These days banking & financial systems are highly reliable on paper-based and traditional processes. Well carrying a pen to the bank has become as important as carrying an ID. The irony is that even though the banks are coming up with many digital options for its customers 80% of them still prefer the traditional processes
I remember when I used to go for bank audits we used to verify bulks of files filled with the process forms and other authorization letters. The kind of delay in the existing process was high due to paper-based and weak IT Infrastructure which is mostly affected the turnaround time. Further not just the traditional process is inferior resulting in a slowdown but there are other factors such as there is a fundamental mistrust in using phones or digital modes to transact, particularly in rural areas for banking. Thanks to the PMJDY up to 80% of Indians now have a bank account, the same proportion that has a mobile phone, but financial inclusion levels are still among the world's worst, lower than sub-Saharan Africa on some counts, according to a new report.
The Indian banking industry has come far from a manual ledger book system to the core banking system and now one step away for blockchain-based banking system which implies more trust for all. Let me explain in brief the blockchain and its decentralized nature make the finance systems most secure and globally accessible where each and every transaction is encrypted and stored in a distributed public ledger.
With the increasing use of technology day by day, there is an increasing demand for cyber safety too, at this point blockchain stands top in the list in terms of security.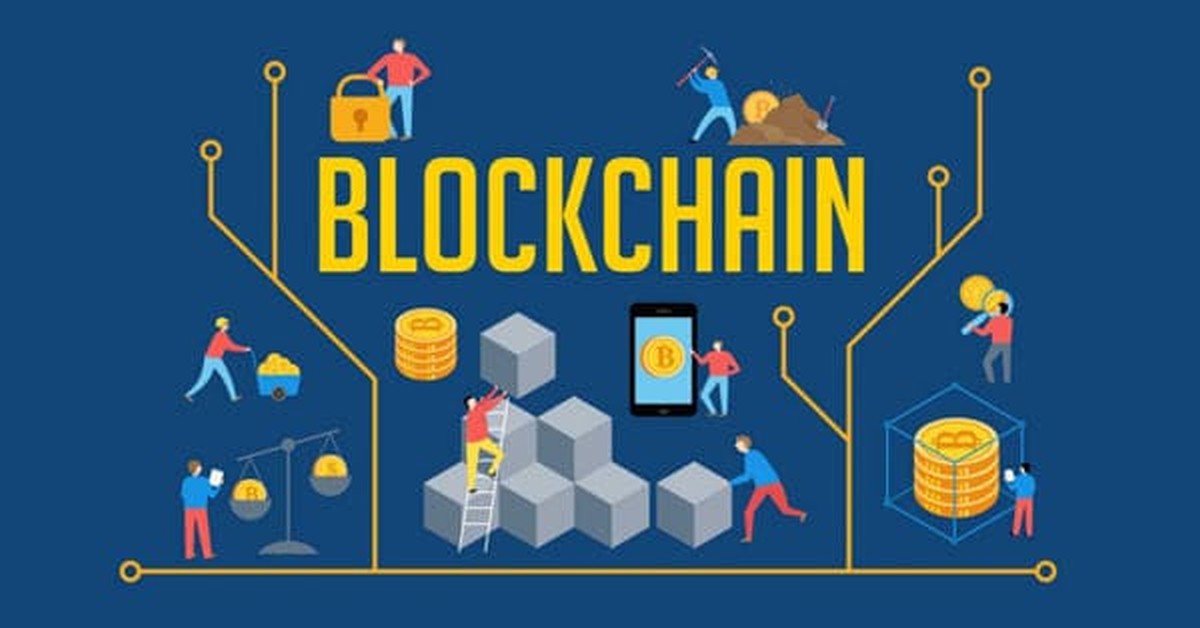 The world is advancing with this advancement, even small exchanges and payments are occurring digitally. In metro cities like Hyderabad and Bangalore, even roadside vendors are insisting on Digital payments thanks to COVID the digital payments in India rose to 42%. The monetary activity rate is increasing and there's no uncertainty in accepting that the rate will keep increasing in the coming days.
As per various surveys, India will make it to the top five cashless countries in the world by 2030 The blockchain technology will make each and every transaction secure and fast along with the aid of lower charge and feasible transactions.
The financial systems are not independently operating entities as each and every transaction will involve intermediaries like Visa. Moreover, international transactions can take up to 3 days along with risks.
With blockchain implementation, financial/banking systems would be able to make transfers faster and without any burden of risks as the system itself able to resolve issues or in some cases the issues are easily identified and proper remedies will be taken.
The major advantage of blockchain is that it is a decentralized database. It is not like the centralized banking database, here the data in a blockchain is stored in a distributed ledger.
The financial industry with blockchain makes a real-time execution of payments with increased transparency and would enable real-time fraud analysis, which in turn safeguard data and transactions from Cybercriminals and hackers.
Blockchain gives a significant level of safety and security with regard to transaction data and money. It additionally permits users to exploit the transparent system and foundation alongside low operational expenses with the aid of decentralization. These qualities make blockchain reliable, and more promising for banking and financial services.
Tags
info technology