What are IND AS?
IND AS stands for Indian Accounting Standards. IND AS governs the accounting and recording of financial transactions as well as the presentation of statements such as profit and loss account and balance sheet of a company.
Purpose of IND AS coming into existence
The Government of India along with Institute of Chartered Accountants of India (ICAI) decided to adopt a standard which gets global recognition. This will increase the acceptability and transparency of the financial statements of the Indian corporates on the global platform.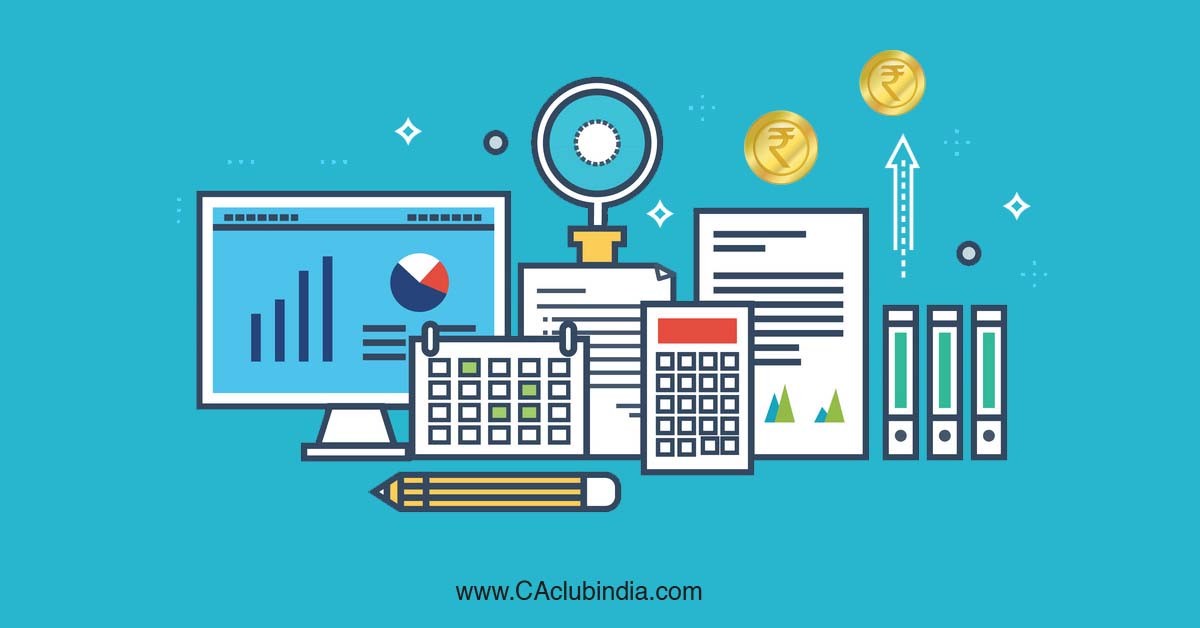 How did it come into existence?
In the year 2006, ICAI had initiated the process of making a change towards the International Financial Reporting Standards (IFRS). The International Accounting Standards Board (IASB) issues the IFRS.
ICAI along with the Government of India checked in detail the requirements of IFRS and then it was decided to converge on it. IND AS has been tried to be kept in such a way that they remain in line with the IFRS. Only some important and essential changes were made.
The Central Government of India issued Indian Accounting Standards in consultation with the National Advisory Committee on Accounting Standards (NACAS). It did this under the supervision and control of the Accounting Standards Board (ASB) of ICAI.
How IND AS has gained so much importance?
IND AS are of very much relevance for professionals as well as students. Updated knowledge of IND AS is a must these days. Let us know how Ind-AS has gained so much importance in our lives these days -
IND AS will help the professionals to analyse and understand the financial information presented by any entity across the globe.
Ind AS will give a good experience for the professionals to draft the financial statements after the analysis.
The Professionals have greater opportunities to reach at global stage with easy adaptability.
Many corporate interviews are being based on the questions of IND AS, making it much more important for students and professionals to know in depth about IND As.
So, it is clear from the above points that IND AS requires a lot of detailing in today's day and age.
CAclubindia offers all the students as well as professionals a certification course on IND AS which will make you ace the same, theoretically, as well as practically.
With this course, you will be ensured that you will learn every bit and piece of IND AS in detail and with all the updated content.
Let us now understand more about this course
Training Instructor
The training instructor for this course is CA Sumit Sarda. CA. Sumit Sarda has been teaching CA Final since 2011. He was a Faculty member also at ICAI Nagpur Chapter for IPCC Cost Accounting and CPT Statistics and also a faculty member for CA CPT Statistics at G.S. College, Nagpur. In the Span of 7yrs. he has taught more than 3000 students.
The Course Aims at providing
Introduction of the concepts of Ind AS
Dissemination of knowledge on Ind AS
Comparison of Ind AS with IFRS
Issues in relation to Ind AS
Conversion of Financial Statements prepared on the basis of Indian GAAP to Ind AS based financial statements
The Course is available in English as well as Hinglish.
For more details, click here
We hope that you will be soon joining this course and be benefitted from it. Have a great learning experience!
Tags :
students