The Current Landscape
"Keshav," a vegetable vendor in Kolkata, uses multiple QR (Quick Response) code stickers - Bharat Pe, Paytm, and PhonePe - printed on white paper. Even in a chaotic market, his ears are constantly alert to the UPI-linked sound box, which frequently alerts him with a "payment received" voice notification. Customers also flash their UPI app screen, evidenced with a "payment successful" message. The amount spent on the UPI sound box doesn't bother Keshav as it saves him from customers' showing fake confirmation receipts. UPI scanning accounts for more than 60% of Keshav's daily sales. He also uses UPI to pay for his supplies at the mandi (even in unorganized markets).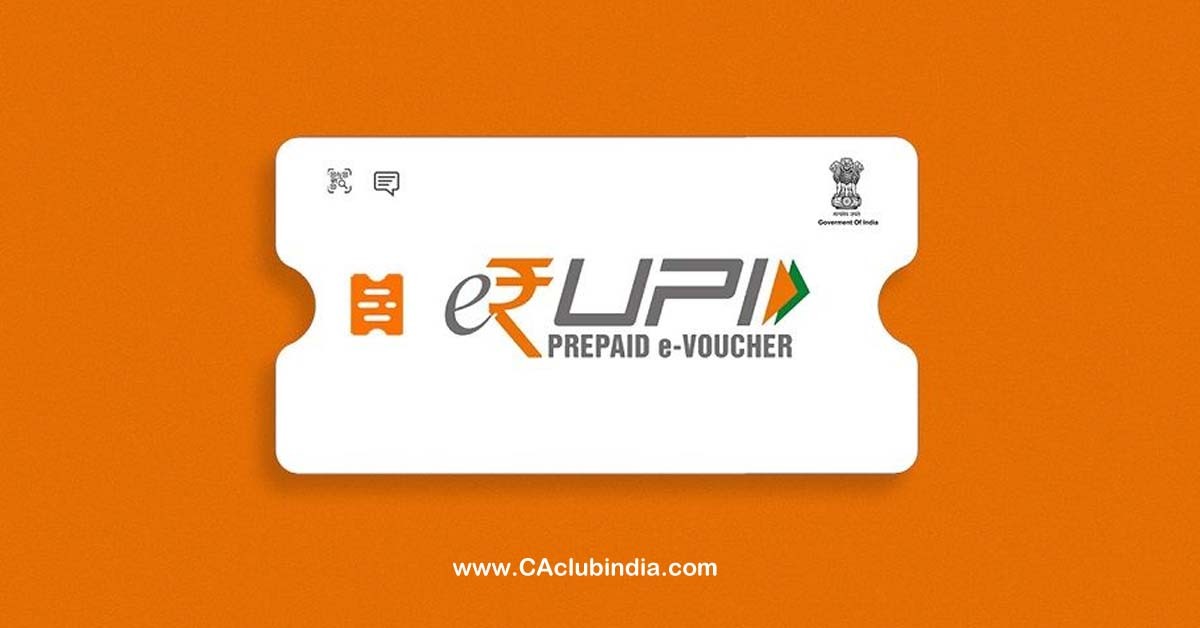 Global Scenario: Post-Indian UPI Success
UPI (Unified Payments Interface) technology uses a QR code mechanism to enable money transfers in seconds. This cashless technology facilitates money transfers between banks and payment networks. UPI has significantly transformed India's digital economy and facilitated the path to becoming a cashless society. As a result, most countries are paying close attention to Indian UPI's growth and ability to conduct large-scale real-time payments.
Bhutan & Nepal: Bhutan and Nepal, India's neighboring countries, have already adopted Indian QR code standards in conjunction with the launch of the BHIM UPI mobile application.
Singapore: Singapore and India are collaborating to launch PayNow in Singapore. This will enable seamless money exchange in a cost-effective manner.
Europe: Worldline, a European payment service facilitator entered into a partnership with NIPL, with a clear intention of expanding acceptance of Indian payment channels across Europe. Worldline's UPI mechanism will allow merchants' Point-of-Sale (PoS) systems to accept UPI payments from Indians in Europe.
United Kingdom: Recently, a leading global payments infrastructure group, "TerraPay" has come with NIPL to strengthen its cross-border payment solutions. This partnership will enable Indians to make and accept cross-border payments seamlessly by leveraging agile infrastructure and the UPI network of Terrapay.
NIPL (NPCI International Payments Limited) has announced its teaming with Liquid Group to allow the acceptance of UPI payments in 10 Asian markets and is also in talks with 30 countries to provide UPI.
UPI has received worldwide attention and growth because of
Simple and straightforward, as the payer only needs to remember the recipient's name and phone number.
Money transfers in seconds ensure a smooth transaction.
Provides a convenient mechanism for reversing funds in the event of a failed transaction.
Compatibility with all devices and accessibility in a variety of ways (even by feature phone users).
6 billion transactions were processed in July 2022 alone, a record since the inception of UPI in 2016.
In the fiscal year 2021- 2021, transactions worth Rs. 84 lakh crores were completed.
We expect the Indian UPI QR-code-based mechanism to evolve as a key to the decentralization of payment platforms in the international market. It will be interesting to see the digital transformation with the adoption of UPI on a global scale in some form.
Tags
info technology