Time management is one of the most important aspects of exam preparation. The CPA examination is also something that needs a lot of preparation and hard work Only a CPA candidate can truly understand the amount of work and effort that goes into preparing for the exam. Because of this, many candidates often get overwhelmed while studying and get confused since they aren't able to manage time efficiently. Mastering time management and having the perfect balance between study time and personal time can seem like it is an easy task but honestly, it is not.
It is a fact that time for relaxation is as important as study time for an individual to be successful in an exam. People usually believe that studying day in and day out without a break might be the right way to do well in an exam which is not true in any sense. Personal time will in fact make your concentration in your study sessions even firmer since your mind gets a break. With the right tips for effective time management, one can for sure acquire the perfect balance between study and relaxation time.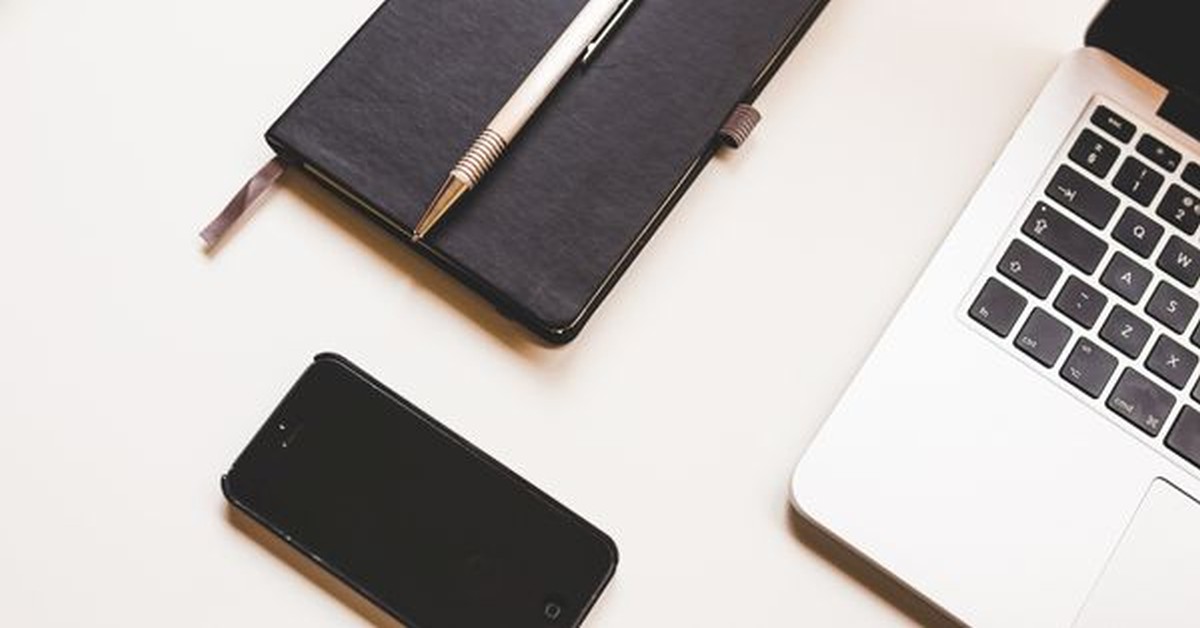 Points to remember for efficient time management:
Maintain the right schedule:
Having a proper schedule is necessary as planning things will help one understand the situation, prioritize accordingly, and work more efficiently. Learn to prioritize your schedule as that will just make things easier for you, as certain deadlines need to be met. If things are not prioritized, the schedule wouldn't help since everything would be confusing and haphazard.
Health should be of utmost priority:
It is a fact that your health has a huge impact on your performance. Therefore, if you keep your mind and body healthy, you can certainly have a much better level of concentration to get a proper grasp on a subject. This will in turn help you get through the phase of exam preparation successfully.
Create personal time between your study time:
Knowing where are how you spend your time is valuable in knowing how to manage it better. Track your time and make sure you create an organized study plan. Track how much time you take on each subject or concept, this makes it is easier for you to decide and prioritize. Time dedicated to your personal life or relaxation can be scheduled after a lunch break or maybe on weekends, but even between your study plans having regular breaks for relaxation of the mind is essential. Overall, you need to set practical goals to study and also have a certain time for fun and relaxation.
Don't allow distractions to get in your way:
Distractions are something that is always going to be there in your life, there might be many reasons that make you distracted. But avoiding these is very important. If you get distracted it would lead to a disruption in the schedule. Go somewhere conducive to study and also make your revision interesting by doing different activities so that will keep you occupied and wouldn't let you get distracted. Also, keep reminding yourself of your end goal which will help you stay focused.
Utilize your time constructively:
Utilization of your time constructively is important to avoid wastage of the precious time that you have, since you are trying to strike a balance between study and personal time. Make sure you use your relaxation time to the fullest, to recharge your brain for the next dose of study. Don't think about the subject or the concept during your break, think about something else, do whatever relaxes you mentally and physically. For example, working out helps a lot of people feel relaxed in every way.
Making time for yourself is not an option, it is a necessity. Your course providers might also help you with the studying part but learning how to involve personal time into study time is up to you and that will indeed help you ace the examination as you must be healthy in every way to give your best at the exam. Hope this article has given an idea on how to manage time for better exam preparation.
Best of luck to all the hard-working students!
Tags
Students