Greetings of the day to all the Members of the CCI Family.
Introduction -
Friends, very often its seen that if a CA student gets failed, every person keeps on hitting him by saying wrong words or you did not study that's why you failed. No one can understand the condition of a CA student, that in spite of putting so many efforts, still he fails.
It is not within the control; otherwise tell me the name of a single person who feels proud by getting failed.
So this article is Dedicated to all the CA students who did not succeed (Qualify) in the profession.
Friend's no one can get more and before time in his life. There is a Destiny factor in every one's life. If something is not in our Fate, no matter how hard we try, we will not succeed.
If anyone of us has faced such a situation, all my sympathy is with them, but at the end I know how bad it feels. Only he/ she can understand what they have gone through.
But I think we should have complete faith on God. If we did not get what we desired, something better or bigger is waiting for us.
If anyone calls you a loser, give him a short and simple answer "At least I got the guts to enter into the world's most difficult course" not like your child who just believes in throwing stones at others.
Friends take this thing in a positive sense. God must have thought something good about you.
"Live every moment of life, as time once gone will never come back ".
Don't waste time thinking about the past, make your present better and secure your future by doing something great in life.
It is said that "Stars are often touched by people who always try even after getting defeated".
Best example -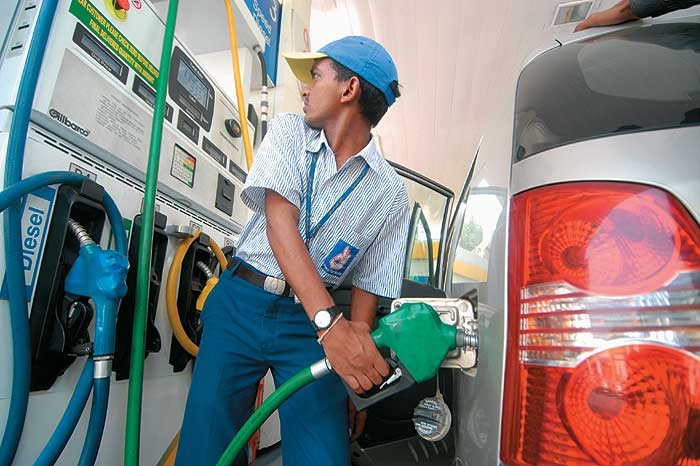 Ambani worked at a petrol pump and now they have set up a huge empire that one feels great to look at him.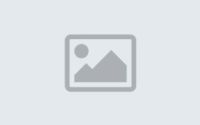 So if he would have thought God had not given them anything and kept on criticizing things, they would have never made it so far.
Something good is waiting for you all my friends. Take everything in a positive way.
May God bless you all.
Best Regards
Sanyam Arora