For many, waiting time for exam results can be a challenging and stressful period for students pursuing the Chartered Accountancy (CA) qualification. However, there are practical ways to stay productive and make the most of this waiting time. By following these tips, you can effectively utilize your time, enhance your skills, and manage stress.
1. Engage in Productive Activities
Enroll in online courses or workshops:
"Invest in yourself. Education is the most powerful weapon you can use to change the world." - Nelson Mandela
Choose courses that align with your CA studies and career goals.
Focus on subjects like taxation, auditing, financial reporting, or business strategy.
Develop a personal project:
"The only way to do great work is to love what you do." - Steve Jobs
Undertake a research project on a topic related to your CA studies.
Write a blog, create a website, or start a YouTube channel to share your knowledge.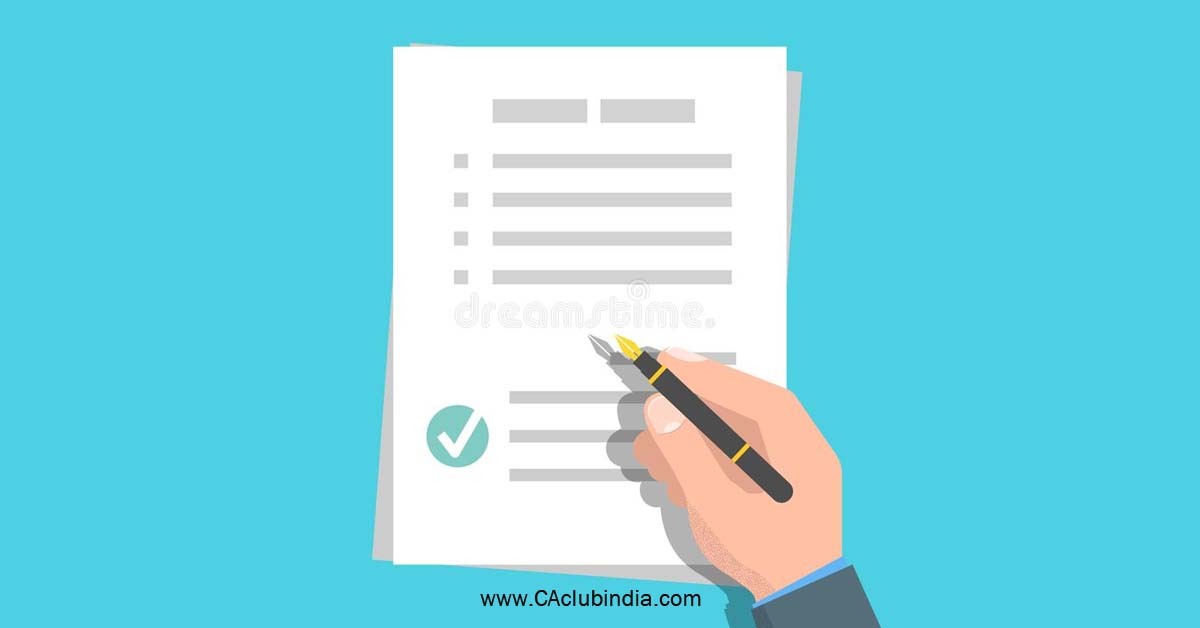 Learn new software and tools:
Technology is best when it brings people together." - Matt Mullenweg
Explore software applications commonly used in the accounting profession.
Familiarize yourself with cloud-based platforms for collaboration and document management.
2. Enhance Soft Skills
Communication skills:
Practice writing clear and concise reports or articles.
Improve your presentation skills by delivering presentations to friends or family.
Engage in public speaking events or join a toastmasters club.
Time management and organization:
"The key is not to prioritize what's on your schedule, but to schedule your priorities." - Stephen Covey
Use this waiting period to refine your time management skills.
Create a schedule or use productivity apps to prioritize tasks and stay organized.
3. Expand Your Network
Attend virtual networking events:
"Networking is not about just connecting people. It's about connecting people with people, people with ideas, and people with opportunities." - Michele Jennae
Look for online conferences, webinars, or networking sessions focused on the accounting profession.
Participate in virtual career fairs or industry-specific events to connect with professionals and potential employers.
Reach out to professionals and mentors:
"The greatest good you can do for another is not just to share your riches, but to reveal to him his own." - Benjamin Disraeli
Use social media platforms like LinkedIn to connect with experienced professionals in the accounting field.
Seek guidance, advice, and mentorship to gain valuable insights and expand your network.
4. Maintain a Healthy Lifestyle
Exercise regularly:
"Take care of your body. It's the only place you have to live." - Jim Rohn
Engage in physical activities like jogging, yoga, or home workouts to improve physical and mental well-being.
Practice self-care:
Take breaks and engage in activities that help you relax and recharge.
Practice mindfulness, meditation, or deep breathing exercises to manage stress effectively.
5. Maintain a balanced diet
Waiting time for CA exam results can be a challenging period, but it can also be an opportunity for personal and professional growth. By engaging in productive activities, enhancing soft skills, expanding your network, and maintaining a healthy lifestyle, you can make the most of this waiting time. Embrace the chance to learn, develop new skills, and take care of yourself. Remember, success is not solely determined by exam results, but also by the continuous pursuit of knowledge, personal growth, and resilience.
Remember the words:
"Don't stop until you're proud!"
Tags
students
ca students