For a few, the hardest step while studying would be to start studying. For others, it may be to stay focused while studying, especially in the trying times that we are in right now. If you fall in the latter category of people then, you are in the right place. As through this article, I'm sharing few tips about how to stay focused-
A Strategy for You
There is no single strategy that applies universally. However, there are plenty of options that you can try and decide if they work for you. The most important thing while determining a strategy is what suits you best and not what others have to say about it.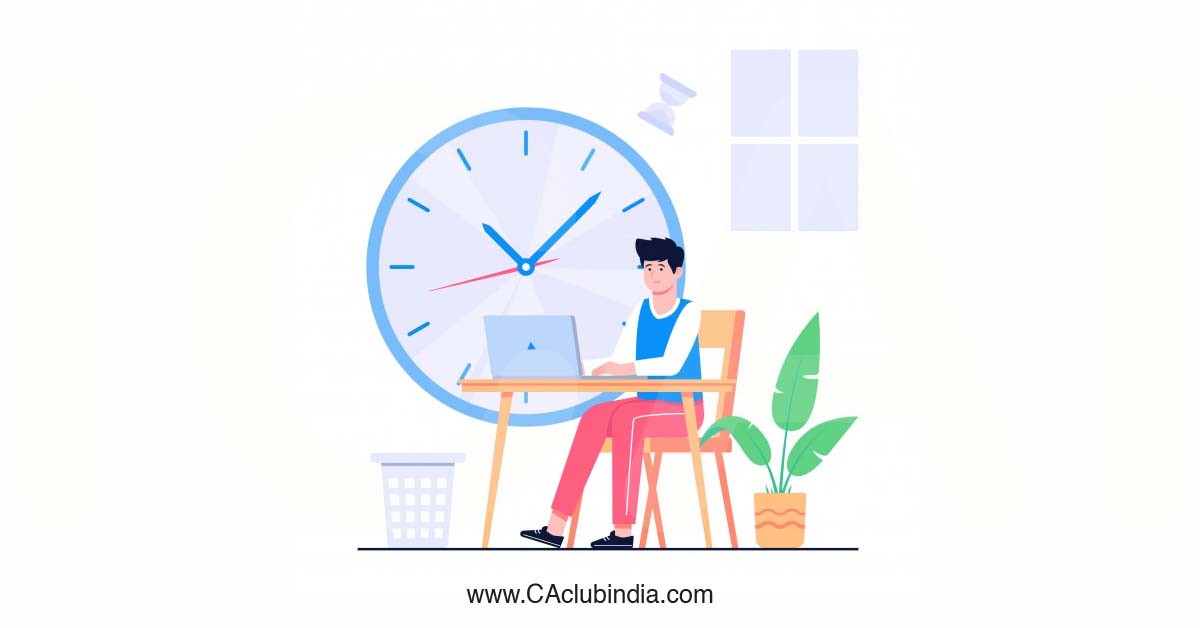 Break the Topic into Manageable Chunks
Studying an entire topic in one shot may seem too daunting. Instead, break the topic into small portions so that it is manageable and you feel focused to complete it and not postponing it.
Keep your Goal in the Mind
One of the best ways to stay focused is to keep your goal in mind. Whenever you feel you are drifting away from your goal, all you need to do is to remember why are you studying in the first place. It can be for scoring good marks in the exams or getting your dream job.
Importance of Interim Goals
It may be difficult to stay focused if your goal is long-term. In such situations, you can have interim goals. You can also reward yourself by way of having some time off for yourself or getting yourself a treat, whenever you reach your interim goals. This is best suited in situations when you are studying for prolonged periods
Get into a Study Routine
It is easier to stay focused if you have a study routine wherein studying becomes part of your everyday life. For example, you can set a routine such that you study 2-3 hours every day or studying as the first thing in the morning as soon as you wake up.
Staying Away From Distractions
Websites and certain applications on your cell phone may be too distractive. While studying make it a point to stay away from such distractions. As per a study, it takes 23 minutes to get the focus back on studies after a break.
Don't let your studying take over your life
When you start a long course of study, whether a degree course or a period of study for professional exams, it can feel like it is all-important. This is especially true when exams loom.
However, it is important not to allow your studying to take over your life. Especially when you are going to be studying for some months, or even years, you need to make sure that you build in time for family, friends, and exercise, to keep you feeling healthy in mind and body.
"Loved reading this piece by
Neethi V. Kannanth
?
Join CAclubindia's network for Daily Articles, News Updates, Forum Threads, Judgments, Courses for CA/CS/CMA, Professional Courses and MUCH MORE!"
Tags :
students