Wherever you're, whatever you're doing and in whichever field you're, one of the biggest challenges that you may come across will be getting things done.
When we talk about a normal course of action, you may find out and follow different strategies to complete your tasks but when we think of days when we're low on motivation, doing the easiest task might also feel like climbing a mountain.
Since this is a normal feeling and everybody comes across it, there are strategies and techniques that are found based on different researches and experiences.
This method is the most useful for students, especially for competitive exams. When we consider exams of Chartered Accountancy, this can help you amplify your preparation and thus the results.
One of the most effective and trusted techniques is WWH which we will be discussing in the following paragraphs. Read ahead to understand that and upraise your preparations for upcoming exams.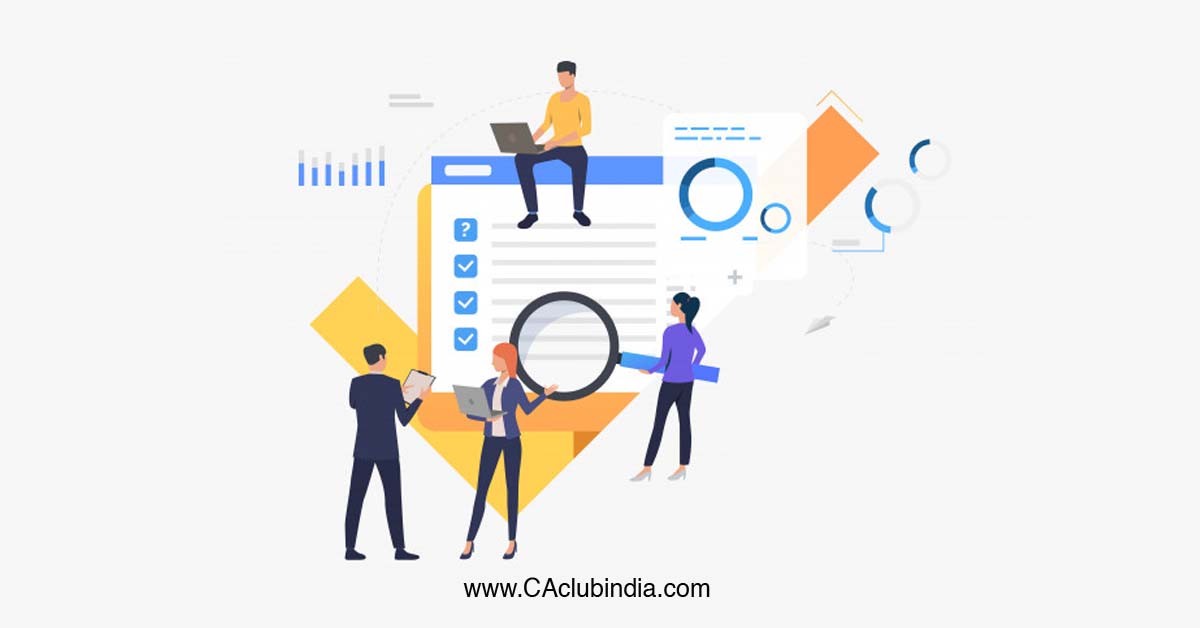 WWH TECHNIQUE
W- WHAT TO DO: Use retrieval practice
Students might use a lot of different kinds of things to prepare but when we talk about retrieval practice, it consists of many ways like using graphics, diagrams, flowcharts etc to revise.
As a matter of fact, everyone has different study habits, but when we generalise it, we consider the methods which suit everybody. This method is known to improve learning because it actually pulls out the information from the head and doesn't support cramming. Hence, it reduces forgetting and promotes long term learning, which is exactly what is required.
W-WHERE TO DO: Use spaced learning
The comfort zones vary from person to person, which is understandable. But, an important thing which everyone should understand and adopt is using the method of spaced learning.
It consists of cleaning off the place where you generally sit and study. You shall add on the things which promote learning, it may be positive or motivational stuff, this might help you upraise your preparation.
Make sure you make this space distraction free, anything that acts as an obstacle or hinders your study time, should be eliminated.
H-HOW TO DO: Maximise learning
Another important point that students shall take care of is focusing on learning and not cramming. The major reason being your goal should be long term learning and not just a short term goal like passing the exam.
Focus on conceptual clarity and once you decide to make and follow a strategy that supports your study, you can reach places.
Read ahead to get your shot of motivation!
Achieving your dreams is surely one of the toughest jobs to do but once you decide to be crazily hungry for it, nothing and nobody can stop you from moving towards it.
Make sure you follow the best possible method that can help you complete your short term tasks and hence get closer to your final dream. Find your passion, convince yourself to be able to face challenges and cross the hurdles.
Make a proper plan and work consistently. Visualise your end goal and let it fuel it endlessly so that you keep moving ahead. When you get low on motivation, find a thing that can help you push you again.
Remember, it's always you for yourself and that's why you are the only one who can work for your goals.
"Loved reading this piece by
aashi chopra
?
Join CAclubindia's network for Daily Articles, News Updates, Forum Threads, Judgments, Courses for CA/CS/CMA, Professional Courses and MUCH MORE!"
Tags
students