What if I fail in Exams? Will I score better than the previous Exam? Will I be able to get the passing marks?
Do you have these thoughts before exams? If yes, then it's completely okay. But what is not okay is, if these thoughts and fear are affecting your performance and it is becoming your weakness. If you have been struggling to overcome your exam fears, then this article is just for you.
How to Overcome Fear?
Cause of Fear
In order to overcome fear, it's important to understand the cause of fear. You need to know why you are afraid of failing in exams. Is it because of the disappointment that is associated with the failure? Or the fear of not getting recruited in the company of your choice or is it because of the pressure of performing best in exams? Once you figure out the cause of fear you will understand that most of the fears you have are baseless.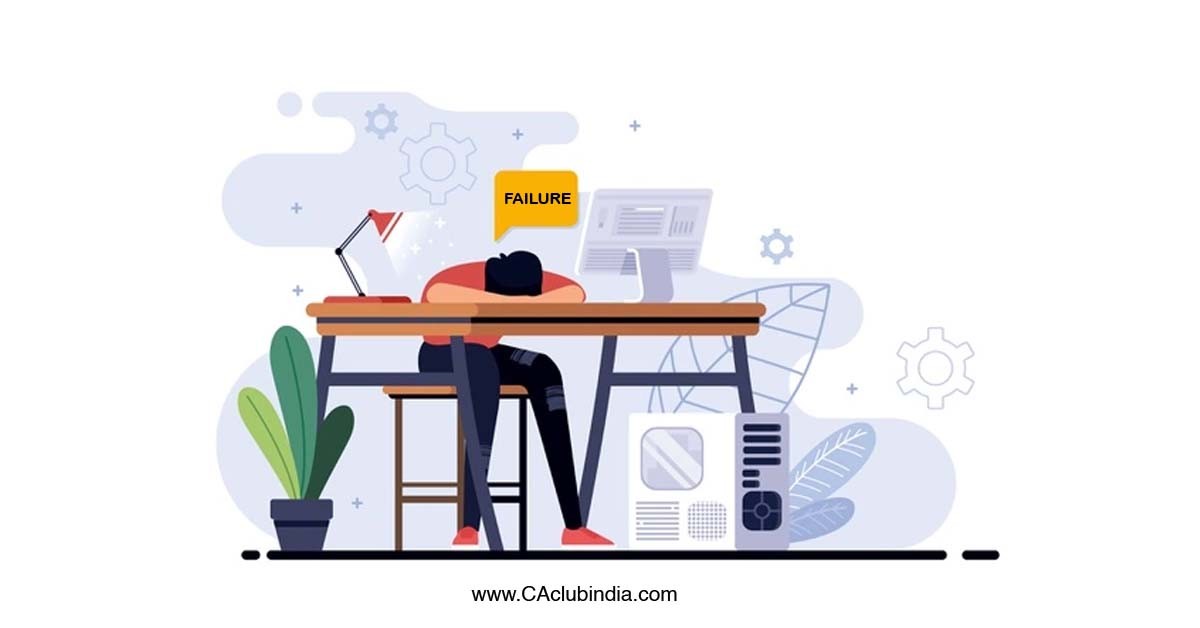 Failures are Temporary Setbacks and not End of the World
Though most of us know that failure is a temporary setback and not the end of the world, we still fear failure. It's important to remind ourselves about this when we realize about setting in of fear. This will help in removing the harm that fear of failure would cause in the long run.
Failures Teach us what Success Doesn't Teach
Despite the tag attached to the failure, it still teaches so many things. It teaches us what not to do to be successful. It helps us to get inspiration and inspire others. It will enable us to redefine our priorities and re-envision the goals. And, most importantly, it teaches us about us.
Learn from your failure and move towards the path of success.
You Control your Preparation and Not Your Result
The one thing that we can focus on is preparation for exams and not the results. One should focus on what is under their control and not worry about the rest. So prepare well when there is time to add a boost to your confidence and remove the fear of failure. The result will be the best outcome of your efforts.
Focus on Positive Thoughts
Start and end your day by saying to yourself the magical words- 'I will pass my Exams' or 'I will score well' or 'I'll top the exams'. The more you say these the more positive you will feel. It will also distract you from the fear of failure lurking behind you.
Self Talk
Talking to yourself does wonders. It will help you to understand your positives and negatives better. That way you can work towards eliminating your negativity. But, while doing so avoid self pity.
Stop comparing yourself with others
Give the exams with the agenda of giving your best, not defeating others. When you start competing with others, it will distract your mind towards the results, not the efforts. So focus on your efforts and give your best in the exams. You won't feel afraid of not winning over someone else or not scoring the best marks.
Follow the above methods and overcome your fear of failure. Always remember what Dr. A.P.J Abdul Kalam said about failure-'If you fail, never give up because FAIL means 'First Attempt In Learning'.
"Loved reading this piece by
Neethi V. Kannanth
?
Join CAclubindia's network for Daily Articles, News Updates, Forum Threads, Judgments, Courses for CA/CS/CMA, Professional Courses and MUCH MORE!"
Tags :
students
exams