"It's my house, not yours. Move out if you don't want to adhere to my order."
Vishal was dejected. He was feeling disheartened as he was left with no choice. He had to do what his dad, Shekhar, asked him to do this morning.
Vishal was a bright student who had graduated from a leading engineering college. In the campus placement, he was picked by a leading IT company that wanted to rope him in for a new product.
You may be wondering what went wrong with Vishal then....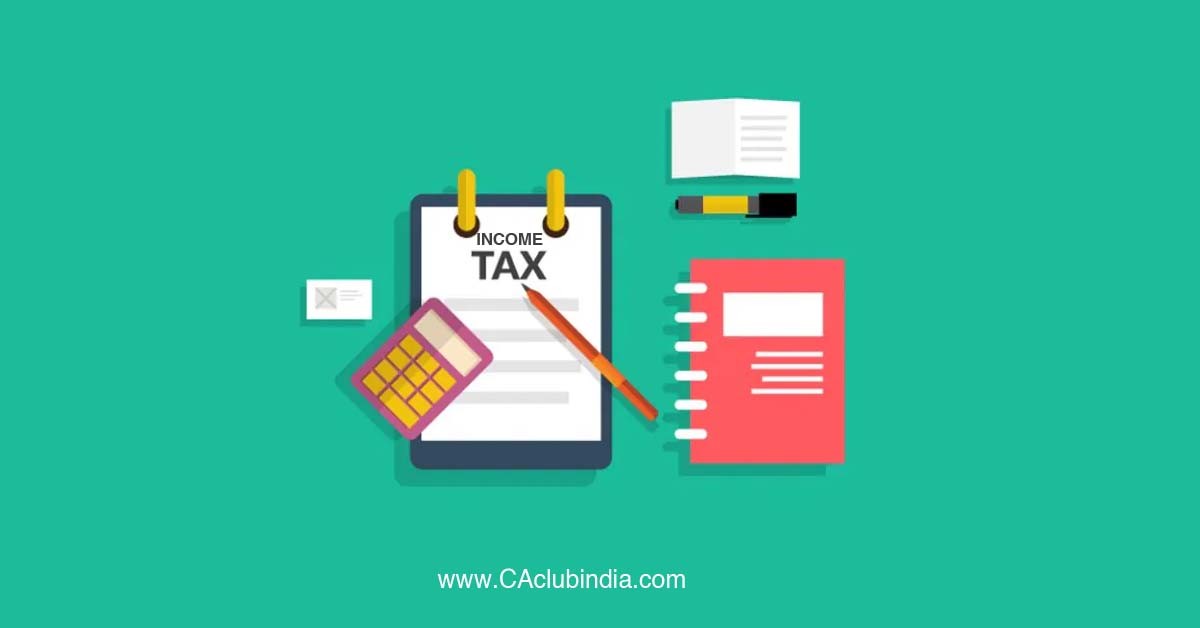 Why did Shekhkar commanded his son to either comply with his orders or leave the house?
Shekhar was always determined to teach his son the importance of MONEY and TAXES early on in his career. He didn't want to linger on giving this important lesson until Vishal was in his 30s or 40s.
Shekhar commanded, almost in the tone of an Army General, 'Vishal, just because you live with us in our house doesn't mean you take it for granted. This month, onwards, you'll pay me INR 7,000 per month as rent.'
Initially, Vishal thought it was a passing thought, so he ignored it. But soon it became a habit. And habits don't break easily.
Every time Shekhar would remind Vishal of rent, Vishal would ignore the conversation just like how Virat Kohli ignores the Australian crowd. And it all came down to the wire today when Vishal was asked to either vacate the house or pay rent.
Vishal had no other option left, so he started depositing INR 7,000 every month to his father's bank account.
Days passed. Months passed. INR 7,000 continued to reflect on the 'Withdrawals' side of Vishal's bank statement.
One day, Shekhar asked Vishal, "Do you know why I forced you to pay rent to me?"
'It resulted in 2 benefits - you have saved INR 84,000 over 12 months which you could have spent recklessly. Second, you can save tax by claiming this rent as a deduction while filing your income tax return,' Shekhar justified his decision.
Time for a happy hour treat. Ready?
If you are a freelancer or a solopreneur or a salaried employee (who doesn't get HRA from the employer) and you live in your own house, you can pay rent to your parents and claim it as a deduction to save tax.
Section 80GG - The life savior
Under section 80GG, you can claim a deduction of the rent paid for furnished or unfurnished residential accommodation.
Amount of deduction - the lowest of:
(I) Actual rent paid
(II) INR 5,000 per month
(III) 25% of total income for the year
(IV) Total rent minus 10% of total income
Remember, this deduction is available only if you are a freelancer, agency owner, a business person, or an employee [who doesn't receive HRA from his employer].
Your parents will have to show rent received from you as the 'rental income' while filing their income tax return. This section is beneficial if your parents don't have any other income or they fall into a lower tax bracket. In that case, your family can collectively save taxes.
Paying rent to your parents may hurt you as much as it hurt Vishal.
...Or even more.
But take a painkiller, apply some ointment where it hurts, and deposit the money every month to your father's account.
When you'll pay less tax, it'll not hurt anymore.
Promise.
The author is a leading copywriter who helps both brands and individuals communicate the brand story to the audience. You can reach out to him via LinkedIn to discuss your business requirements.
"Loved reading this piece by
Hardik Lashkari
?
Join CAclubindia's network for Daily Articles, News Updates, Forum Threads, Judgments, Courses for CA/CS/CMA, Professional Courses and MUCH MORE!"
Tags :
income tax