Audit is a pure theory subject and some students also consider it to be the scariest subject in CA Final Course. But if the preparation is done right and strategically, scoring exemption in a subject like audit is also possible.
How to study initially for Audit Subject
Break the syllabus into parts on the basis of marks weightage and then start preparing accordingly.
Follow the formula of revising daily. If you are studying a topic today, try it to revise tomorrow before starting a new topic. This helps a lot! Although it is difficult to follow this thing daily, but it will surely help at a later stage.
Whether it be audit or law, notes should be prepared in theory subject. The major problem of any subject in CA Final is that it has a lot of volume. And it is impossible to revise the whole book again and again. So, making short notes in your own handwriting helps in faster revision.
Mark important things using highlighter and use sticky notes as well. When exam would be just 1.5 days away, these things will help in better revision.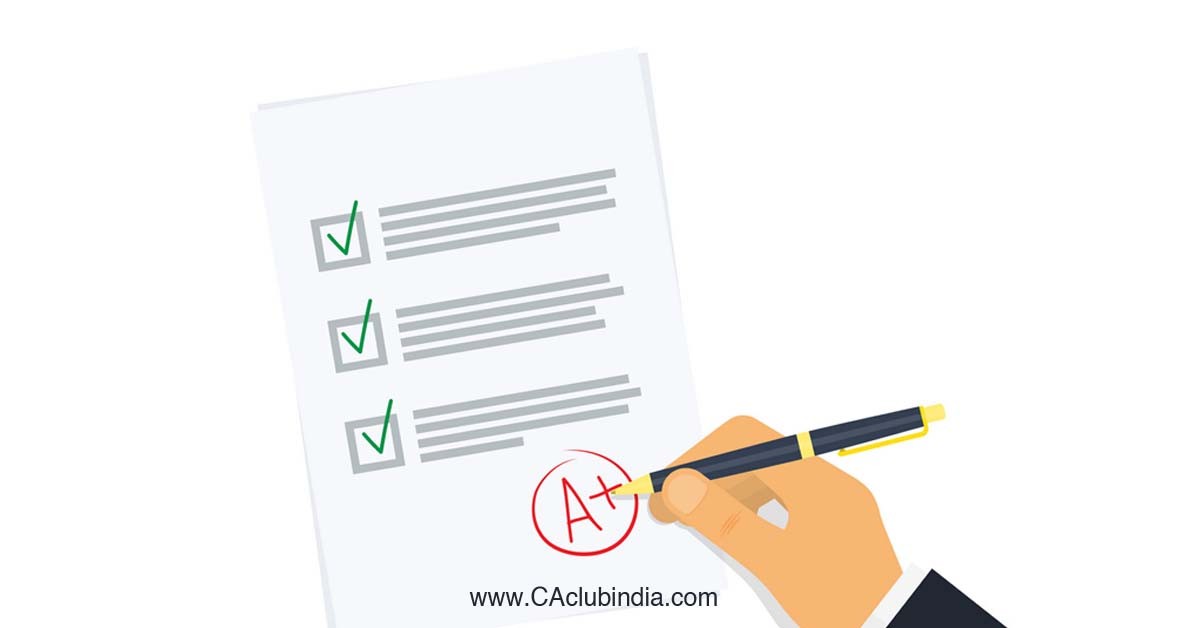 How to study for Audit Revision
Make practice of writing answers. Attempt mock test papers and try to solve it in 3 hours of time including MCQs.
Try to revise the entire syllabus atleast 3 times. With more number of revisions, you will increase your confidence of writing the answers in final exam.
How to study for audit 1.5 days prior to exam?
During the preparation days, make a timetable regarding what topics should be studied and in what order.
Choose lighter topics to study when you come after writing SFM paper. Next day start with topics which contain more weightage of marks.
Study only from the notes that you have prepared. Because studying the whole course that too 1.5 days before final exam will lead to disaster. You will definitely be forced to leave a topic and also loose confidence.
Try not to leave any topic. If there is any topic which you are not sure about, at least try to get some basic idea of the topic. Never go blank for any topic.
How to write in Audit Exam?
Always solve questions which you know really well. It helps to impress the person who is checking the paper.
Try to complete full question paper. But make sure that you are writing relevant things. Never write anything which is irrelevant and makes no sense.
Also, focus on presentation skills as well. Write in a handwriting which is understandable.
Try to quote sections and SA numbers. It helps to create a good impression. But in case you are not sure about the sections and SAs, don't quote it.
Write crisp, precise and relevant answers to secure good marks.
Last but not the least, stay calm while writing paper.
Preparation of last 3-4 months is a very important phase in every CA student's life. Last 1.5 days are also most important. But, those 3 hours can change the whole story. So, always prepare yourself for those 3 hours.
Be fearless and stay positive always!
Tags :
students
ca students