It's not easy to decide just how much to invest in a website design. Just like with any other business expense, the amount of money you're going to invest in your website will largely depend on your specific needs and goals.
For example, popular and frequently visited websites like online casino sites, for instance, need an exceptional website design to both attract and retain visitors. Moreover, if you're a small business owner who is just starting out, then you probably won't have the same budget as a well-established company.
Similarly, if you're looking to create a simple website that will only serve as an online brochure, then you won't need to spend as much money as someone who wants to create a complex eCommerce site. With that in mind, let's have a look at how much should you invest in website design.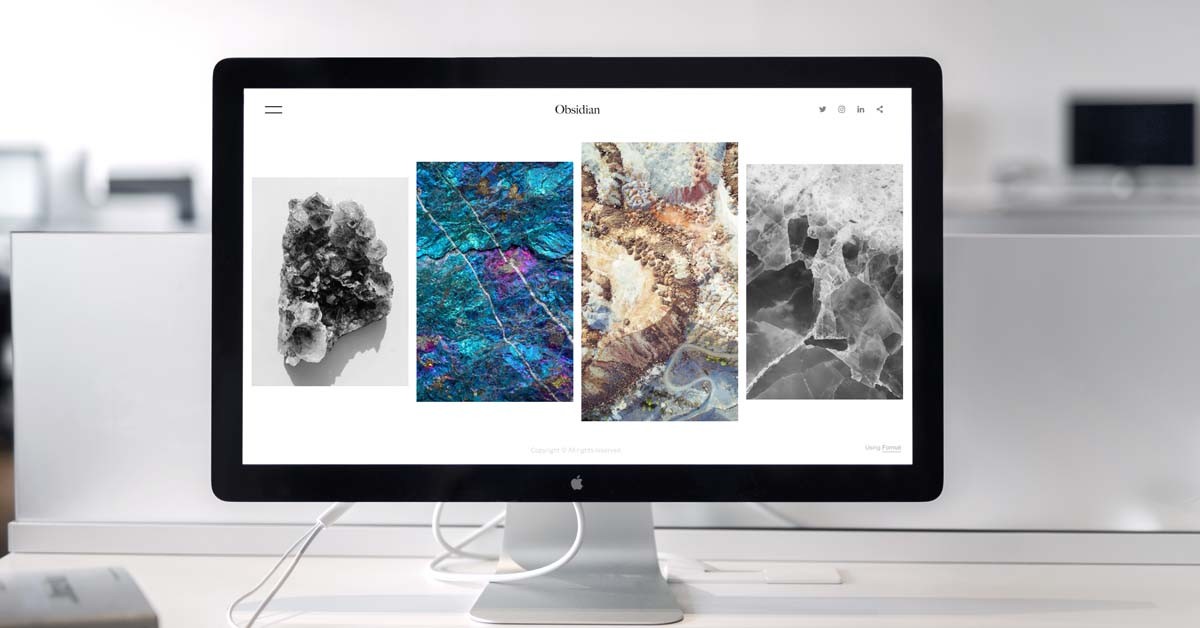 How important is website design when it comes to online success?
There is no denying that website design plays a crucial role in online success. A well-designed website will not only capture the attention of your target audience, but it will also help you convert leads into customers.
Your website is often the first point of contact between you and your potential customers, so it is important to make a good impression. A well-designed website will give your business credibility and help you build trust with your target audience. Investing in a professional website design is one of the best things you can do for your business.
Is it worth investing in a professionally-designed website?
There is no one-size-fits-all answer to this question, as the decision of whether or not to invest in a professionally-designed website will ultimately come down to your specific needs and budget.
However, in general, a professionally-designed website can provide numerous benefits, including improved branding, increased traffic, and better conversion rates. If you are serious about growing your business online, then a professionally-designed website is likely worth the investment.
What are some things to consider before making a website design investment?
Before making a website design investment, you should consider the following:
Your target audience: Who are you trying to reach with your website?
Your budget: How much can you afford to spend on website design?
Your goals: What do you hope to achieve with your website?
Your timeline: How soon do you need your website to be up and running?
Your website is one of your most important marketing tools, so it's important to make sure that it's designed in a way that is both visually appealing and easy to use. How much you will invest in website design will ultimately depend on your needs and goals.
Tags
info technology