Ok let's say you have been pursuing a professional course and recently cleared your final examinations!
Congratulations! It is a certainly a big step.
Now you are looking forward to start a successful career stint as an employee or a as practicing professional.
But what do you think is the most essential to start and become successful in either of the 2arenas?
Of course, a professional qualification is the base. But give this a deep thought – Is that all?
Imagine this scenario – You are in an interview. You will be asked various technical questions. The 5 years of a student's journey has certainly equipped you with the required knowledge but here it is also important you present it well. Ok, will you be asked only technical questions? Your problem-solving skills, team building skills, leadership skills and presentation skills will be tested.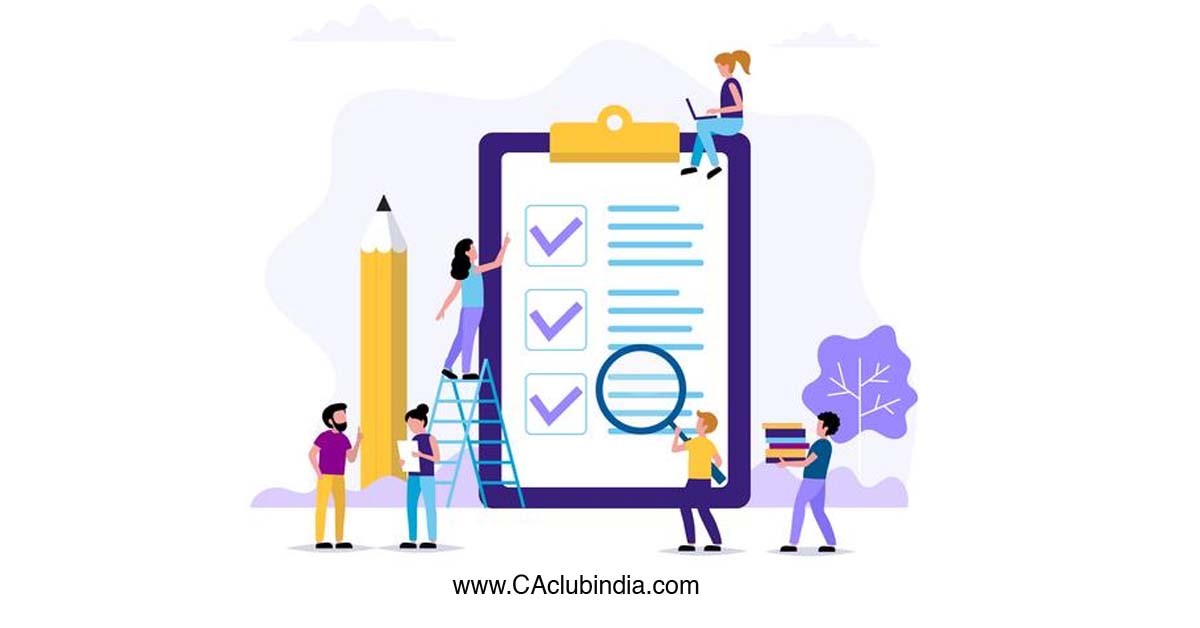 Now imagine this scenario – You have opened your professional firm and it is your first day at office. A prospective client walks in. Would he/she hand over their files to you immediately? They would certainly like to have a discussion. The discussion would mostly comprise of technical queries but would not stop there. They would also informally test your skills of handling the problem, communication skills, socializing skills, negotiation skills and of course presentation skills.
Note: Presentation skills is also used to denote oral communicative presentation. It need not always denote a PPT slide presentation.
So now give it a deep thought again – Is that all? A final pass certificate is the answer to it all?
Any qualification trains you with the knowledge and technical skills. But as a professional one is expected to be equipped with necessary soft skills as well.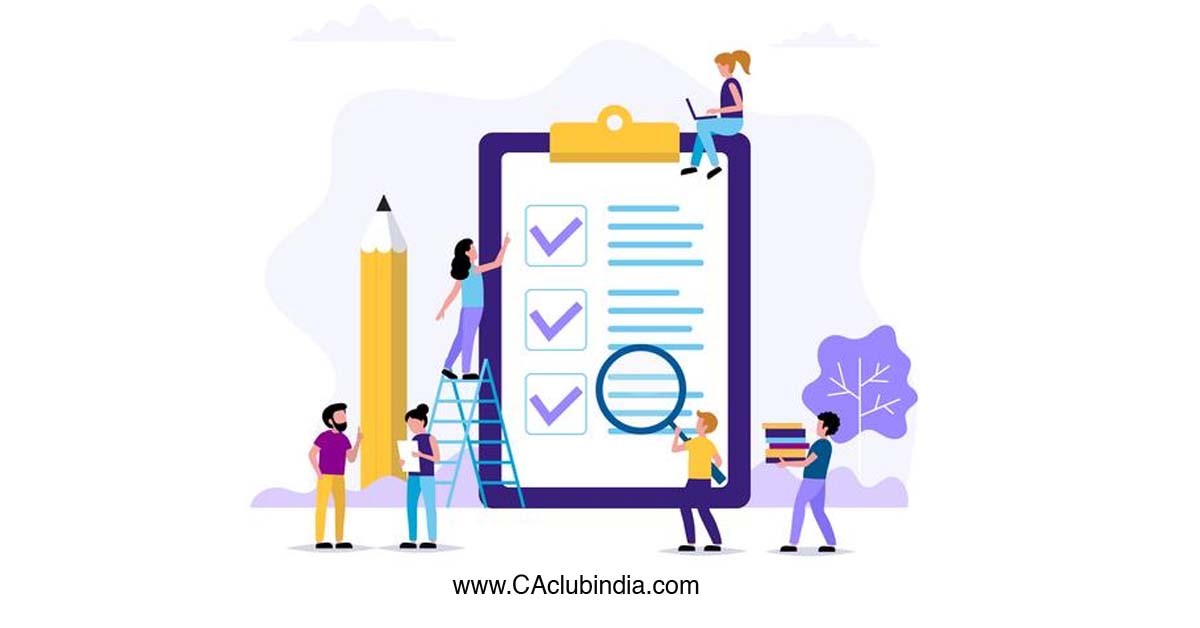 What are soft skills?
A soft skill is a personal attribute that supports situational awareness and enhances an individual's ability to get a job done,unlike hard skills, which describe a person's technical ability to perform a specifically-defined task.
Soft skills include
Communication skills
Presentation skills
Public speaking skills
Negotiation skills
PPT presentation skills
Official communication skills
Leadership skills
Team building skills, to name a few important ones to a professional.
Being equipped with these skills not only helps you kick start your career but also helps you sustain for long.
Let us look at an introduction of each skill mentioned above.
Presentation skills refers to one's appearance, language, placement of words, expressing thoughts in an understandable language and tone, use of jargons, body language and office etiquette.
Public speaking skills include – Confidence on stage, good stage presence, addressing a crowd, keeping the crowd engaged, valuable content, good universal language skills, body language and appearance.
What about leading a team? This means building good work relations, interpersonal skills, motivating the team, managing the team, allocating work to the right candidate, ensuring goal congruence, maintaining harmony, problem solving, among others.
Infact skills also includes IT skills. IT is growing rapidly with innovations. It is fast paced. Just because it is not a part of our curriculum, is it unnecessary altogether? Of course not. It is a skill we need to know to move along with the changing infrastructure.
Knowledge and soft skills go hand in hand. Knowledge is like a building's base. But the base alone will go unnoticed. It is the structure above the strong base that is noticed and catches the attention. Soft skill refers to that structure which will take you to the sky's limit.
International employers prefer professionally qualified candidates equipped with necessary skills and with a learning nature. They believe technical skills say audit, can be learnt / developedby a professional possessing necessary knowledge through work experience but skills such as public speaking cannot be taught by work experience. So,a candidate already equipped with those skills is preferred by international employers.
Yes, qualifying all exams to be a professional is not easy. It calls for years of dedication, hard work and some sacrifices as well.But that is not the end. It is the start.
Knowledge makes us feel confident. Knowing how to presentthat knowledge to an audience(including a culturally mixed audience) helps us grow.
Groom yourself to be a 'Complete professional'!
One with necessary soft skills and with an undying learning nature!
Tags :
professional resource