May 19 to Nov 19 So here I'm writing about a very interesting phase of my life wherein I faced failure and turned it back to success, the purpose of this is to inspire people to fight back. It is not wrong to fall but whenever you fall don't fall like a moist clay, fall like a rubber ball so that next time you can achieve even higher heights. So it all starts with 14th August and ends with 16th January 2020 when Nov 19 results were announced. 14th August 2019,it was the day when CA Final May 19 results were to be announced. I was so anxious that day, thoughts of all the mistakes I did in exams were revolving in my mind. My colleagues were more confident than me that I would pass.
At the time when results were announced I was giving a review of audit work to my partner. I filled all the requisite details and now time was to click on the submit button. When I clicked that button, the only thing which I could see without even zooming in was FAIL in both groups highlighted in yellow. There was a silence then, which for me was deafening. I thought all my efforts in past 6 months has gone into vain and been turned down by our "prestigious" institute. My partner consoled me saying that he also failed in IRP exams by just 4 marks and "CA mein aisa hota hai", I knew this was something I'm going to listen a lot. Soon after there was flood of messages and calls asking "Result kya raha", I replied to messages "Nhi hua yaar" and did not attend calls which itself was an indication that "Nhi hua hoga isliye nhi utha rha hai".
So now I was faced with two challenges - 1) Facing the society, 2) Covering both the groups in 2.5 months, which again was a mammoth task. When I walked on to face the world, even looking at the strangers I felt as if they knew I got failed. On the same day, I asked my partner for exam leave from the next day, to which he agreed.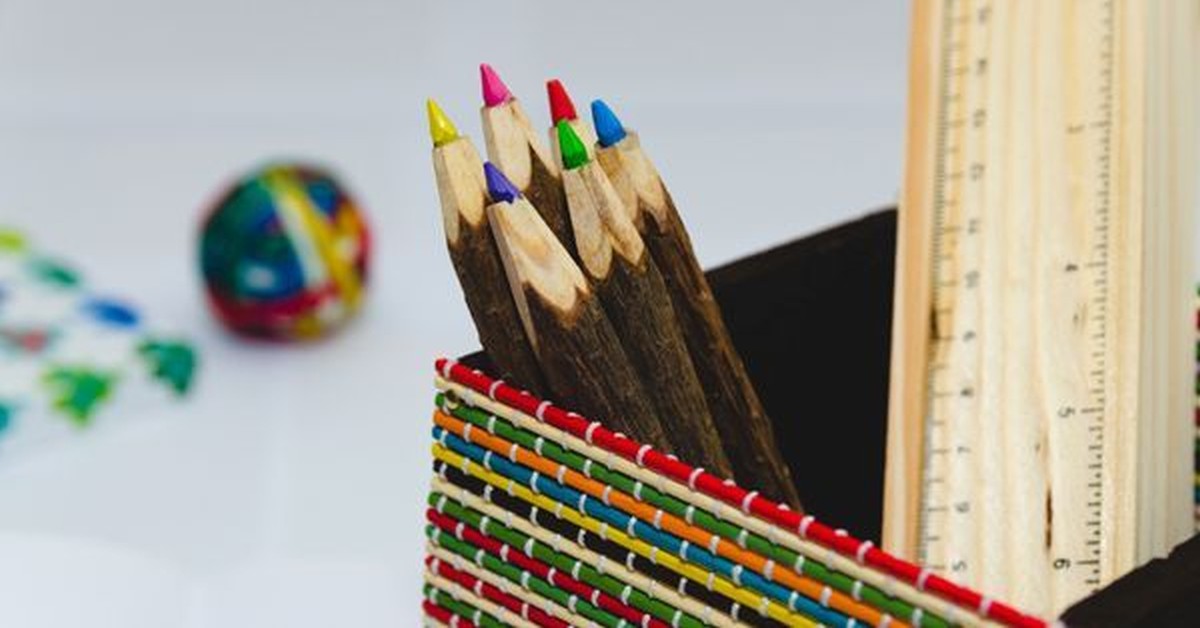 There was Independence day programme in my hostel soon after which I left for Bhilwara. After I reached home, everyone in my family pretended as if nothing happened, my grandpa said to me that don't care about society because nobody cares, people already have a lot to care about, for their own lives. Now reading again the same stuff was not very appealing, so the remedy which I applied was, first, to set a definite goal which motivates to act, and which can compensate for earlier damages. So, I chose my goal to secure All India Rank.
Also, I went for CLEAN SLATE approach in which I changed my resources, study pattern and schedule, as reading old notes sometimes freshen up the wounds. Idea behind these exercises was to create a sense of excitement so that every day when I go to table there should be a yearning to achieve the daily targets. It is easier to blame the situation or someone for your failure than to look back and find what caused it. I gave the entire one day to revisit my previous methods and find out the shortcomings therein, and further what action can be taken against them.
This is what went wrong for me, what action I took and their impact-
Inability to complete paper
From school days, I had this problem. So if I wanted to conquer the exams, this was the biggest hindrance which I had to get over with. So I decided that I would give atleast 1 hr of the day to enhance the writing speed, and I tried different pens to find the best grip that suits me. Efforts put really paid off, never in any of my exams I felt that I was able to sync my speed with time. I was awestruck when I went for supplementary copy for my first paper of CA final exams, it was my first time in CA exams. Apart from my SCMPE paper, I was able to complete 95-100% in other papers.
Inability to revise course in 1.5 days
Even if you revised the course 3-4 times but if you cannot revise your subject in those 1.5 days before exams then believe me your efforts are doomed to fail. I planned the 1.5-day schedule for difficult to revise subjects like Law, Audit, and Direct taxes.
Multiple resources
It is very difficult to revise if you have done different portions from different books. In Nov19, to keep things simple, on a sheet I wrote down the resource that I would use for each subject, apart from which I never looked upon other things except RTPs.
Frequency of Revision vs Coverage
May 2019 was a different attempt as because of General Elections 2019 we got more than usual time to study. The mistake which I committed was that due to the influence of a teacher, in my first reading I covered 100% but for subsequent revisions, I shifted my focus only to the IMPORTANT portions, benefit evident was that I can revise more number of times. In May 19, I learnt that in CA Final exams this strategy do not work. For Nov'19, I made it clear that no matter how much revisions I do, I would make sure that I would cover 100%, even in the last 1.5 day revision.
Improper sleep
In the initial days of preparation for May 19 exams, due to over-enthusiasm I tend to sleep less, like sleeping at 12 and waking up at 4; due to which I encountered several health issues. So this time I decided that I would atleast 6 hours even in the exam days. On 16th January 2020, results were to be announced. The level of excitement in my family was such that my grandpa when he woke up in midnight, checked whether results were announced. Around 4 PM, results were announced. I rushed to the website entered the details, now was the time to click on SUBMIT button. Submit button is the door which when opened can change your life in any way. I clicked the button, first thing I can see was PASS in both the groups, such a big relief that was. I got 467 marks, my grandma hugged me shedding tears of joy. It was like a festival for my family, there were sweets, greetings and what not. Grandpa and father were calling our close relatives to share the news. And this time, I was picking calls of friends and relatives. Later, I got to know that I secured second rank in Bhilwara district (The CA Factory). Two news agencies contacted and interviewed me. So, I understood why people say, 'All's well that ends well'.
Piece of Advice
If you think you are stuck in a loop, its important that you brainstorm to detect the flaws, dedicate time to work on that, don't think that this will reduce your revision time.
Don't compromise on coverage, now that we have MCQs that is not a wise option at all.
Avoid using telegram for doubts, its better to call a friend; don't get swayed away by promotional revision notes posted by teachers to lure students, just stick to one material.
Love the subjects, if you don't have interest, try different ways to develop it.
Stay positive, I used to meditate twice a day, that really helped, would strongly recommend doing this.
Use different methods to make the process interesting like changing the order of studying the subject, introduce small challenging task and rewards, and give test papers.
Thank you for reading.
Tags
exams