Due to the rapid Growth & increasing Competition in the Housing Finance Sector, the chances of Procedural Lapses have also been increasing. The Probability of misuse & taking of advantage of the System by unscrupulous elements have also risen. It is very important to take urgent remedial & proactive steps so that incidents of Defaults or other Frauds taking place can be avoided.
The Housing Finance companies calculate the eligibility of Salaried person as follows.
A. Document collection from Salaried Person
Salary Slip for the last 6 months
Bank statement where salary is credited for last six 6 months
Form No.16 for last two years and 26 AS statement for 2 Years
PAN Card for identity proof
Address proof like Aadhar card , Driving License, Passport, Voter ID etc.
Details of existing loans taken and its repayment / any obligations, if any
Appointment letter/Increment letter/CTC
Confirmation letter
Copies for other bank account if any for last 6 months
Photographs of the applicant
Initial Processing Fees
Retirement Age Letter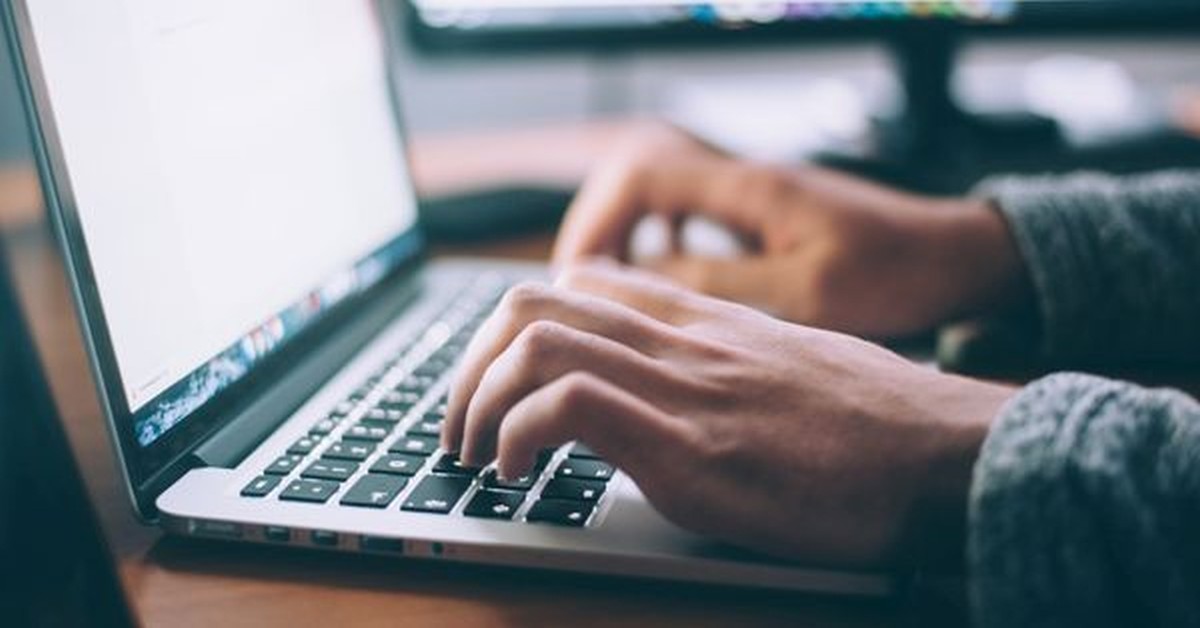 B. Eligibility Calculation based on documents collected.
Take last 6-month average salary income based on salary slips. Here you get average salary income per month
Less : Existing obligation as mentioned in point 6 above on monthly basis
Less : Dependent Family Members factors ( Note 1)
Step 1-2-3 = Actual Income Per Month
Actual Income Per Month * MLSC @ 65% (Note 2)
The figure as per step 5 / Factoring (Note 3)
The derived figure in step 6 should multiple by Rs 1 Lac to get eligibility amount in absolute figures
Note 1: The Housing finance now a days also consider the impact of no of family members dependent on home loan applicant. The amount of deduction is depending on case to case basis. Generally, it is between Rs 1500 to Rs 2500 per family member.
Note 2: MLSC (Monthly Loan Servicing Charges) is generally expressed as a Percentage. This Percentage denotes the portion of the Monthly Income that must be spared by the Borrower towards the Housing Loan Repayment. At the same time, it should also be ensured that sufficient Residual Income is left to meet the Expenses of the Family, considering the Family Size.
In above calculation we have consider MLSC@ 65% means remaining 35% will be left to meet the expenses of the family. Some housing finance companies may consider MLSC @50%. The higher MLSC % will give higher eligibility of home loan to applicant.
Note 3: Factoring is the result of Loan, Rate of Interest (ROI) and Tenure of loan. It is calculated for 1 Lakh basis by applying ROI and Tenure. It is easily available on EMI Calculator.
The Golden Rule
The home loan eligibility of the person will increase if his age is below 30 Years. The maximum tenure given by housing finance companies is 30 Years for Salaried employee. So, if your age is 30 Years then in such case you will get tenure till the age of retirement which is generally 58 Years and you will get tenure of 28 Years only. Further due to maximum tenure of home loan the monthly EMI burden is also reduced to the maximum extent. The rule is Higher the tenure, Lower the EMI burden.
I hope the above process will help you to calculate self-eligibility of home loan if you are a salaried person.
Tags
others