Investment means purchasing an asset with a view to earn interest or capital appreciation from it. Investment can be done in several ways. For some, investing means compulsory saving; some might do it to save on taxation; some might do it simply to earn more as compared to normal savings interest. Whatever might be the reason for investing money, big question to ponder upon is where to invest your money.
Actually, there is no straightforward answer to this question. Investment depends on various factors & circumstances and investor is always in a confused state of mind.
However, in current scenario where the Indian Economy and Global Economies are facing adverse effects of lockdown due to COVID-19, the question becomes all the more confusing.
To clear this confusion, one needs to re-evaluate the outlook towards investment. The position can be bifurcated in two -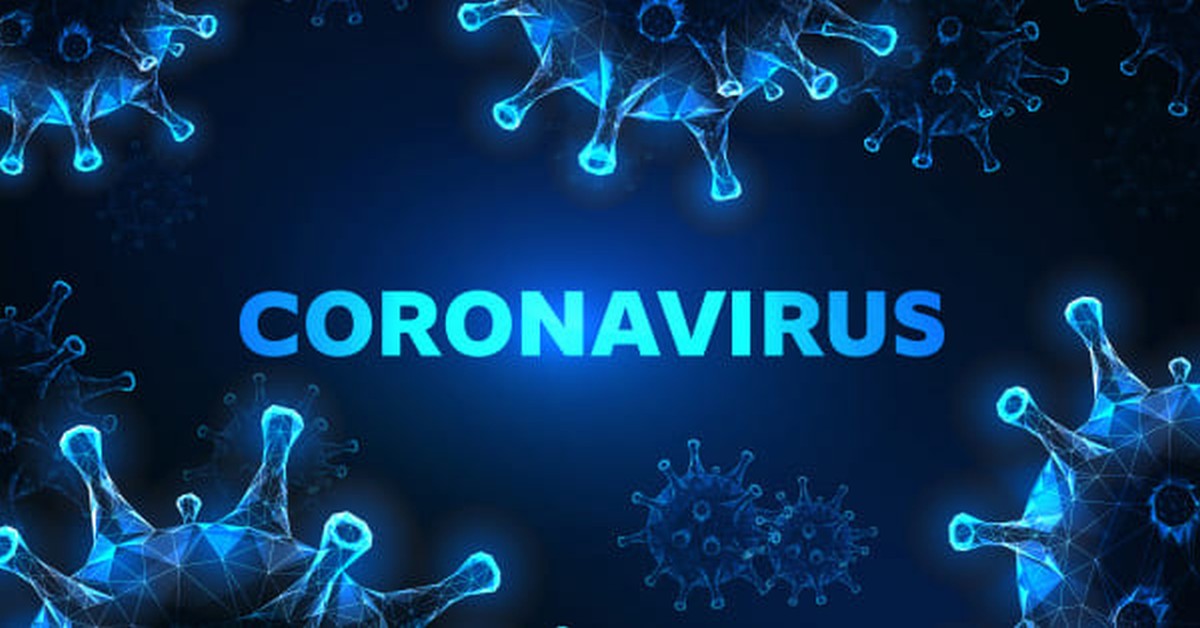 1. Existing Investments -
Though the value of your already made investments would have deteriorated significantly, the prudent thing is to wait. Wait for this to settle down. This too shall pass and economies will eventually face this downturn and thrive. The recovery might be U shaped or V shaped or W shaped; but the fact of matter is - there will be recovery. Sohang in there.
2. New Investments -
The evaluation of whether one should invest or where to invest at this moment is rather tricky. There is no blanket answer to cover the diverse investment options we have. In current scenario, a safer risk averse approach is necessary.
• Invest or Not -
Before you proceed to invest and reap the benefit from bearish nature of economy, make sure you have set aside enough amount for you to survive in the short run. As the economy is bound to recover, it is not happening in a short time. So last thing you want to do is invest and prematurely withdraw to meet your expenses.
• Where to Invest -
The Big Question - Where to invest? The answer to this question depends on various factors. Risk profile, age, liquidity requirement, lock in period of investment, taxation, opportunity cost etc.
Let us look at some of the investment options and the possible effect on the same -
i. Fixed Deposits - Needs no introduction. However, with economy facing liquidity crunch in coming days and revision to repo rate being made, the rates of FDs are also likely to change. Returns from FDs are typically less than other type of investments and interest earned is taxable. However, they are virtually risk free.
ii. Equity Instruments - The basic rule of trading is Buy Low, Sell High.The share market is at a low. Now is the right time to buy low. Having said that, specific attention has to be given to the fact that not all companies might be able to survive the impact of recession. Stocks from gaining industries viz Healthcare, Telecommunication, Consumer Essentials etc need to be considered.
iii. Debt Funds - Debt Funds invests in fixed - interest generating securities such as corporate bonds, government securities, treasury bills, money market instruments etc. These are typically low risk investment options as they provide a fixed return. Since, economy is expected to face liquidity crisis in the short run due to Moratorium and other relief packages, it is best to invest only for longer horizon.
iv. Mutual Funds - Mutual Funds are equity oriented, debt oriented, money market or hybrid. Mutual Funds typically invest in a diversified portfolio of financial instruments (depending on type) which results in diversification of risk as well. The built of Mutual Fund's portfolio should be analysed before making an investment decision.
v. PPF & NPS - PPF is backed by sovereign guarantee and falls in EEE scheme of taxation. The downside is lock-in of 15 years. NPS on the other hand typically invests in a combination of equity instruments and government securities thus diversifying the risk. An additional benefit is available in taxation for investment in NPS. The amount can be withdrawn at the age of retirement.
vi. RBI Bonds - 7.75% Government of India Savings (Taxable) Bonds, also known as RBI 7.75% bonds carry no risk as they are issued by GoI. In these times of falling interest rates, these are one of the best options. They carry a lock-in of 7 years.
vii. Gold - When we are talking about Gold as an investment, it means bullion and not jewellery as there are costs associated to jewellery in form of making charges etc.Precious metals tend to perform better during economic slowdowns. A cost-effective method of owning gold is through gold ETF and Sovereign Gold Bonds which has underlying asset as gold.
Disclaimer: The views and investment tips expressed by experts in this write up is their own. Users are advised to take any investment decisions on their own discretion, understanding and requirements.
Tags
others
coronavirus