Anticipation, anxiety, desperation either turned into success, elation, celebrations or turned into failure, despair, rejection on the D-DAY.
Yes, I went through all these feelings on my journey to CA. It wasn't easy. No I didn't find it easier than 10th or 12th, but yes it feels good sometimes when someone calls "CA sahab, CA Sir".
Our parents gave us the name, but we earned this prefix "CA" with our hardwork and their blessings and support.
Rejections hurt the most. Picking up books seem to be an uphill task. The gridding, the efforts and the most importantly the motivation which it requires to bounce back.
What is the most important ingredient for success? For me, its the clarity of mind. When our mind is clear about what we want to do then nothing can stop us. I don't agree with people who say that don't cry. I feel if you want to cry then cry, make your heart and mind light by shedding those tears, but once you stop then began your preparations and don't look back. Make up your mind, get that thoughtfulness of clarity. Its okay to sit in a dark room, beautiful pictures come out of negatives in the dark room. But don't make it your home. Gather your thoughts and bounce back harder.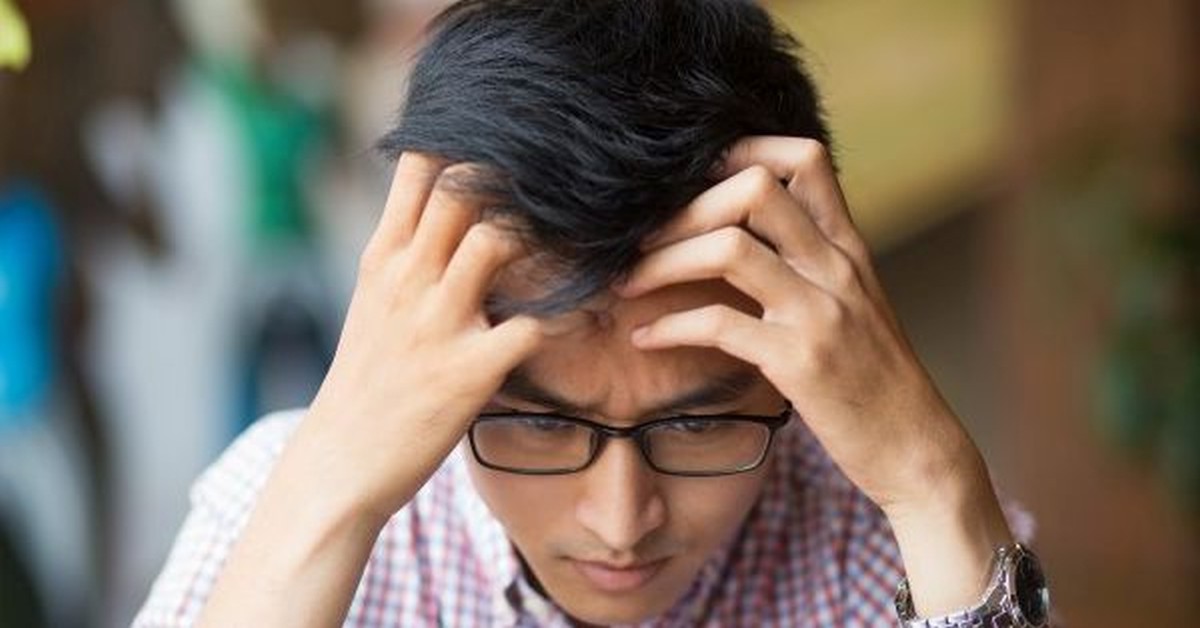 You are not the only person who has ever failed and this is not the only failure that you are going to face in your life. There will be people who will taunt you, judge you. But trust me of the years that I have lived so far, their words never count. It only shows their mindset. So it shouldn't take you off from your track.
Analyze your failure but don't over analyze it. The more you think about it, the more trouble you will be in. Its ok to fail, but its not ok to live and think like a failure. No you are not a failure. The fact that you tried, the fact that you gave your best makes you much much better.
Sachin, Virat, Ab Devilliars score zero; Ronaldo, Messi remain goalless in some matches, but does that make them failure? These people work hard passionately and know how to score big on their day.
If you think too much about your failures then you are preparing yourself to fail again. Yes, you didn't do well, because you needed more practice.
Here I would like to give you a very important suggestion that you can follow whichever book or teacher you want to, but never skip institute material. Happen what may, never skip it.
Just get that clarity that you are going to bounce back and bounce back very hard. Go for you goal with full heart and just finish it off.
All the best!!
Tags :
students