To control tax evasion and brings more transparency, Government of India has been proposed an amendment in 26AS in which existing Form 26AS (Tax Credit Statement) will be changed in 26 Annual Financial Statement (AFS).
It will also change the definition of present Form 26AS, presently it reflects the details of TDS /TCS paid to government against Individual PAN u/s 203AA. But after implication of new form 26AFS it is possible to reflect more details such as: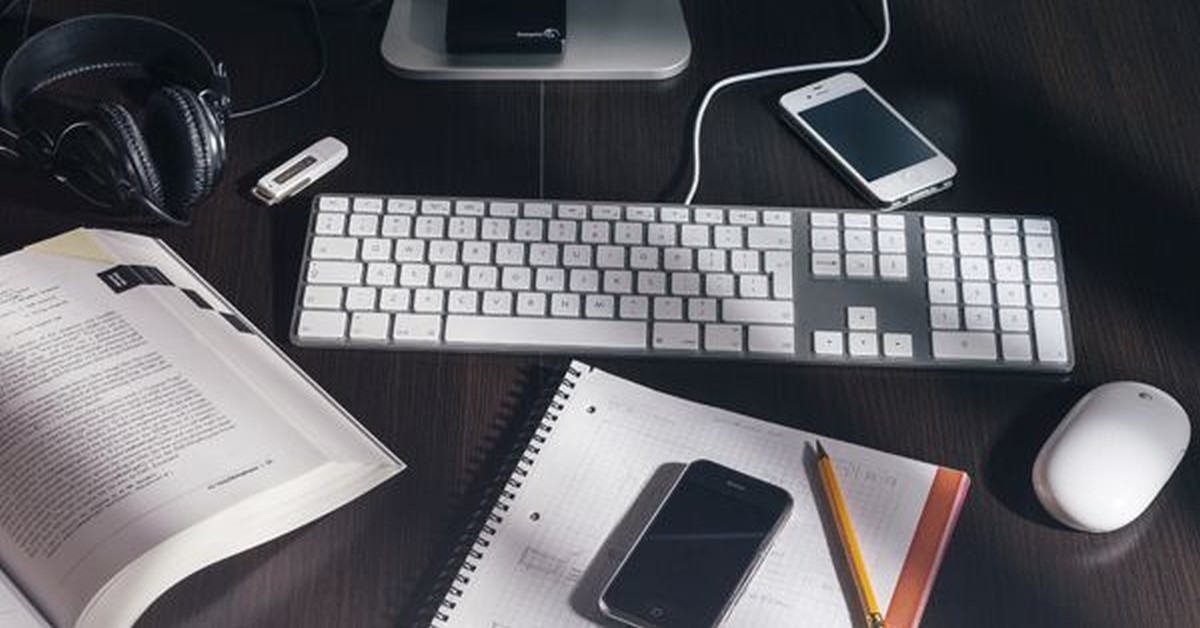 Details of taxpayers' property
Shares held and
Mutual fund transactions along with information of tax deducted at source (TDS)
Sale or purchase of property
Sale or purchase of Shares
Deposit and withdrawal form bank accounts
Foreign tours details
Important GST information
Introduction of Section 285BB has been proposed during the Union Budget for the financial year 2020-21 which says that the prescribed income-tax authority shall provide a comprehensive Annual Financial Statement consisting all transactions related to individual's PAN which are mentioned in Income Tax Return (ITR).
It is taken from Finance Bill 2020,

Consequently, Section 203AA will be deleted and Form 26AS will be replaced by the comprehensive annual information statement i.e. Form 26AFS the Finance Bill said.

The format of this new financial statement will be notified by the government. The proposed amendment will be effective from 1 June 2020.
After the application of this section, mutual fund houses, banks, and depositories will have to provide details of transactions made against a PAN in a financial year to the Income Tax Department.
The author can also be reached at abhishekr7256@rediffmail.com
Tags
income tax