After several attempts of not clearing/not been able to clear Group 2. Here's a last chance to change in strategic approach for you can make things work.
First of all, get out of your mindset that tells you 'Ab toh hojayega' and start saying yourself this is my only ' LAST CHANCE, after this I'm not gonna write group2'. Trust me guys this worked me wonders. It maybe odd or weird, or you may even feel im always been saying this to myself. But the real question is ' Is Your mind changed and accepted it' , nah! There's always a question of doubt you have been hiding or perhaps tricking your mind isn't it?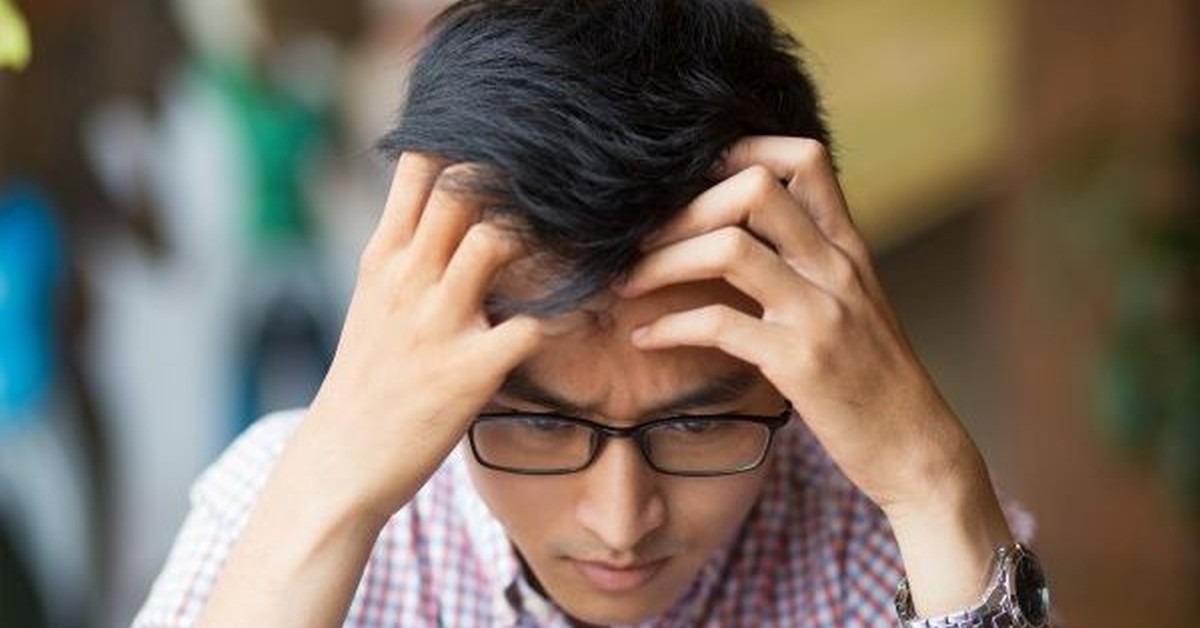 Now, think of this, You already cleared your Group2 and you are wondering, running around, looking for tutors. Wow!!! How nice that feels. You must be proud imagining this itself. Right? The chaos after clearing is awesome.
Okay, lets roll to the strategy now. Im not sure how it works for everybody, but some of this is a game changer. So get set accordingly. Do your background checks, keep your mind clear and focused. And most importantly STRESS FREE.
Get that thought of you already in finals in your head. Cause you got to BE POSITIVE, DAMN yeah! POSITIVE. Never fear the EXAM. After all you have been battling bravely.
No more starting afresh, do right there, then there, from where you left. Never climb the stairs twice be it down ways also.
Practice repeat, practice repeat, practice repeat. Preach this to yourself everyday.
Time management. Set timer when you practice also. In the exam hall don't give in too much to your favorite part of chapter or questions. Give fair chances to all questions. Attending 80% of 20 marks is always less scoring than giving 60% for at-least 80 marks.
Do only Suggested answers of past papers, MTP's, RTP's trust me this is more than enough to practice.
Read and practise, even for theory papers. WRITE, get your hands moving. This is not for warm up exercise. This is to trick your brain with the formats and styling. This is why I could cleared group2.
Take sufficient breaks. You need not be a night owl or a book worm. You need to give your brain enough time to store what you studied. Brain needs happy enzymes. So go be a kid when you take breaks.
Keep your emotional and physical health at place. Eat well drink well.
Here's the best part now
Group 2 has 3 subjects, one practical and 2 theory. Work your wonders and pay more attention to your favorite subjects. And always attend all 100 marks no matter even if you write 1 or 2 lines also. Assuming we are in this Curriculum, having our best set of knowledge in accounting. We are at least able to score a minimum of 50 marks.
ITSM is pain for many. Now this is a serious trouble. If you have given 2 or more attempts and have studied the entire syllabus of ITSM well, by now you should have understood that majority per say 80% of the questions are directly from practice manuals, SA's, repeated. So, why are you still failing? Blame the language guys. You have to write like ICAI SA's mostly, especially the headings. Headers in IT mug up, people. You have no choice.

Subject specific tips:
I don't think I have anything different from others. Do as much as ICAI view point. Still I prefer PM for practising Audit and ITSM.
With this, I hope I could give a little hope to you guys. But at the end of the day its all in your hands. ALL THE VERY BEST & BEST LUCK to all of you lovely people. BE POSITIVE, STAY POSITIVE.
Tags
Students