India's equity benchmark SENSEX is at an all-time high. We all see bombarding of such news from all the media around us. Many of us think that if we would have invested in March or April 2020, money would have been almost doubled.
We can decide what we really want. When someone asks you what you really want out of life, you're probably not going to say you want an investment that delivers the highest returns. Like the rest of us, you want to be happy and fulfilled. Your financial decisions should match with what you know about yourself and the world.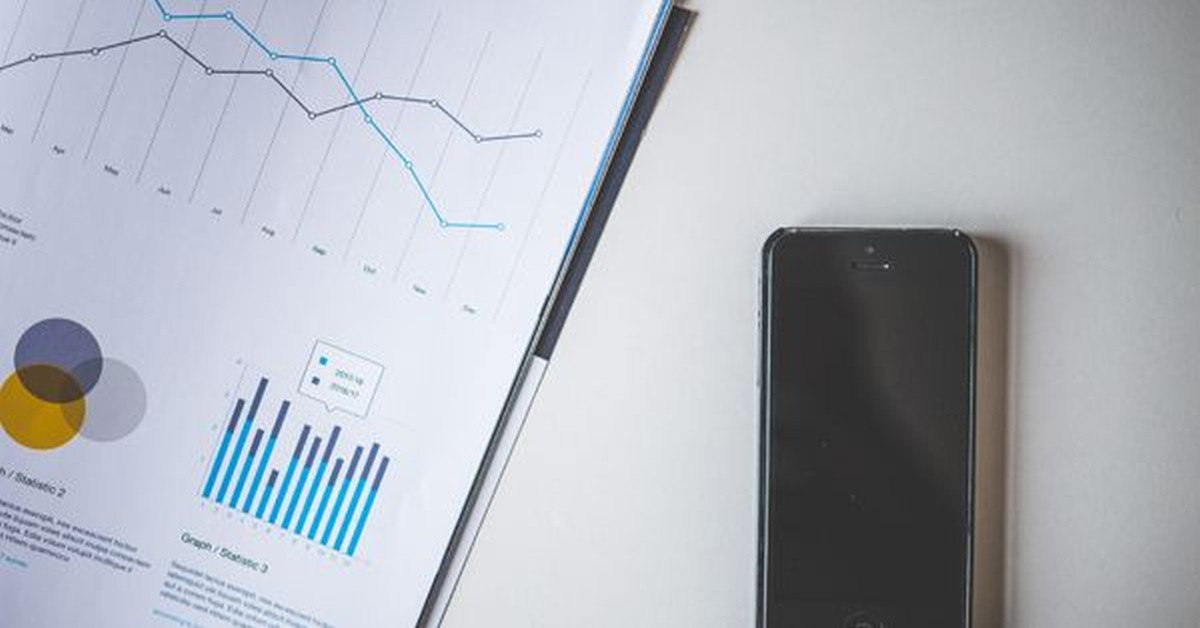 The more you know about yourself, the more successful your investments will be - that is, the more they will align with your true goals as a human being. Deciding what you really want takes a lot of time and effort. Due to the involvement of time and effort, most of us don't decide what they really want. But once you know what you (and your family) really want, you will know what to do— how much insurance to buy, where to invest your money, how much to invest, whether to quit your job and start a new business.
We can make decisions that make sense. We can't control the markets or the economy, but our behavior is up to us. It's true that the outcomes of our decisions may vary. In fact, you can make a good decision and have a bad outcome. We can make sensible and reality-based choices to reach our goals.
I don't believe that there is a secret to getting rich. But in the end, financial decisions aren't about getting rich. They're about getting what you want - getting happy. And if there is a secret to getting happy, it's this: be true to yourself.
Is India's economy or SENSEX in your control?
Let's focus more on things that are in our control like life's goals and cash-flows.
The Author can also be reached at aadityachhajed@acfas.in
Tags
shares stock