History:
Equalisation Levy was introduced in India in 2016, with the intention of taxing the digital transactions i.e. the income accruing to foreign e-commerce companies from India. It is aimed at taxing business to business transactions.
Purpose of Equalisation levy:
We already have relevant income tax provisions for deducting tds on several payments made such as brokerage, royalty, commission, fees for prof/tech services, payments to contractor/subcontractors.
However growing digitalisation & increasing dependence on foreign tech/foreign media made the government frame rules in this regard so as to tax the income arising to such foreign players.
The rationale for the equalisation levy was to create a level playing field by making multinational digital entities without a permanent establishment in the country liable to pay tax in India.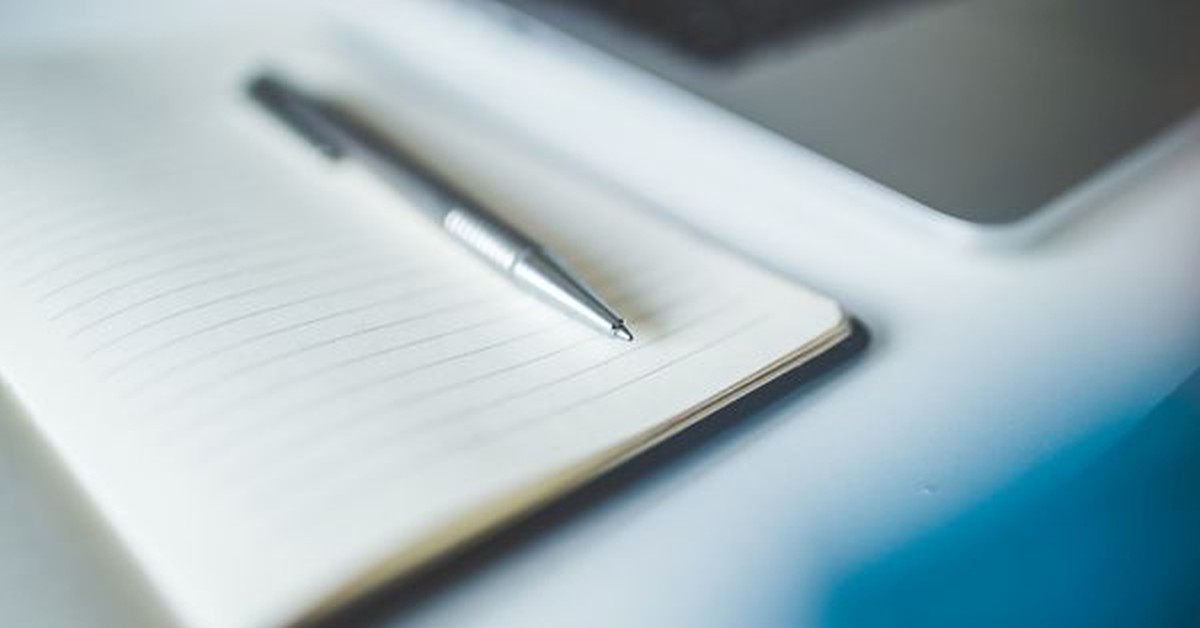 What does it say:
Equalisation Levy is a direct tax, which is withheld at the time of payment by the service recipient. The two conditions to be met to be liable to equalisation levy:
The payment should be made to a non-resident service provider;
The annual payment made to one service provider exceeds Rs. 1,00,000 in one financial year.
Coverage:
Online advertisement;
Any provision for digital advertising space or facilities/ service for the purpose of online advertisement;
How much:
Currently, the applicable rate of tax is 6% of the gross consideration to be paid.
Example:
Rohan has advertised on Facebook to expand his business. He has to pay Rs. 2,00,000 in FY 2017-18 to Facebook for the advertising services availed.
Solution:
Facebook will bill Rohan for an amount of Rs. 2,12,765.9
Rohan will deduct TDS at the rate of 6% of Rs. 2,12,765.9 = Rs. 12,765.9 and pay the balance of Rs. 2,00,000 ( Rs. 2,12,765.9 - Rs. 12,765.9) to Facebook.
Consequences of non-compliance:
Penalty+100% of the expenditure would be disallowed on which tax has not been deducted or after deduction has not been deposited.
Tags
income tax