In Part 1 of the Enron Scandal, we discussed interesting facts about Enron Scandal. Then we learned about how Enron was formed & Accounting treatment used.
After we got introduced to the main player's Ken Lay & Jeff Skilling let us move to know about Andrew Fastow the CFO & Rebecca Mark the CEO of Enron.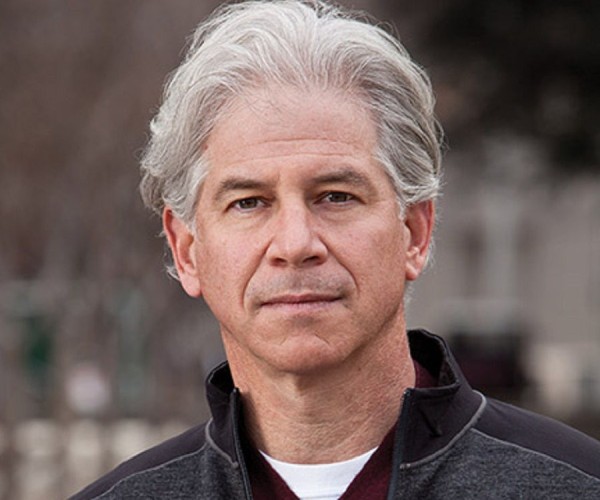 Ohh, Wait before we move toward Andrew Fastow and Rebecca Mark, let me inform you that Enron hired guys with spikes! Which gave the Enron a Brutal working environment.
The Guys with Spikes
Jeff Skilling Other Ideas
Skillings idea was not just to transform natural gas business, but the idea was about how to build an organization. Skilling idea was to have employees with raw brains and should be creative.
Skilling uses to say 'I like to hire guys with spikes'. Here he means to say that he was willing to bring employees how to have better than usual talent. Also, he would lavish those employees with money, no matter what their weaknesses were.
This created a highly competitive and brutal Environment at Enron.
J. Clifford Baxter & Lou Pi
This team of guys with spikes include Clifford Baxter an intelligent but manic-depressive executive and Lou Pai, the CEO of Enron Energy Services (EES), who is notorious for using shareholder money to feed his obsessive habit of visiting strip clubs.
Pai abruptly resigns from EES with $250 million, soon after selling his stock. Despite the amount of money Pai has made, the divisions he formerly ran lost $1 billion, a fact covered up by Enron. Pai uses his money to buy a large ranch in Colorado, becoming the second-largest landowner in the state.
Who is Rebecca Mark?
A high profile women in a very male industry
In the 1990s most people who had heard about Enron had no idea who was Jeff Skilling. The face of Enron was Rebecca Mark. She was like a celebrity and always surrounded by reporters.
She was developing and operating power and pipeline assets around the globe and greatly expanding Enron's global portfolio. She was also being awarded as the '50 most powerful women' of America by Fortune.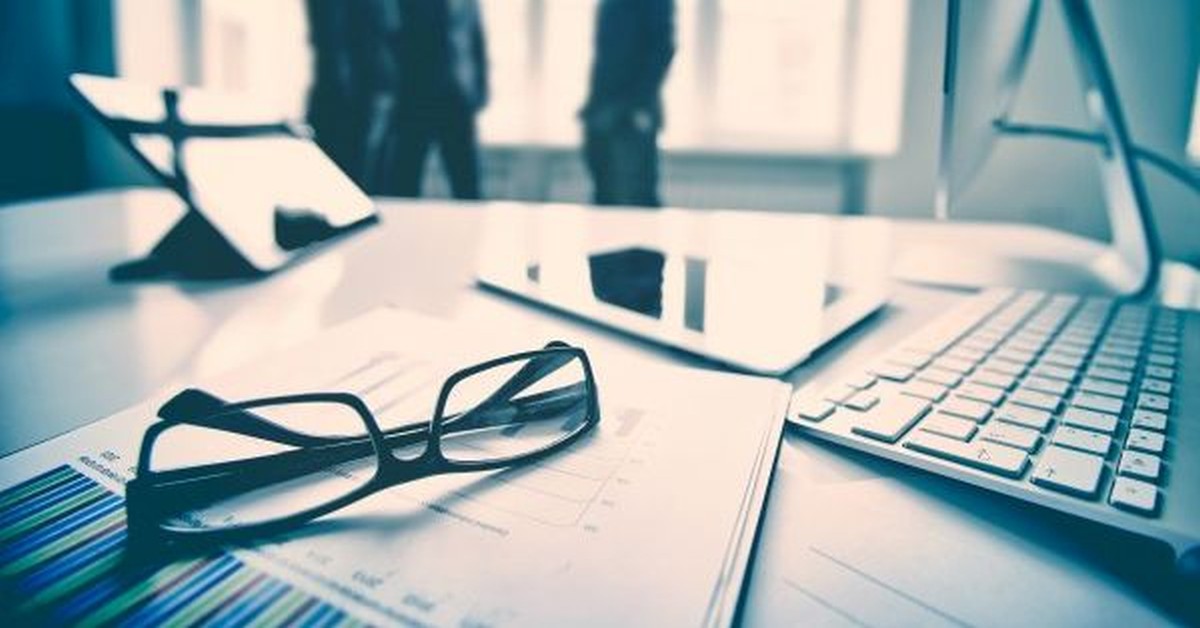 Conflict of Ideology
She had ideological differences with Skilling. Since, she believed that creating real assets will help grow the company, whereas Skilling believed in creating assets through financial trading (i.e. Gas Bank).
But her ideology did not go popular among Enron. Instead, Skilling ideology became more popular. This affected Mark business sector. As Skilling wanted to sell the real assets to fund its trading business.
The Dabhol Power Plant - India
One of the biggest projects of Mark was the Dabhol Power Plant in Ratnagiri district in Maharashtra, India. Financing was in place and construction was underway in 1995, when the BJP, the main national opposition party, won state elections in Maharashtra and opposed the plant.
We have already discussed Dabhol Power Plant in our previous article - Roots of Enron Scandal in India. Enron in India had been an economic disaster and a human rights nightmare. Enron lost more than $900 millions in this project and also become one of the reasons of Enron downfall.
Another reason for Enron downfall was that after Mark completes a project & they were up and running, there was no one who was held responsible for managing the project.
Most, of the projects of the Enron, were not managed properly.
Azurix
In 1998, Mark started a company Azurix which purchased Assets. Enron uses to control the Azurix. With Azurix, Enron sucked out about $1 billion as debt. By the year 2000, Azurix had a profit of $ 100 million but was in debt for about $ 2 billion.
Then Mark left the company as she had no support from Enron & its board to run Azurix.
After Enron
Mark's exit from Enron in August 2000 was at a fortunate time when Enron's stock was at its peak. She sold her stock for $82.5 million, long before the company collapsed in 2001. She was never accused of wrongdoing in the ensuing series of scandals and prosecutions
Andrew Fastow
Andrew Fastow the CFO of Enron has a little complex story & his past in Enron Scandal. So, we will discuss it in our next part of the Article. But, till then let me give you a small summary
Summary
Fastow was one of the key figures behind the complex web of off-balance-sheet special purpose entities (limited partnerships which Enron controlled) used to conceal Enron's massive losses in their quarterly balance sheets.
By unlawfully maintaining personal stakes in these ostensibly independent ghost-entities, he was able to defraud Enron out of tens of millions of dollars.
The U.S. Securities and Exchange Commission subsequently opened an investigation into his and the company's conduct in 2001. Fastow served a six-year prison sentence for charges related to these acts.
Thank You
That's all for this article. We will move further in the story in our next article.
Tags
others