Introduction
In a significant development for the auditing industry, a revolutionary mechanism is set to transform the process of obtaining balance confirmations. A common balance confirmation portal is being introduced to provide statutory auditors with reliable "external confirmation of balances" for effectively auditing financial statements. This groundbreaking initiative aims to streamline the current fragmented approach and mitigate risks associated with incomplete confirmations. Notably, this move comes in the wake of past corporate scandals, such as the infamous Satyam Computers case, where inadequate balance confirmation played a role in enabling fraudulent activities.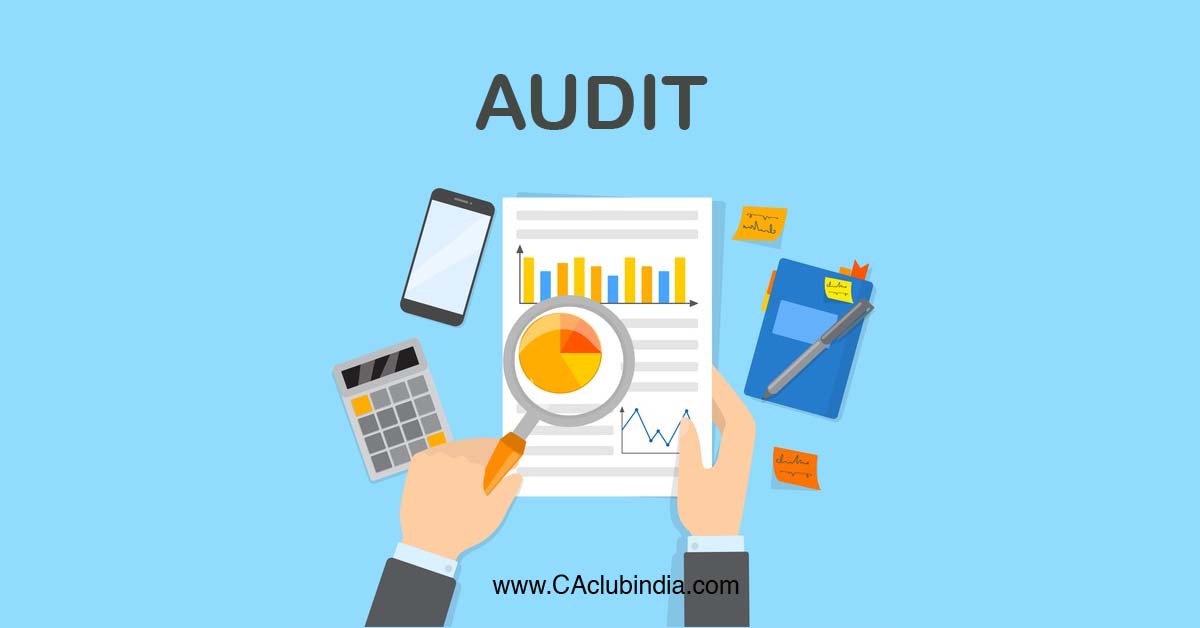 Joint Ownership and Expansion
The joint ownership of the common balance confirmation portal by the Indian Banks' Association (IBA) and the Institute of Chartered Accountants of India (ICAI) highlights the commitment to standardizing and enhancing the auditing process. Initially covering public sector banks, the platform will eventually extend its reach to encompass private sector banks and financial institutions, ensuring comprehensive coverage and inclusivity.
Partnerships and Development
To ensure the successful development and maintenance of the platform, PSB Alliance Pvt. Ltd. (PSB Alliance), in collaboration with the Institute for Development and Research in Banking Technology (IDRBT), has been entrusted with the task. This partnership capitalizes on the collective expertise and resources of all 12 public sector banks, with the PSB Alliance serving as a dedicated umbrella entity for this transformative endeavor.
Regulatory Framework and Auditors' Benefits
Under the proposed system, a robust regulatory setup comprising ICAI, IBA, PSB Alliance Pvt. Ltd., and IDRBT will oversee the common portal, instilling confidence and regulatory force in the auditing process. A pivotal aspect of this initiative is that banks will assume responsibility for balance confirmations, ensuring greater accuracy and reliability in the audit evidence provided.
A notable advantage for auditors is the elimination of costs associated with obtaining balance confirmations, marking a departure from the traditional practice where auditors bore the financial burden. Additionally, the common portal promises high efficiency, enhanced reliability, and appropriate authentication, elevating the overall auditing experience for professionals.
Conclusion
The introduction of a common balance confirmation portal represents a landmark development in the auditing landscape, addressing long-standing challenges and enhancing the credibility of financial audits. By leveraging joint ownership, strategic partnerships, and a robust regulatory framework, this initiative empowers auditors to conduct their work with increased confidence and efficiency. As auditors bid farewell to the risks associated with incomplete confirmations, this game-changing platform promises a new era of trust and accountability in financial statement verification.
The author is a Chartered Accountant with 2 decades of experience into Accounting, Taxation, Auditing, Risk & Compliance, Credit Controls, Due diligence. Currently, the author is the founder and managing partner at RRL Global services.
Tags
audit