It is said that with great disaster comes a great downfall. As we are currently going through the biggest disaster of all times, we all are well aware of how the economy is going to react once such a situation is under control and the biggest challenge, we will be facing is how to revive the economy.
The core problem we will be facing is the liquidity crunch in the economy as all the economic activities are stopped less money will be circulating in the economy.so we need to fix this problem which can be done by RBI and other financial institutions. If RBI reduces the CRR rate then banks will be left with more liquidity and they can provide more loans. Now the banks should prioritize their lending towards those industries which if they don't produce in this phase of a pandemic will create a problem for ex: FMCG, pharmaceuticals, medical equipment manufacturing, farmers, ancillary manufactures to such industries, etc. so the bank should focus on lending loans to such industries and not to the luxurious and industries whose products have less demand or no demand. So the industries mentioned if their production increases supply will be more and more consumers will be willing to buy their products as they won't be left with that much amount because most of their money is already spent in a pandemic because they didn't have income and their savings will be exhausted so they will focus more on by essential commodities and not on luxurious or unessential products. So these industries will require more money to produce as they also won't be left with money because of no of sales during the pandemic and therefore they will require money to purchase raw materials, so the bank should lend loans at a lower rate of interest to such industries so that they can survive the demand and meet the supply accordingly. This will trigger the liquidity in the market.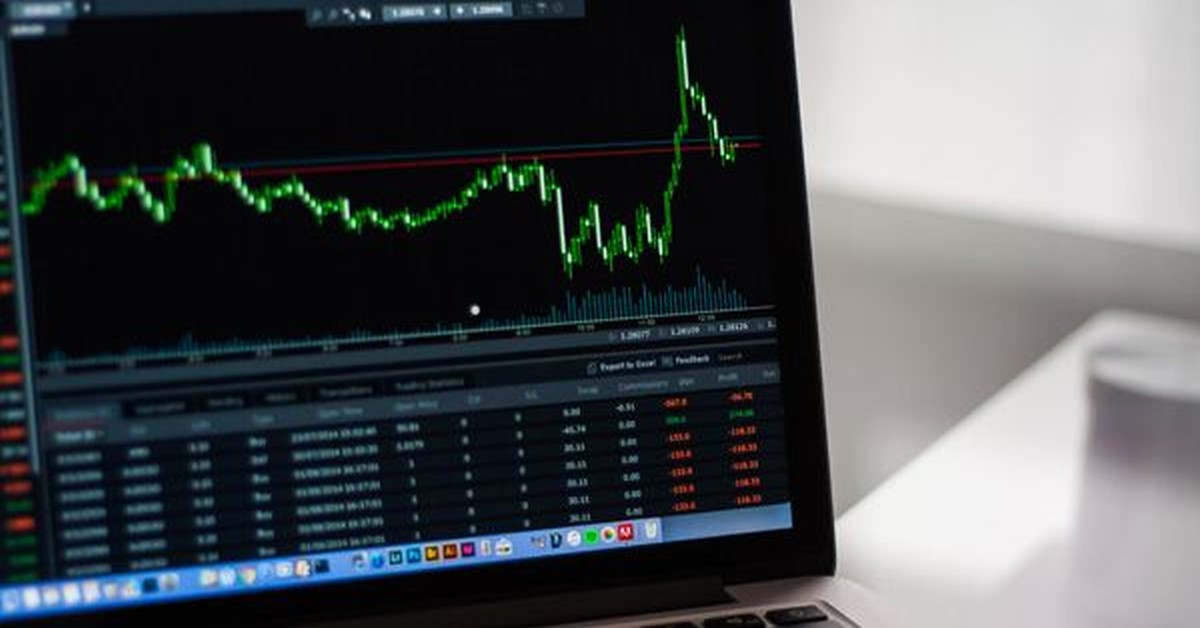 The other major industries such as automotive, beverages, clothing, etc even they cannot stop their production post-pandemic because they have the responsibility of their workforce, so what they can do is especially the automotive they can shift to produce medical equipment which will be in more demand and is equally important to produce them meanwhile they can shift their half batches of the workforce to produce medical equipments and others to their original products which they regularly manufacture. This will solve their problem of sales and even they don't need to fire people from their industries. But obviously the demand for their original products will not be high as people after the pandemic won't be able to purchase them, therefore, it is better for such industries to diversify their products carefully which currently has more demand so that even this can help to trigger liquidity in the market.
Here the role of government will play an important part as they have to for a few months compromise with their taxation policies and simplify the process of complying with provisions by eliminating the approvals required from various places, instead they can bring everything under one window. The government has to encourage cashless transactions and discourage cash transactions so that liquidity increases. For a few months, they need to encourage the industries to go for the labor-intensive techniques of production so that more laborers can be fed until the economy revives. They should discourage imports and see that most of the essential commodities are not exported much to other countries. Encourage companies to extend their credit period limit given to the distributors and wholesalers as these people will be able to use money which they would otherwise not be able to if the credit period was not extended. This will help them to multiply money and increase the liquidity in the market.
The transport sector will play the biggest role post-pandemic as it will have to outreach such huge demand with such a limited supply of fleets. The government has to give financial aid to this sector and ease the process of the E-way bill for a few months so that they can meet such demand. Even the airline industry has to contribute towards such demand by providing more fleets for transportation and limited for domestic travel purposes. As due to liquidity crunch with people they won't choose this mode of transportation and therefore the company will be in losses instead to face loss they can opt for providing the transportation of commodities having huge demand which will increase the pace of goods being transported and industries can produce at a faster pace and economy will come back to its normal pace.
Let's join hands with the government, appreciate measures taken by them for reviving and smooth functioning of the economy. Let's get our country out of such a crisis.
"MODI TUM AAGE BADHO, HUM TUMHARE SATH HAI."
Tags
others