Imagine a situation where suddenly all of our cash disappear and what we are left is our Mobile phone or any other electronic device.
Reserve Bank of India is all set to launch a pilot retail digital currency project on 1st of December 2022. In this article, we will take a deeper look into consequences of digital currency in Indian Economy.
As the digital economy is rapidly growing the concept of digital rupee is inevitable. We no longer need to worry about the hustle of carrying physical notes or any other physical currency. Digital currency is not decentralized form of currency like cryptocurrency but it is more centralized form of currency which will be regulated by Reserve bank of India.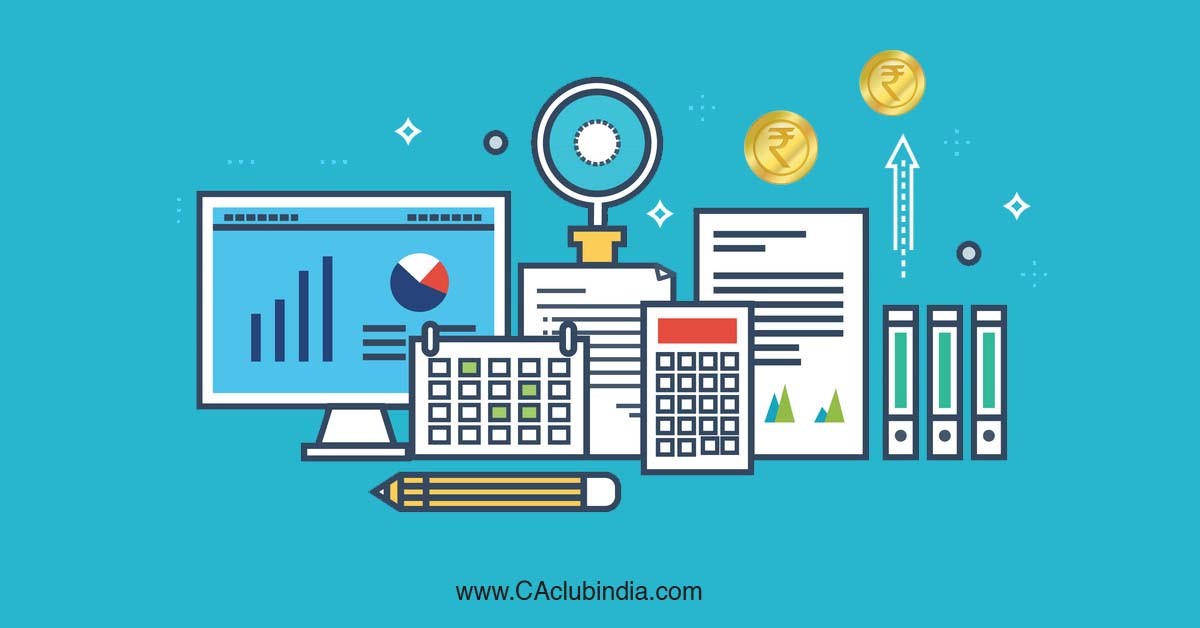 Let us first try to look into some of the Pros of digital rupee
1. The first advantage of digital currency will control over black money since it involves the use of blockchain technology and there will be strict vigilance over high-value transactions.
2. Digital currency will pave the way for a stronger economy by providing price stability, restricting unethical practices and promoting a green economy.
3. Since there will be no longer a need to print physical notes it will promote a reduction in carbon footprint and result in holistic eco-friendly growth of the Indian economy.
4. Emergence of the Digital rupee will smoothen the effective implementation of various government subsidies targeting various social groups along with countering malpractices like red tapism, bribery and corruption.
Now, let us possible Cons of the digital rupee
1. Poor literacy rates and lack of digital awareness will remain a constraint in the implementation of the digital rupee since our elderly population will be reluctant to accept a new form of currency.
2. The cost of maintaining the system of the digital rupee along with security over any form of malpractices like hacking, data leakage will remain the main concern in the effective implementation of the digital rupee.
3. Since the concept of digital currency is still in the pilot stage in most countries, its effective implementation in the future remains to be obscure.
Also Read: RBI to launch first pilot of retail digital rupee on 1st Dec 2022
Tags
others