The term "Data Analytics" is not a new concept in the auditing profession. The auditors have been using client data to form opinions and to understand financial transactions. The term has gained special importance over the period of time due to "Big Data". The term "Big Data" is used to describe a massive portfolio of data that is growing exponentially. The big data in itself is of limited value unless it is processed and analyzed. Big Data has changed the way auditing was done traditionally and gave a completely new perspective to the auditing profession. One of the changes was collecting samples for the purpose of audit. The sampling technique in auditing has replaced with analysis of the entire population of audit relevant data using intelligent analysis of data to deliver high quality of audit evidence and more relevant insight. In this article, we will discuss the data analysis of the retail sector.
The retail sector has become highly tech-centric with online point of sale billing applications, automatic inventory updating, and electronic data interchange re-ordering. There is also widespread use of bar-coding and bar scanning for billing.
Review of point of sale systems from the retail Industry.
The point of sale generates a comprehensive sales report containing details like date and time of sales, transaction number, cashier name and ID, product sold, quantity, rate, gross value, taxes, scheme discount, net value, scheme ID, scheme details, cash collection, collection by card and dues (if any)
The point of sales is also subjected to frauds like skimming and siphoning of funds at the Point of Sales.
The steps for the Data analysis would include:
1. Reconciliation of net sales with Cash taking and Card receipts. The field reference to study the above data would be:
Net sales
Cash collected
Card receipts
2. Review of the discount rates offered by the cashier to different customers against the same Scheme ID. The field reference to study the above data would be:
Cashier ID
Scheme ID
Scheme discounts
Gross value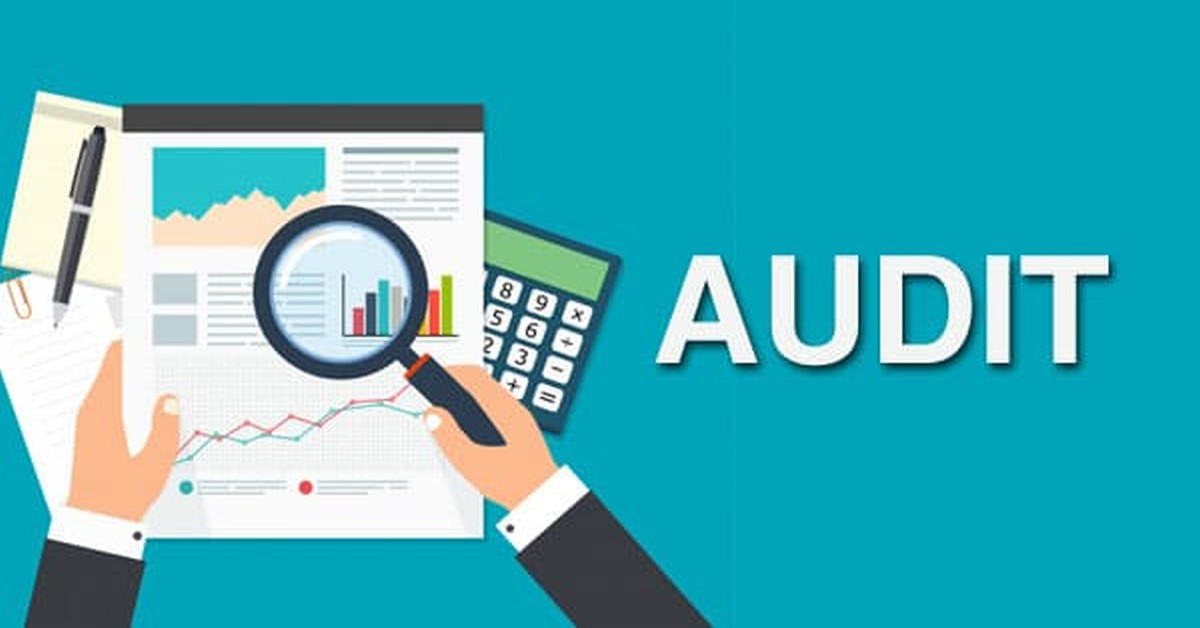 3. Identifying the most efficient cashier across all the points of sale – review of the operational area. The field reference to study the data would be:
Cashier ID
Cashier name
Start time
End time
Quantity
4. Detecting transactions out of office hours. The field reference would be:
Start time
End time
Cashier ID
Cashier name
Net sales
5. Demand study of New products introduced into pilot outlets across India – This is done to study the customer behavioral pattern.
Transaction number
Product number
Quantity
Net sales
6. Comparison of the sales return and other adjustments with the inventory database. The fields which are needed would be:
Product ID
Product description
Sales return transaction number
Net sales before adjustment
Net sales after adjustment
7. Review of discounts and various schemes offered. The fields which are needed to be looked into includes:
Scheme ID
Scheme description
Name of cashier
Net sales (in quantity) before the scheme
Net sales (in quantity) after the scheme
8. Match the access logs to accounts receivable module of the accounting system to employees who are in sales
Source: Data Analysis by Auditors issued by ICAI
Tags
audit