Corporate Social Responsibility (CSR): Corporate social responsibility refers to the initiative and contribution of an enterprise towards the economic, environmental and social welfare of the general community. In this article, we look at some of the major aspects of CSR committees and its Meetings
CSR COMMITTEES
Constitutions of CSR Committee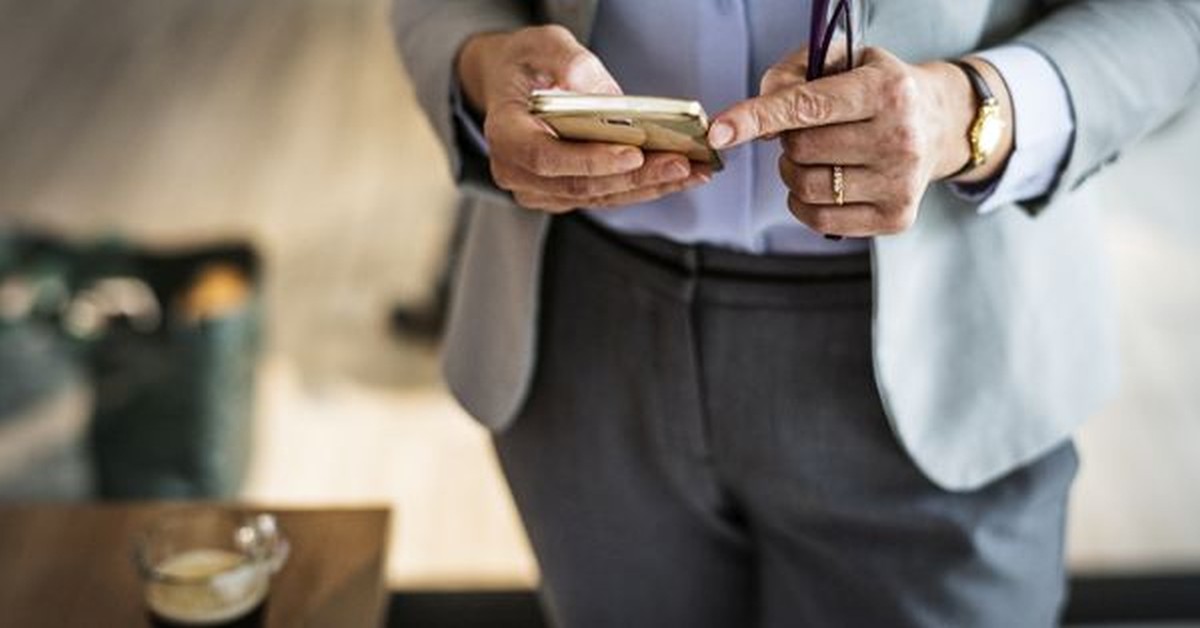 Companies to which section 135 of Companies Act, 2013 is applicable, are required to constitute a CSR Committee to undertake and monitor CSR activities.
APPLICABILITY OF SECTION 135
Where As per Section 135(1) of Companies Act, 2013
Every company having:

(i) Net worth of rupees five hundred crore or more, or
(ii) Turnover of rupees one thousand crore or more, or
(iii) Net profit of rupees five crore or more during any financial year shall constitute a Corporate Social Responsibility Committee of the Board
Time Limit for constitution of CSR Committee: There is no time limit has been prescribed under the act for constitution of CSR Committee. However once provision of Section 135 of the Companies Act are applicable on any Company, the CSR committee should be constituted in the First meeting of Board of Directors after applicability of the requisite provisions.
Total Members of CSR Committee: The CSR Committee shall consist of 3 (Three) or more Director, out of which at least one director shall be an Independent Director.
Relaxation from having Independent Director in CSR Committee:
All unlisted public limited companies on which the appointment of Independent Director is not mandatory, are exempted from having Independent Director in their CSR Committee.
*Where Following companies are required to have Independent Director Directors on their Board
1. Every Listed Public Company
2. Unlisted Public Company
The Central Government may prescribe the minimum number of independent directors in case of any class(es) of public companies.
However, As per Rule 4 of the Companies (Appointment and Qualification of Directors) Rules, 2014, the following classes of companies shall have at least 2 directors as independent directors.
• Public Companies with paid-up share capital of Rs. 10 crores or more.
• Public Companies with turnover of Rs. 100 crore or more.
• Public Companies with aggregate outstanding loans, debentures, and deposits, exceeding Rs. 50 crore
Relaxation from having 3 Directors in CSR Committee
Private Limited Companies, where there are only 2 directors on their board, are also exempted to have 3 directors for CSR committee i.e. private limited companies can form the CSR Committee with 2 directors only.
IN CASE OF FOREIGN COMPANY
In case of Foreign companies, The CSR committee should have at least Two person, out of which One person shall be specified under section [2] 380(1)(d) of the 2013 Act and Another person nominated by the Foreign Company.
CSR Committee Meeting:
Number of CSR Meetings: Law is silent w.r.t. number of CSR Committee meetings in a year. But as per Secretarial Standard 1 'Committees shall meet as often as necessary subject to the minimum number and frequency stipulated by the Board or as prescribed by any law or authority.'
Quorum for CSR Meetings: Law is also silent W.r.t. quorum for the committee meeting. But as per Secretarial Standard 1 'The presence of all the members of any Committee (applicable to CSR Committee also) constituted by the Board is necessary to form the Quorum for Meetings of such Committee unless otherwise stipulated in the Act or any other law or the Articles or by the Board.
Passing of Resolution: CSR Committee meeting can conduct business by passing of resolution by circulation.
Disclaimer: The author is based at Jalandhar and is practicing company Secretary and a Certified CSR Professional. The information contained in this write up, as provided by the author, is to provide a general guidance to the intended user. The information should not be used as a substitute for specific consultations. Authors recommend that professional advice is sought before taking any action on specific issues.
The author can also be reached at csmohitsaluja@gmail.com

Tags
Corporate Law