With all the disruptions and inconveniences COVID-19 has caused all over the globe in each field, it has been even more difficult for people to deal with situations. One of the most important situations that need to be dealt with is 'Exams'. Exams all over are either being discontinued or postponed. However, even during these unpredictable times, the NASBA, AICPA, and Prometric just made an amazing announcement for all those hard-working CPA aspirants. The announcement is stated as follows: Testing for the CPA Exam at test centers in India will begin on January 1, 2021. This is probably something that would mean a lot to all those aspirants who were having many confusions about the exams being continued in India.
There is other important information too, the candidates may begin to use the scheduler on November 2, 2020. Candidates can take the exam sections without any restrictions as such, like don't really need to wait to receive scores from previous attempts of the same section and also when there is a main change in the exam. Also, Continuous Testing will replace the existing limited CPA Exam Testing Window Model, which only permits candidates to test in India during designated time frames.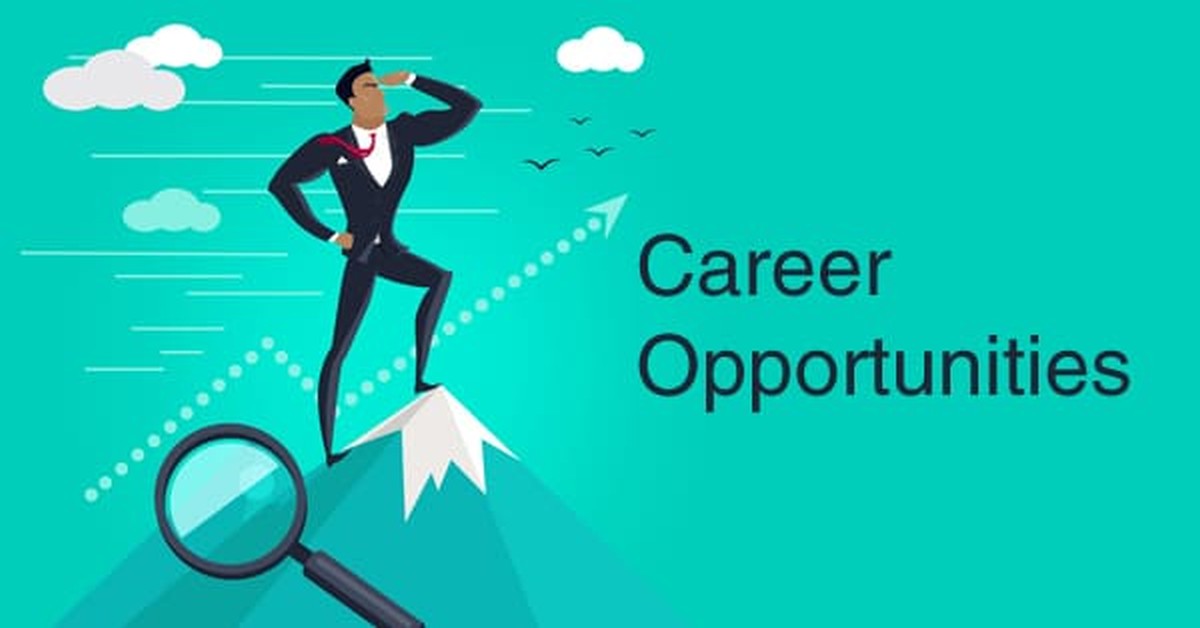 Basically, this shift Continuous Testing Model in India signifies the true power of alignment between state boards which are NASBA, AICPA, and Prometric since these are the organizations that continue to support all the exam candidates on their amazing journey to CPA. Candidates need to visit the NASBA's website that their board of Accountancy has transitioned to the Continuous Testing Model since there are many Boards that haven't made the shift yet.
We all know this as a fact that traveling has always been difficult for a lot of people when it comes to giving exams abroad and with times like this avoiding traveling and being safe is probably a top priority. This exactly was the agenda behind making the shift of continuous CPA exams in India, avoiding international travel for all the Indian CPA aspirants. This is a decision which will honestly be a great relief to all those who thought they probably have to travel to countries like Dubai, United States, etc.
CPA is a highly esteemed designation and clearing the Uniform CPA exam conducted by the AICPA is one of the most important hurdles for a candidate to get through in order to successfully become a CPA. This profession is literally like having a 'black-belt' in accounting. There is indeed a lot of hard work that goes into preparing for this exam, there are four sections in this exam which are Attestation and Auditing (AUD), Business Environment and Concepts (BEC), Financial Accounting and Reporting (FAR), and Regulation (REG).
CPA Exam Locations:
In India this CPA exam is going to conducted in:
Hyderabad
Mumbai
Delhi
Ahmedabad
Bangalore
Chennai
Kolkata
Trivandrum
CPA Cost: The CPA exam fee is $1000 and the International testing fee is $1500. Additionally, $225 for evaluation making the overall CPA exam cost INR 2,00,000 without training fee.
This article was mainly to inform about the information and the statement that the NASBA released regarding the CPA exam in India. Hope this was helpful and informative to all the candidates.
Also read - CPA Exam in India - A blessing in disguise for CA students?
Tags
career