Are you considering withdrawal from EPF?
Read further to understand the withdrawal limit, tax consequences and likely impact on retirement corpus.
1. Can I withdraw money from my EPF Account now?
Yes. If you are facing financial problems due to the COVID-19 lock-down
2. How much can I withdraw?
3 months Basic Salary +DA or 75% of credit balance in EPF whichever is lower.
No tax implication to subscribers on withdrawals.
3. Should I reinvest the amount withdrawn post lock-down?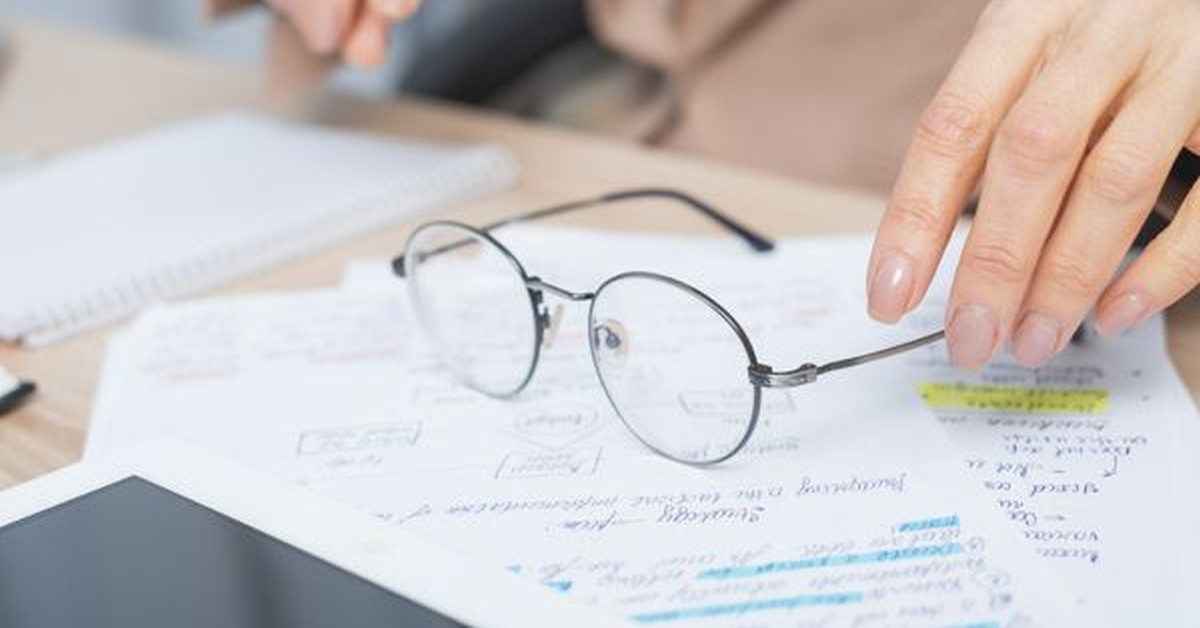 Amount withdrawn due to the pandemic outbreak is 'non- refundable'. Hence, you are not required to refund the withdrawn amount back into your EPF.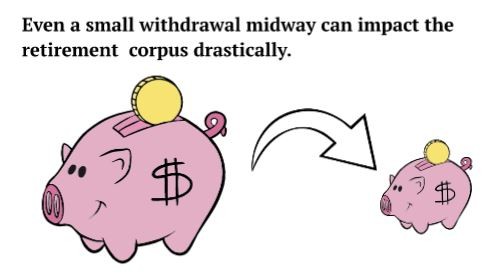 4. Is it a wise decision to withdraw from EPF Now?
EPF is a long term saving. Withdrawing will deprive power of compounding. EPF offers the highest tax-free return compared to all other fixed-income instruments.
Even a small withdrawal midway can impact the retirement corpus drastically.
Assuming EPF continues to give ROI 8.5%, your impact on retirement corpus :
| | | |
| --- | --- | --- |
| Amount Withdrawn now in Rs. | No. of years to retire | Retirement corpus will reduce by Rs. |
| 2,00,000 | 30 | 23,11,650 |
| 2,00,000 | 20 | 10,22,409 |
| 2,00,000 | 10 | 4,52,197 |
Choose to withdraw EPF only if all options are exhausted!
Tags
coronavirus
epf