Force Majeure
Force majeure is a French term that literally means "greater force."
It is 'an act of God', an event for which no party can be held accountable, such as a hurricane or a tornado or armed conflict.
Generally speaking, for events to constitute force majeure, they must be unforeseeable, external to the parties of the contract, and unavoidable.
Force Majeure clause protects a party from any financial liability for its failure to perform a contractual obligation
Laws related to Force Majeure in India
The term Force Majeure rarely covers an endemic or a pandemic.
It is only used for earthquakes and volcanoes.
Finance Ministry in February clarified that disruption in supply chain due to spread of coronavirus qualifies as a force majeure event, and companies and businesses can invoke force majeure clause.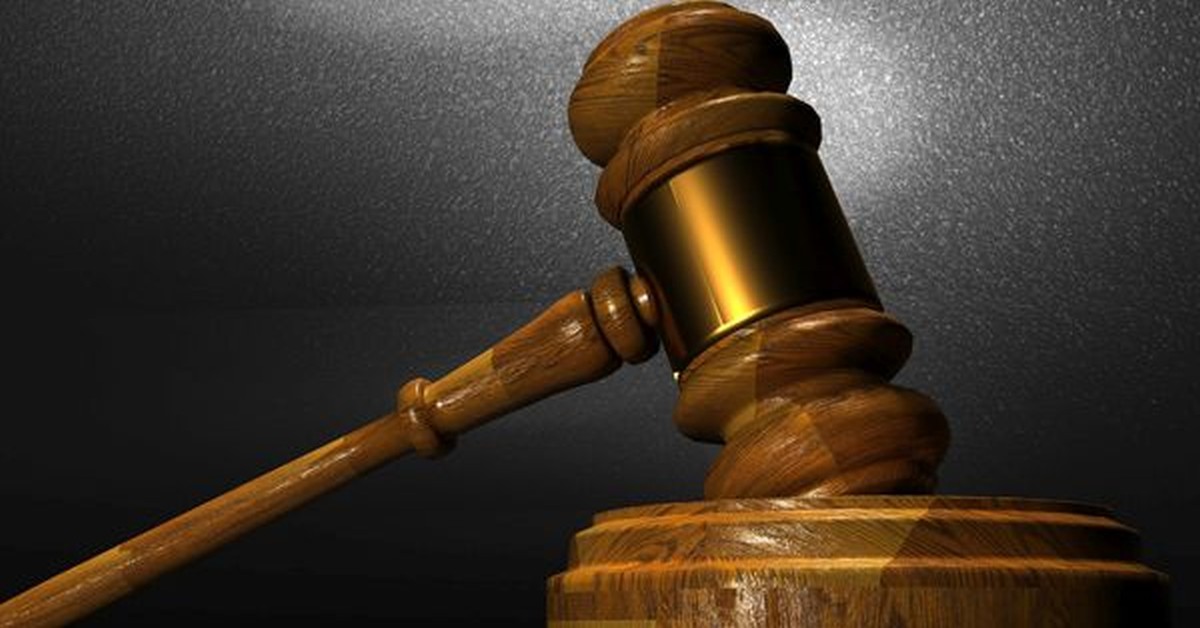 What will happen where contracts have Force Majeure clause?
Resolution probability high: For contracts having Force Majeure clause.
But Misuse of Force Majeure clause: It is likely that companies may face allegations that it has used the COVID-19 situation to escape out of payment or performance.
What will happen where contracts do not have a Force Majeure clause?
Section 56 of the Contract Act comes into play.
It deals with 'frustration of contract' - a situation where fulfilling a contract becomes impossible or unlawful after the signing of the contract.
Traditionally, courts have chosen a narrow interpretation of the law in ruling on disputes where Section 56 had kicked in.
According to analyst, proving frustration is more difficult than proving Force Majeure.
India Lock Down
Close to half a dozen ports including Krishnapatnam, Dhamra, Mundra, Tuna, Gopalpur, Karaikal and Gangavaram have declared force majeure.
China invoked ' Force Majeure' to protect business.
According to the China Council for the Promotion of International Trade, China has issued 4,811 force majeure certificates as of March 3 rd due to the epidemic.
Arcelor Mittal also declared force majeure in Europe on raw materials.
Tags
coronavirus