Common Mistakes while filing form Fillip (along with the linked form) for converting a Private Company into LLP and rectification for the same: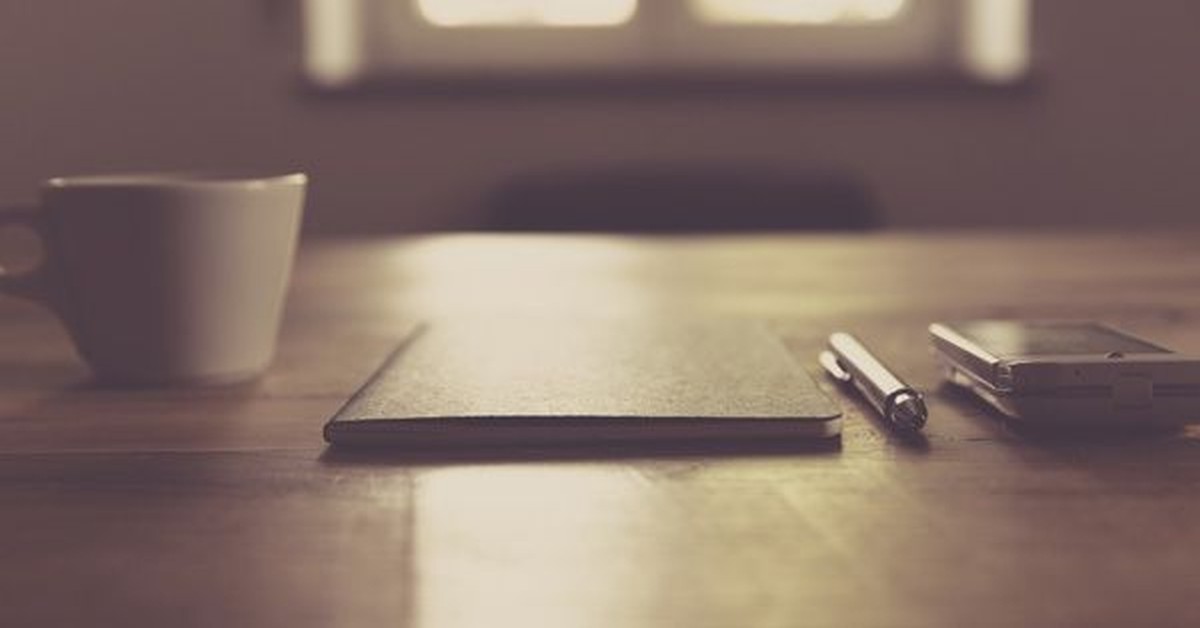 This article specifies the probable reasons of resubmission received in case of filing form Fillip (along with linked forms) for the conversion of Private Company into LLP:
1. Shareholding change: If the list of shareholders as per MGT 7 of the Private Company and the list of shareholders of private company as on date of transfer,is not same, the SH-4 i.e. form of the transfer, copy of board resolution evidencing recordal of transfer and list of revised shareholders duly certified by the chartered accountant should be attached to the Fillip form.
2. Statement of Assets and Liabilities: It is advisable to attach full set of financial statements along with detailed notes to accounts.
3. Address of registered office of LLP: Even if the registered office of the proposed LLP is same as that of the Private Company being converted it is advisable to attached proof of registered office in terms of lease agreement etc, to avoid any re-submission.
4. Industry type: Please fill the industry type of the company being converted carefully refer NIC codes carefully.
5. Change of name of the Company: In case there was change of name of the Company being converted in past, attach the certificate of name change along with the MOA approved by the shareholders at the time of name change.
6. Board Resolution: Please mention the amounts of the contribution of each of the contributory in the board resolution itself to avoid any confusion.
7. In Case Company is not a NBFC: Please attach a certificate from the statutory auditor of the Company that the Company is not engaged in any NBFC.
8. In case of re-submission: Please also attach a sheet stating the manner in which the defects raised by the authorities have been rectified, in order to avoid further re-submissions.
Tags
Corporate Law