Yes, you can easily get a job in the Big 4s even if you haven't learned anything TILL NOW.
Why have I written 'Till Now' in capital letters?
Because you still have enough time (no matter how much time is left in the completion of your articleship) before you appear for an interview in a Big 4 company.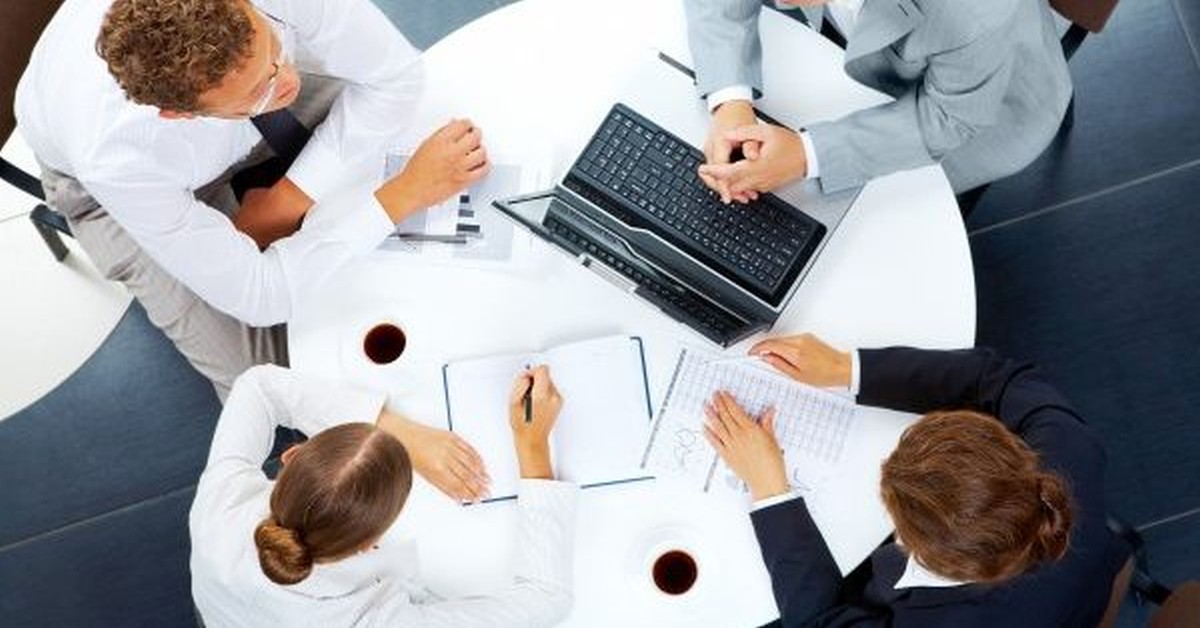 You have to start learning practical aspects, develop work-related habits and hone the skills expected from a newly qualified Chartered Accountant.
Since you are working in a small firm, you'll have ample time to acquire various technical and non-technical skills and upgrade them every day.
Depending upon the time left in your articleship, you can go forSECONDMENT OF ARTICLESHIPorINDUSTRIAL TRAINING.
Secondment- Under secondment option, you'll remain registered in your current CA firm. However, you can go to any other CA firm which will provide you with more practical exposure and better opportunities for learning.
Industrial Training- In the third year of your articleship, you can opt for Industrial Training through which you can work in the corporate environment and learn practical aspects. Industrial Training is undoubtedly the best way of learning corporate aspects and prepare yourself for the Big4s.
If you can't leave your current articleship or shift to other cities to opt for secondment or industrial training (or even if you opt for secondment/ industrial training), you can learn the following vital skills -
Acquire advanced knowledge of MS Excel- There are tons of videos and courses available online to help you learn MS Excel. If you know MS Excel, you can easily impress the interviewer.
Read practical blogs and news related to your desired field- Depending on the field you want to start your career into, start reading practical blogs, articles and news to stay updated. If you update yourself regularly, you can gain more knowledge which will help you crack the interviews.
Present papers in CA student conventions- ICAI gives you multiple platforms to improve your public speaking and get appreciation on the national and international level. A CA student can present a paper in a maximum of 2 CA student conferences in a year. You have to apply for it in advance, so keep an eye on the upcoming conferences. You meet the dignitaries there, and who knows you might come across the partner of a Big 4 or someone at a higher position who can arrange your interview directly.
Network with people on Linkedin- Linkedin has evolved as a professional platform to abridge the gap between talent and recruiters. You can connect with recruiters on Linkedin and tell them your desire of working in the Big 4. However, you'll also have to prove why you could be a perfect fit. Hence, write articles, share posts and demonstrate your knowledge.
Today, Big 4s need smart, intelligent people who have a positive attitude and knack to learn new things quickly.
More than your articleship experience, the recruiters are willing to know how can you add value to the organization.
If you can work on your soft skills (along with a strong command over the field you are aspiring your career into), there is no reason why Big 4s won't hire you.
Feel free to share your queries here or in the inbox :)
Tags
Career