The world is moving towards technology called ABCD i.e. Artificial Intelligence, Blockchain, Cryptocurrency and Data Analytics. In this changing technology-driven digital economic environment, only those professionals who understand and practice automation in all business process would exist. Others will perish.
Indeed the clients nowadays expects CA professionals to deliver something new which is full proof and fast which in turn enables them to serve their customers, employees and suppliers better than their competitors. Full proof means it must protect data and information from cyber threat. Need of the hour is to adopt technology, dovetailed them into business process. The mantra is to stay relevant.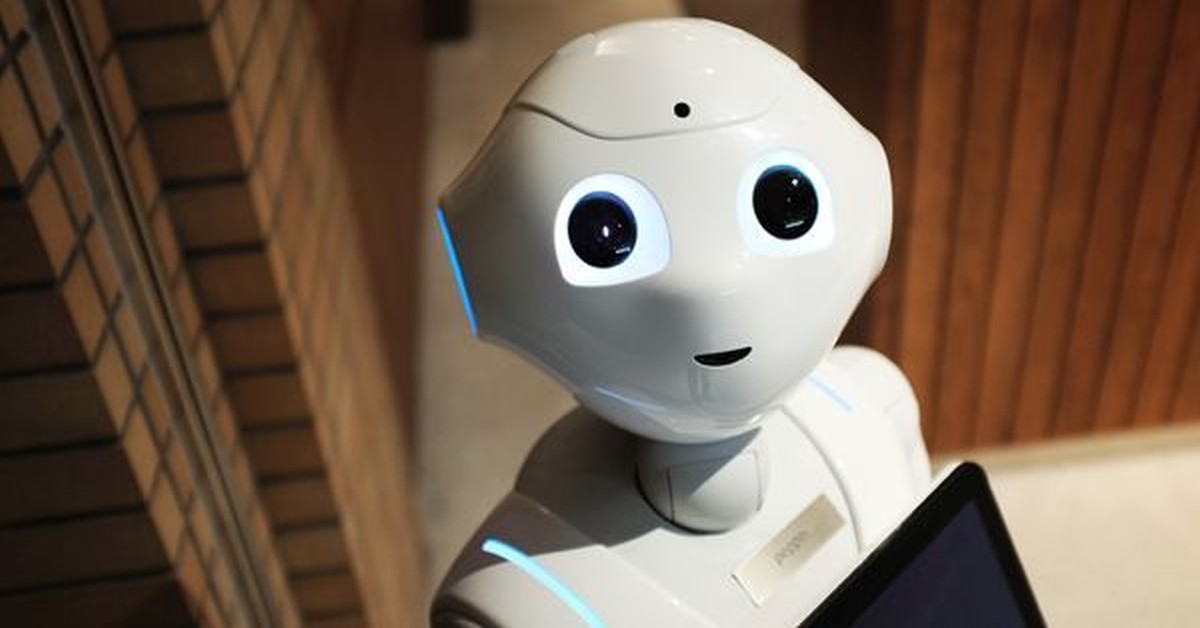 Robotic Process Automation i.e. RPAs is a technology meant for automating transactions, end-to-end. I found it so fascinating and yet so much necessary to understand, practice and deliver for maximum delight to the clients and organization stakeholders. In India, the growth of RPA is second fastest in the world after the US and CAs can be left far behind. My objective is to recharge you by underlining the importance of the use of RPA in this fast-changing technology-based economy.
Robotic Process automation is a smarter way of automating a repetitive process which is primarily rule-based. Once applied, it does the work with maximum speed and accuracy thus eliminate human errors. With RPA, the use of ERP systems likes SAP, Oracle etc. become easier. Actually it acts as an enabler to implement and use ERP based application system. It's like Artificial Intelligence in manufacturing where robots are used to manufacture part and assemblies e.g. automotive parts manufacturing.
RPA, as of now, is being extensively used in HR and finance processes like Order to Cash, Procure to Pay etc where a large volume of transactions are processed. Even Bank Reconciliation statement, popularly known as BRS, of multiple bank accounts, can be performed using RPA. BOTs are created to carry out these transactions in the entire process value chain. RPA enables BRS preparation by automatic logging of multiple bank accounts and ERP, fetching right GL accounts and matching GL with a relevant bank statement.

BUSY, Business Accounting Software is a complete Business Management Software for SMBs which covers all aspects of a business entity including Accounting, Inventory, Invoicing, GST, TDS/TCS, Payroll and a lot more.
Multi-Company Accounting
Inventory / Stock Management
GST Return Filling
POS with Barcode
Configurable GST Billing
Auto Data Backup
Learn more
In P2P, the vendors send GST invoice in pdf format. RPA can download this format and extract the relevant data for the ERP system to do invoice - P.O matching. Even I am told RPA after bill matching, can send payment cheque to suppliers. ERP systems on its own can not perform this entire process. There is, of course, a caveat here. BOTs need to be properly configured to carry out each and every transaction through RPA.
In HR, the entire pre-boarding hiring process can be automated through RPA and BOT i.e from CV selection based on skill requirement and matching, calling for interview, shortlisting, offer letter acceptance and DOJ. The onboarding also needs numerous documents to be submitted by the new joiner to his/her employer and that also can be done through this automated process. I am sure the majority of IT services and e-commerce companies like WIPRO, HCL, Flipkart, Amazon etc hiring outsourced resources would be gradually shifting to RPA
Similarly, in O2C, the entire value chain of enquiry-quote-customer's purchase order-supply and billing-payment-reconciliation can be executed with much-needed accuracy.
Benefits are many in RPA. It reduces cost, minimize errors and increase efficiency. BOTs ensure audit trail with minimum human intervention. Compliance is ensured as BOTs work under a rule based platform. As business transaction getting multiplied by millions, ensuring accuracy, speed and compliance of these large volume of transaction would be impossible unless technologies like RPA is adopted.
Its fascinating isn't it? Hold on, it's just the beginning! We need to know more about it. So friends, get trained and practice this! You will be the winner!
Tags
Others