In this article, we will discuss the most difficult IPCC Law terminologies and explain it, in easy terms.
1. Doctrine of Ultra Vires
In order to understand the term we need to break it into 2 parts, doctrine and ultra vires.
Doctrine (from Latin: doctrina, meaning "teaching, instruction") is a set of beliefs or a body of teachings.
Ultra Vires (Latin: "beyond the powers") is a phrase used in law to describe an act which requires legal authority but is done without it.
Together it would mean, a set of beliefs/instructions deemed to be invalid under the rule of law.
However, under the purview of Companies Act 2013, it means:-
that the objects of a company, as specified in its Memorandum of Association, can be departed from only to the extent permitted by the Act.
Hence, if the company does an act, or enters into a contract beyond the powers of the directors and/or the company itself, then the said act/contract is void and not legally binding on the company.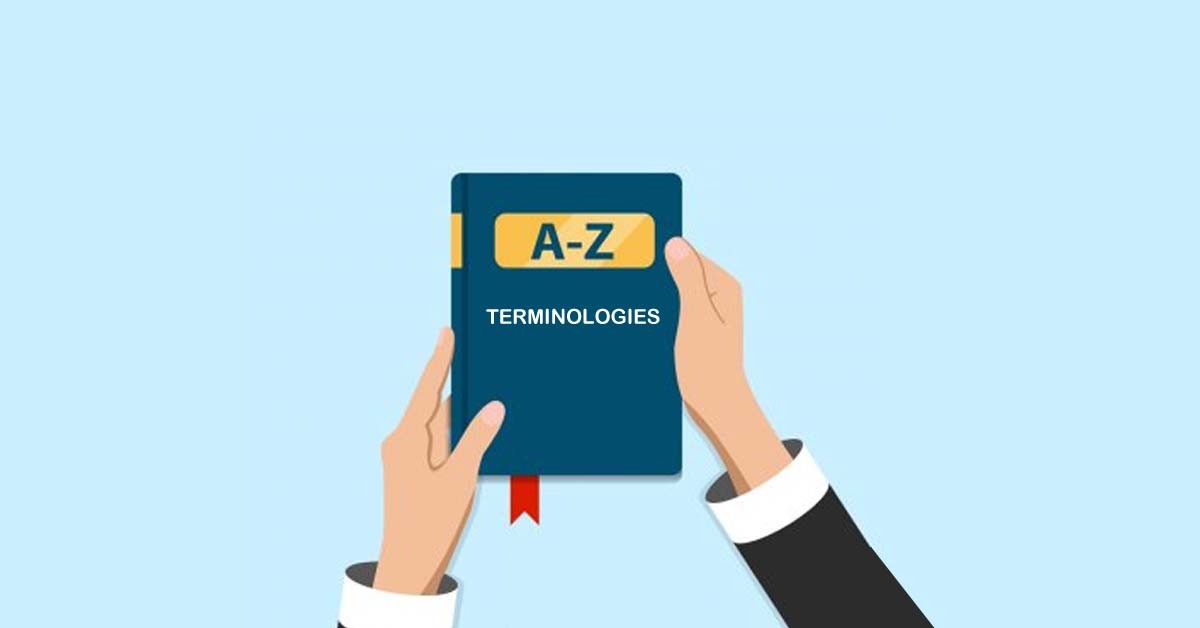 2. Quasi Contracts
Quasi comes from Latin and means 'having some of the features but not all; resembling.'
A contract means 'An agreement enforceable by law.'
Hence, a quasi contract means a contract having some features of a contract, not all. OR
It is a fictional contract recognized by a court.
3. Void ab initio
Void means 'empty.'
Ab initio means 'from start.'
Hence, Void ab initio refers to a contract that is deemed illegal from the start. OR
It means "a contract to be treated as invalid from the outset."
4. Proviso
It is a word of latin origin meaning making a particular section/provision conditional. OR
It is 'a clause making what precedes conditional on what follows, a stipulation, a special exception to the general terms of a legislative act."
5. Status Quo
It means to keep things the way they presently are. OR
Status quo or Statu quo is a Latin phrase meaning the existing state of affairs, particularly with regard to social or political issues.
Eg: Status quo is ordered to prevent the third party interests in the property that is with respect to leasing, selling, mortgaging, gifting, willing or any acts which is done to transfer the interest in the property under the Transfer of property act.
"Loved reading this piece by
Pushkar
?
Join CAclubindia's network for Daily Articles, News Updates, Forum Threads, Judgments, Courses for CA/CS/CMA, Professional Courses and MUCH MORE!"
Tags :
ca students
students