Introduction
In the dynamic landscape of Indian fintech, BharatPe emerged as a frontrunner, quickly gaining prominence as a leading UPI payment platform. However, the company's ascent took a sudden and dramatic turn in early 2022, when allegations of financial irregularities surfaced, casting a dark shadow over its reputation and sending shockwaves through the industry.
At the center of the controversy stood Ashneer Grover, the charismatic co-founder and former managing director of BharatPe. In January 2022, Grover was abruptly ousted from the company following a series of leaked audio recordings that exposed his alleged use of abusive language and questionable business practices. The recordings, which went viral, sparked outrage and raised serious concerns about Grover's leadership and conduct.
The allegations against Grover extended beyond his behavior and delved into the realm of financial misconduct.
In December 2022, BharatPe filed a criminal complaint with the Delhi Police's Economic Offences Wing (EOW), accusing Grover, his wife Madhuri Jain Grover, and other family members of embezzling funds to the tune of a staggering ₹81.28 crore. The complaint detailed a web of fraudulent activities, including the creation of fake vendors, inflated invoices, and unauthorized personal expenses.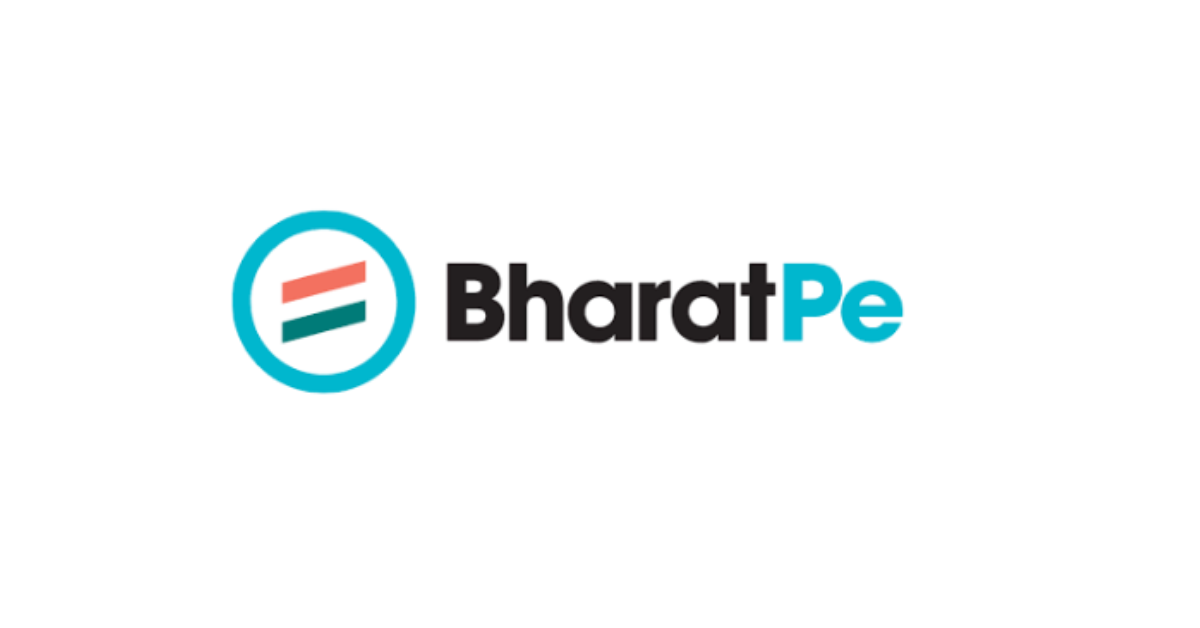 The EOW promptly responded by registering an FIR (first information report) against Grover and his associates, initiating a thorough investigation into the alleged fraud. The investigation gained further momentum when BharatPe filed a civil suit in the Delhi High Court, seeking damages of over ₹88.67 crore from Grover and his family.
Throughout the investigation, Grover vehemently denied the allegations, maintaining his innocence and accusing BharatPe of a concerted effort to silence him and discredit his reputation. He claimed that the charges were fabricated to tarnish his image and remove him from the company. However, the evidence presented by BharatPe painted a damning picture, raising significant questions about Grover's financial conduct.
The BharatPe fraud case has captivated the attention of the Indian corporate world, serving as a stark reminder of the vulnerabilities of the fintech sector. It has also highlighted the importance of robust corporate governance and ethical practices in a rapidly evolving industry.
A Deeper Analysis of the Allegations
1. Creation of Fake Vendors
BharatPe alleged that Grover and his associates created a network of fictitious vendors to siphon off funds. These vendors were allegedly used to generate invoices for services that were never rendered, allowing the accused to divert money into their personal accounts.
2. Inflated Invoices
Another allegation centered on the manipulation of invoices. BharatPe claimed that Grover and his associates inflated the costs of goods and services to further line their pockets. This practice reportedly involved exaggerating expenses, assigning inflated values to assets, and charging excessive fees for services.
3. Unauthorized Personal Expenses
BharatPe also accused Grover of using company funds for extravagant personal expenses, including lavish vacations, luxury purchases, and unauthorized travel. These expenses were allegedly disguised as legitimate business expenditures, enabling Grover to live an opulent lifestyle at the company's expense.
The Investigation and its Impact
The EOW's investigation into the BharatPe fraud case is ongoing, and the outcome remains uncertain. However, the case has already had a significant impact on the company, damaging its reputation and tarnishing its image. Investors have expressed concerns about the company's financial stability and ethical practices, leading to a decline in its valuation.
The BharatPe fraud case serves as a cautionary tale for the fintech industry, highlighting the importance of transparency, accountability, and robust internal controls. It underscores the need for companies to establish clear ethical guidelines and implement strict monitoring mechanisms to prevent financial misconduct and protect the interests of investors and stakeholders.
Most of us have read about Ashneer Grower point of view in his book, what do you think about it, do let me know in comments.