First of all big thanks to CAclubindia and my fellow members for making me "writer of the month".
Today I want to discuss a very pertinent topic.
What is it like to be mediocre in today's world and why one should thrive for excellence?
A few days back I was having a discussion with one of the senior members'. I asked him "Sir don't you think CAs are underpaid now?"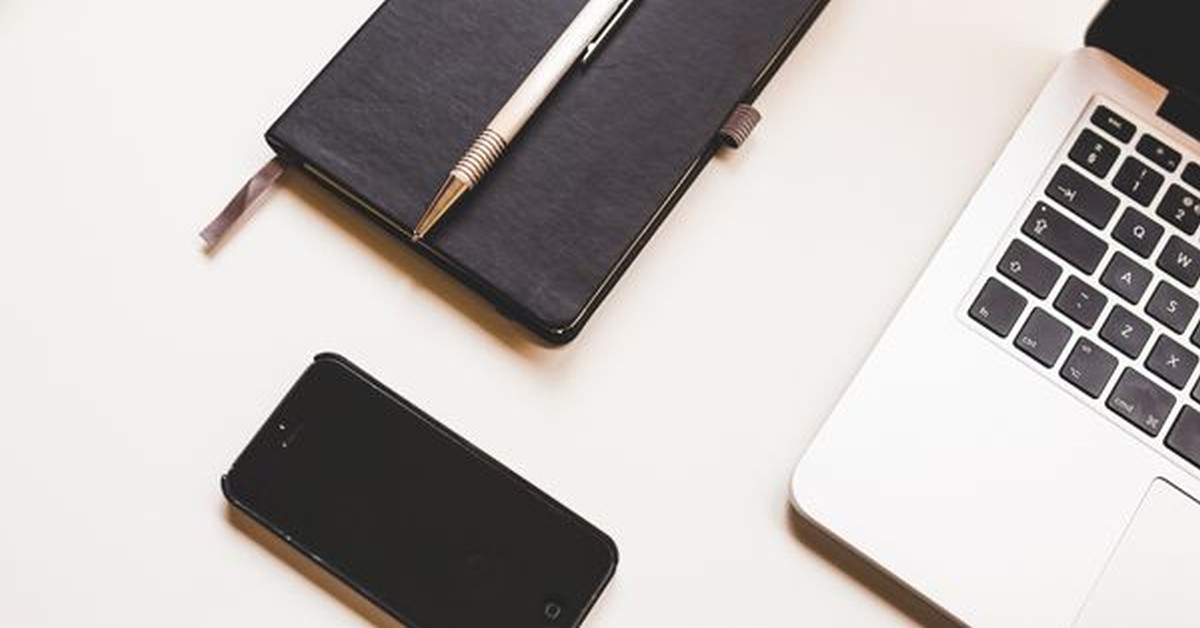 He said, "I started practice in 1994, and that time I had the courage to jump into practice straightway after completing my CA because of the practical exposure I had. Nowadays most of the newly formed CAs are there due to cramming. They cram the subject instead of understanding the concepts with the help of easily available coaching. So when they move out for jobs or practice, they are not well versed with the practical aspect and then starts the problem. People expect red carpets after becoming CA, but they forget that it's the start of the journey. Every CA cant get a package of lacs straightaway. You have to work hard and learn the practical aspect. CA degree is your ticket to making it big, but only if you are willing to learn otherwise there is no difference between BCom fresher and CA fresher. Why would someone hire you by paying you 6-10 lacs package when you are not a value addition to them."
His words stayed with me. I remembered my boss in a private bank where I was working as an Internal Auditor. He one day asked me if I could file his income tax return? I said, "Sir you are joking, right?". His reply was, "I have spent 11 years here working as Internal Auditor and I have forgotten the basics of even filing an ITR, I get it filled by someone else." That day I thought if I wanted to be like him? What if automation comes in the Internal Audit profile? What if the bank fires him? Where would he stand?
There is cut-throat competition nowadays. You have to be on your feet always. You have to learn new skills, add value to your resume. It seems as if CA is not enough now. People are doing DISA, CISA, and all other courses after CA, just to make themselves stand apart from the queue. The pressure of competition is immense.
Learning should never stop. If you are good then you have to be better and then try to be the best.
I applied for a post on a senior CA's job vacancy where he was hiring part-time people to train them for webinars and then employing them permanently for it. He asked me about my area of strength where I am comfortable to deliver webinars. I said it can be any, be it GST, company law, income tax. His reply was "That means you are a jack of all trades, but master of none and I dont want to hire such people".
I was taken aback. I thought he didn't know that I have written two books, I am a practicing Chartered Accountant who works in the field of GST, Income tax, Company Law, but he judged me just by my statement. It did hurt me badly. But I realized that people look for masters and not mediocre. You have to learn and learn every day.
How do you actually become masters? You make mistakes and don't get panic, but learn to resolve those mistakes and try avoiding those mistakes in the future. That's how you specialize. You cant swim sitting on the bench, you have to test yourself in the water.
Don't complain if you are not getting enough opportunities. Somewhere you lack something in you too. Work and learn it.
You can only succeed if you are willing to put extra effort into it. Your growth in your career is directly proportional to your learning and knowledge.
So just never stop learning.
Tags
students