I am Revanth Bharathwaj M. I have cleared my CA final in Nov'19 attempt which is my first attempt. I am sharing with you, everything I went through and everything that worked out for me. Please note that I am not going to teach you any subject here.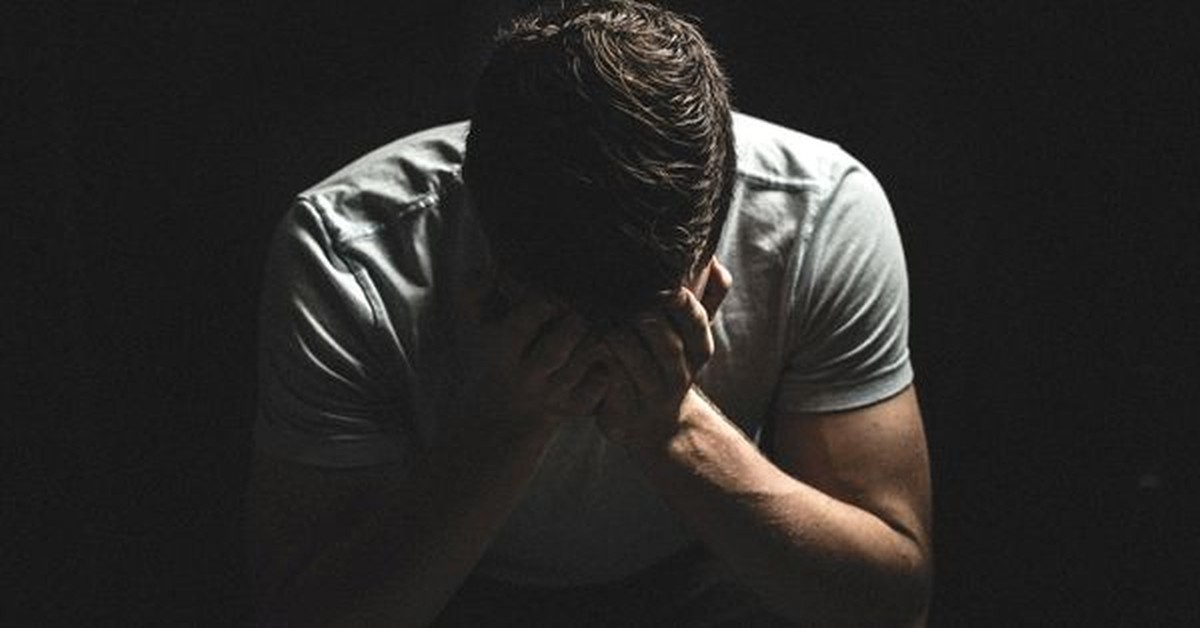 Did I go for classes?
A BIG NO! I did not go for any class throughout my CA journey! Also, I did not refer any third party author's publication, except for SFM in CA final. I bought one small book-bank from Taxmann for SFM for working out sums. Other than that, neither I believed I am unskilled enough for someone to teach me the subject nor I feared that this is going to be impossible. I made it possible with sincere devotion to Mother Kaali and equal devotion to the materials from ICAI.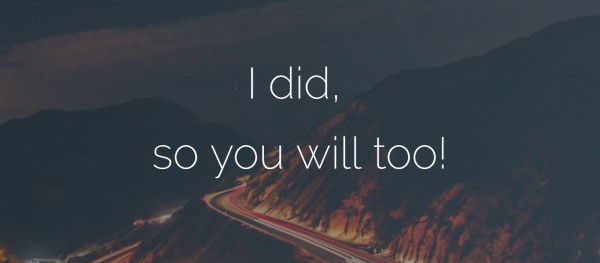 When did I start?
One of the crucial decisions in this course is to choose the date of commencing formally your course of study. Since I decided early not to go for any classes, which was out of my family's poor financial condition, I took it as a challenge to cover all the subjects by myself and I sat down as early as October 2018 for November 2019 attempt!
This decision was followed by discarding all the social media (a typical social animal here), abstaining from attending social events (including close relatives'). I had a clear plan for CA final as early as in the day I started off my articles. So, I did not take leave for the first two and half years, to avail the full benefit of 156 days.
This early commencement gave me a clear advantage of meeting the study schedule I made. I did not struggle with my schedule hence. Thanks to my Principal who was very supportive and the tasks I was allotted with ensured I had a span of attention over DT, IDT, FR and SFM equally in my articles period. I cleared my DT and FR subjects for day-to-day office usage rather than for exam.
Physical exercises and Diet part
I remembered the advice of Shabad Hussain who was another CA topper, that to give importance to physical activity also since we are involved with heavy and tireless mental activity for 9 straight months. I used to walk between 2-5 kms everyday, preferably after each chapter I cover. I used to wake up at 4.00 AM in the last 2 months and I bed usually at 8.30 PM. This gave me, a quiet ambience and fresh mind until 10.00 AM.
Since I stayed in Home, my Amma took a good care of me and Appa ensured no worldly problems reached me. I am a vegetarian by birth. So they always fed me rich nutrients, and monitored my weight and appearance for any drastic negative changes which are common in course of study.
I visited temples almost twice a week which strengthened my confidence level and also worked out as natural meditation.
I advise students to skip a non-vegetarian diet during the course of study since I heard my counterparts who are non-veg, complaining that they feel excess heat during study time. It is believed to be due to meat and chicken's natural heat generation while digestion process takes place. Juices as much as possible may keep your body temp optimal.
Study strategy
I don't usually share my study strategy or preferences for each subject. Because each of us are different in skills and strengths. If I struggle at Maths, I may come ease with theory because of good vocabulary. So, each of us have to make a SWOT analysis and try to find our strengths which off-set our weaknesses. This way, we should develop a strategy which can be as aggressive as covering each chapter, line by line (which I did) or as optimistic as following only past papers and working them out.
One mantra to remember is, 'each mark counts in CA final, so cover as much as possible'.
My friends regretted in exam hall, more on looking at familiar but unrevised questions rather than anything. Hence, a wise person would design the strategy to give equal importance to most, if not, all chapters. Also, I was conscious of my poor handwriting. So I took initiative of changing it by writing in lengths whatever I study.
Note-keeping
One of the most important advices my senior gave me was to make handwritten notes and stick them to respective pages. I made notes of my own, stuck the small ones to respective pages and other ones in a separate note.
Notes should not be considered as substitutes to actual provisions/chapters. But for last minute rapid revision, they may come in handy. Also, for paper 6 elective one, any publication is allowed. Please note that despite being given with 4.00 hours for that subject, I could attend for only 70+. Thank ICAI, we have 40 MCQs with options too, but without proper notes, it would not be easy to detect the question's answers in large text pages. Hence be clear about that, make sticky notes and stick them to respective pages.
For SFM and SCMPE, maintaining a separate notebook only for formulas and tricky steps in important questions is very important. Before sleep everyday, give them a glance and in the morning as the first thing.
Most Important advice!
Always believe in yourself. I cleared my CA final not going for classes, battling the depression, family problems etc which are common for most students. But if you believe in yourself, respect the ICAI materials, allocate most time to studies than unfruitful activities you shall pass with flying colors. All the best!
The author can also b reached at:revanthbharathwaj@gmail.com
Tags
Students