On the event of Enforcement Day, celebrated on 29th April, 2017, the Revenue Secretary Hasmukh Adhia addressed the audience by throwing light on some mind-boggling facts.
Point Of Contention!
There are about 17,41,042 companies registered with MCA.
Around 9,00,000 companies are alleged defaulters of Annual Compliances.
Around 6,00,000 companies file Income Tax returns.
Out of which 3,00,000 companies show 'nil' return.
Notice of Deregistration has been dispatched to around 3,00,000 Unlisted Companies, and the rest are under process by MCA.
Annual Compliances: A pre- requisite!
Annual Compliances are of every company registered with the Ministry of Corporate Affairs. Every company after incorporation has to make annual intimations to the concerned statutory authorities regarding various compliances.
Any Company failing to file the annual returns are liable to be penalised and eventually gets struck from the Register of Companies.
Companies which do not comply with the requirements of Annual filing are suspected to be shell companies.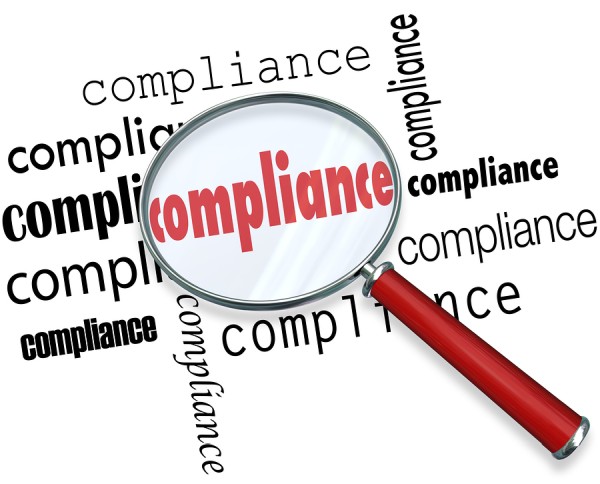 Shell Companies: Is it a Bane?
Shell Companies are companies formed with an intend of non-trading. They are usually characterised by,
Public Company: Nominal paid up capital with a high surplus and cash in hand.
Private company: Low operating income, nominal expenses, etc.
P.S.: They are a potential point of contact for money Laundering in India.
All the defaulting companies, which did not comply with the filing requirement, cannot be labelled under the head of a Shell company. There can be few which are just kept idle and not transacting any business, with a view of some future project or to claim intellectual Property Rights, if any.
Money Laundering: A concern!
Money laundering is a fabricated act executed, to conceal the proceeds of an illegal transaction, in the view to disguise the origin and prove it to be legitimate. The Modi's Demonetization drive has unraveled many unexplored and sophisticated ways people used to launder their money. One of them is, making multiple entries in the Shell Companies. Such trade-based laundering of money is becoming a huge threat. Many cases were tackled over the past few months, and a corpus of some thousand crores was recovered.
Government's Action Plan: Beware!
In the stride to curb money laundering, the government departments namely, the Enforcement Directorate (ED) and the Directorate of Revenue Intelligence (DRI) have made frenetic efforts to track down such shell companies. The companies will be subjected to harsh punitive actions along with freezing of the bank accounts, to avoid further evasion of taxes.
Moreover, a special task force is set up by Prime Minister's Office to monitor the companies in every 15 days. The Taskforce apart from over viewing the money laundering activities, is keeping track of the defaulting companies to strike them.
P.S.: If you think Compliance is Expensive, Try your hands on Non- compliance once.
The author is affiliated with QuickCompany which deals in Legal Activities like Private Limited Company Registration, LLP Registration, MSME and Company Search etc.
Tags
Corporate Law