After spending about a quarter in the budgeting exercise, when you submit the budget to higher-ups, you receive a response in no time, that the budget needs to be reduced. If reduction was the plan in the first place, why did they ask you to struggle and spend a whole quarter in coming up with an elaborate and detailed budget?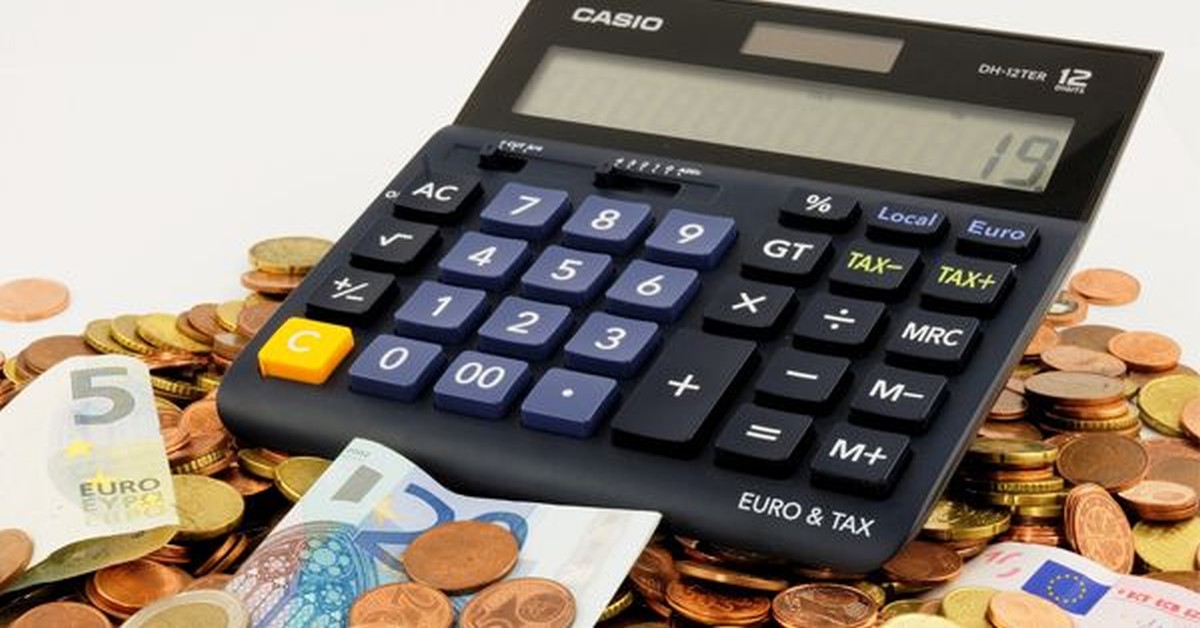 I guess you have never been able to get a grasp of such an anomaly. First of all, let us look at how the objectives of an organization function. Every year, the target is to show growth. Growth can come by showing an increasing trend in the bottom line. To show an increase in the bottom line, either revenue numbers have to go up, and / or the cost numbers have to come down.
With the uncertainty of revenue numbers going up, controlling and reduction in cost are taken up as an exercise. However, in order to carry out such an exercise effectively, a detailed and clear vision of costs need to be in place. Unless the budgeting exercise is carried out meticulously, an organization will not get any headway in cost control.
Hence, the budget, when presented, provides for the data required for the initiative of cost reduction. Such data is then converted into actionable insights by simulating the following:
• revenue numbers
• market situations
• government policy changes
• schemes in the market and more
Once the management comes up with actionable insights in different areas, they would then rationally cut down those budgets which do not go in line with the expected outcomes projected.
The only way to get to the understanding of the same is to have a good grip over the organization's objective for the year and the way the financial and especially budgeting numbers have been shaped up.
ConTeTra has a powerful program on "Budgeting by Objectives" for all the non-finance functions of an organization. To know more, visit our website www.contetra.com or write to me personally at vishal.thakkar@contetra.com, and I would be happy to support you with all your queries.
Tags
Others