A credit card is a payment card issued by a bank or financial services company that allows cardholders to borrow funds from a pre-approved limit to pay for their purchases. The cardholders are expected to pay back the borrowed money, plus applicable interest, if any, as well as any additional agreed-upon charges, either in full by the billing date or over time.
A credit card is a payment card issued by a bank or financial services company that allows cardholders to borrow funds from a pre-approved limit to pay for their purchases.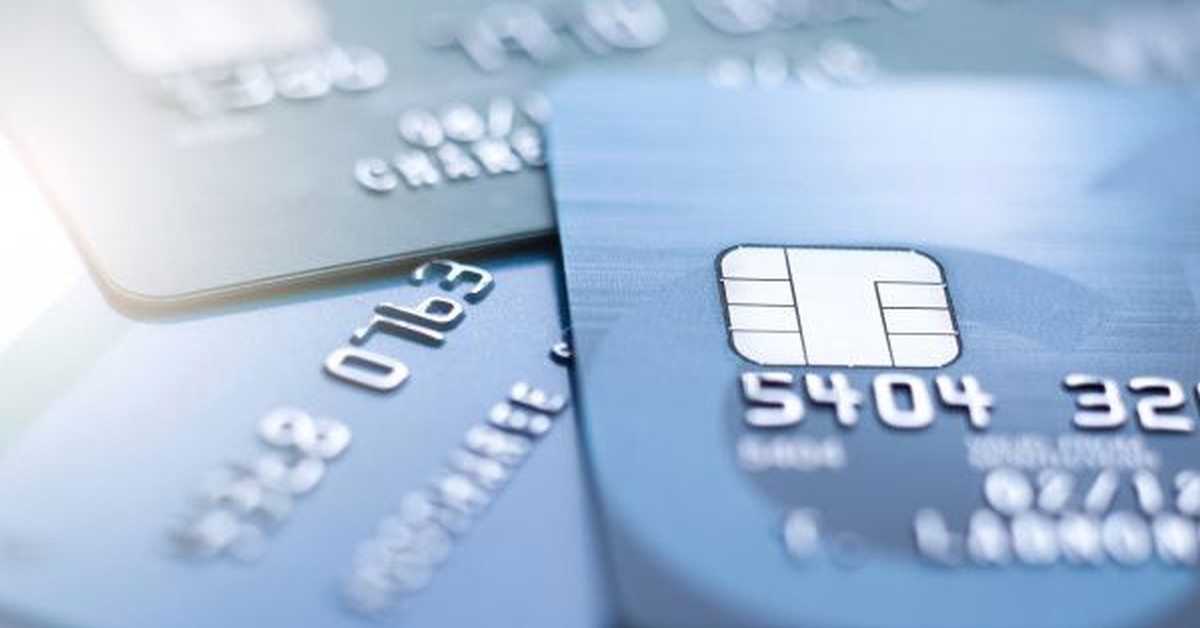 Difference between Debit Cards and Credit Cards
| | | |
| --- | --- | --- |
| Parameters | Debit Cards | Credit Cards |
| | | |
| Definition | Money is deducted directly from a savings bank account or current account | Allows borrowing funds to pay for goods and services |
| Spending advantage | Can only spend the amount you have in your bank account | Can spend more money than what you already have |
| Payment | No bill payment required | A bill needs to be paid each month for the transactions made |
| Access to funds | Any amount up to what is currently available in a savings bank or current account is accessible | Can use the card only up to the pre-set credit limit on the credit card |
| Rewards & Privileges | No rewards or privileges as such except a small interest on the money in your savings account | Cashback, air miles, and reward points which can be redeemed, also comes with numerous dining, retail, entertainment, and travel privileges |
| Lost card liability | Protection from theft or loss of the card is minimal | Most cards offer 100% lost liability protection. So, you are not liable for any unauthorised transactions made |
Credit Scores
A credit score is a numerical indicator of a person's creditworthiness, or their ability to repay debt. It is a 3-digit number that falls in the range of 300-900. The higher the score, the better the customer looks to potential lenders. The score is based on credit history, i.e., the number of open accounts, total levels of debt, repayment history, and other factors. The credit score is also known as a credit rating.
There are four credit information companies licensed by the Reserve Bank of India - Credit Information Bureau (India) Limited (CIBIL), Experian, Equifax and Highmark. The most popular out of these is the CIBIL rating.
Why do you need a good credit score?
Generally, a credit score of 750 and above is considered to be ideal. Therefore, the goal should be to maintain a credit score that is close to 900. A good credit score provides benefits like makes it easier to avail for loans with lower rates of interest, helps you get credit cards with higher limits, adds value to visa applications, and much more. To maintain a good credit score -
you must pay all your bills and EMIs on time
keep a low credit utilization ratio
do not default on loans and credit cards
maintain a balance of secured and unsecured loans
review your credit report periodically
maintain a good relationship with your bank and financial institutions
avoid making multiple credit inquiries at the same time
check your credit score from time to time.
Also, do not discard your old credit cards as you will lose out on good credit history and do not apply for multiple cards at once.
Things to know before you get your first credit card
Ask your credit card provider about the exact interest rate you will be charged if you fail to pay your credit card bill on time.
Check with your credit card provider if you can customize your billing cycles. This is helpful as you can move your billing dates around to fit your salary or income expectancies, especially if you are a freelancer.
Meet your credit card utilization ratio. Ask your credit card provider to know more about this.
Use this checklist to decide if you are ready for a credit card
You have a stable income
You are financially responsible and spend thoughtfully and within your means
You are financially independent
You are free from any debt or have debt repayment under control
You understand the responsibility that comes with owning a credit card
"Loved reading this piece by
Muskan Mudgil
?
Join CAclubindia's network for Daily Articles, News Updates, Forum Threads, Judgments, Courses for CA/CS/CMA, Professional Courses and MUCH MORE!"
Tags :
others