As we all are aware of the fact that in this digital era, one's success depends on one's, expertise and knowledge, in using and handling digital technologies.
Especially after COVID, our economy has witnessed a real technology boost.
Being proactive, it is supposed to accept the evolution of the digital era and move forward along with it.
The need for digital expertise and knowledge varies from person to person and so is their digital competency.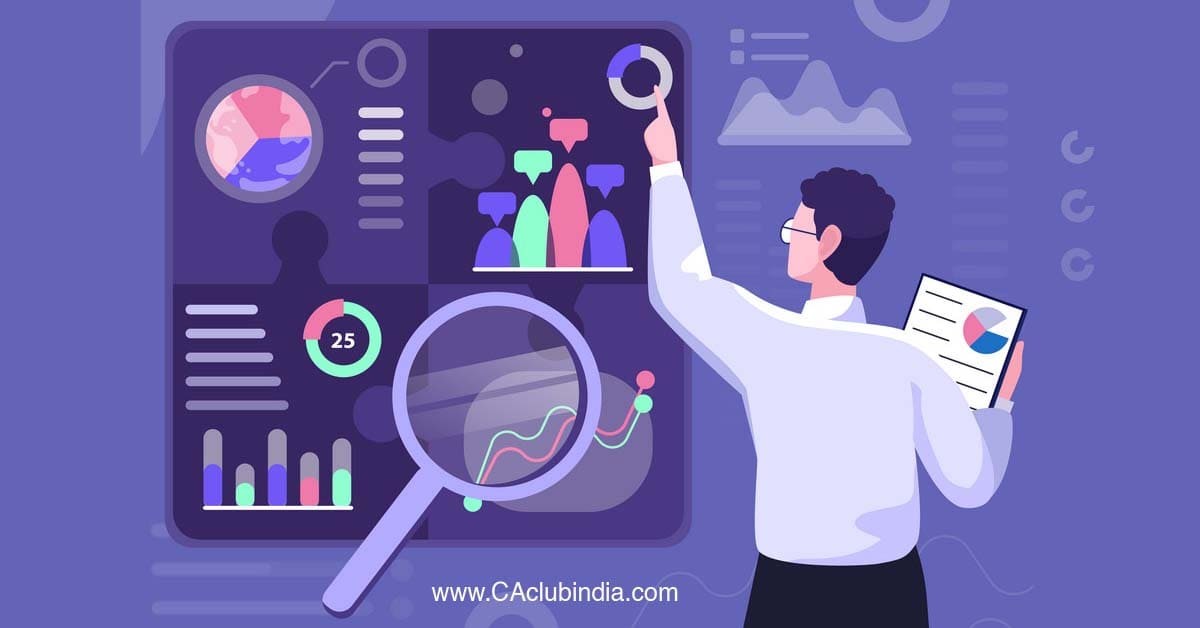 What is digital competency?
Simply, it is the ability to use and handle various digital technologies as per the requirements of their field.
Now the main query arises, what is the importance of being digitally competent?
In the ongoing era, most of the areas are involving the use of technology in one way or the other…simultaneously the requirement of digital competency arises.
Let it be the business or any professional services or any sort of labor works, all of them are inculcating the use of technology.
And with the increasing use of technology, demand for digital skills is rising tremendously, which is also increasing the number of people inculcating numerous digital skills but to outshine from the crowd one must be more digitally competent.

But how one can become more digitally competent or how to describe digital competency or what does digital competency comprise of??
These are some of the questions that must be going on in your brain.
But relax we will be discussing them.
What does becoming digitally competent requires?
Becoming digitally competent varies from person to person and the work they do. But in this article, we will be discussing those major skills which need to be focused upon by everyone for improving the standards of their work and they are mentioned below: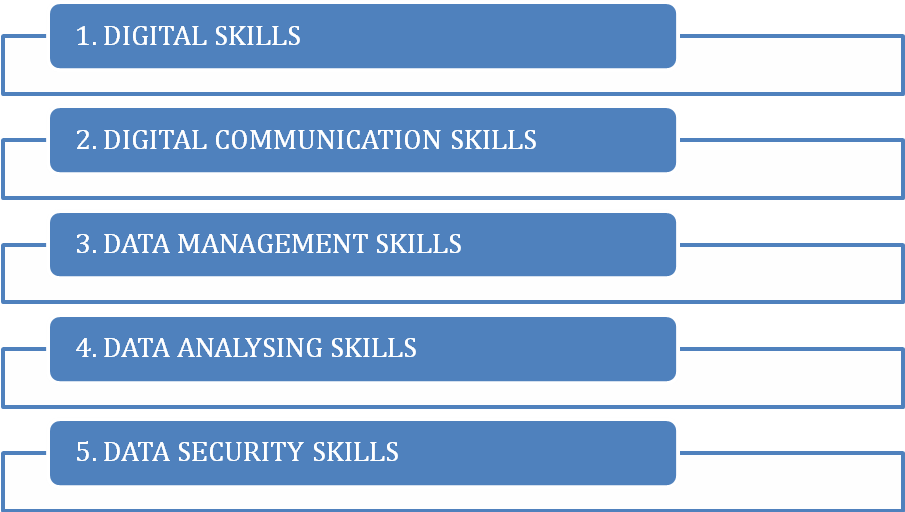 Above mentioned skills are those which are demanded by every type of field and work.
Becoming digitally competent is not an overnight task; it's a process that requires consistency, a practical approach, and a learning attitude.
And if you want to become digitally competent here are some steps for you to make your task easier.
Write down the names of digital skills you are lacking.
Understand the requirement of those skills in your work or life.
Search for various mediums to learn those skills(it may take time but be patient).
Devote the required time for learning those skills and REMEMBER! BE CONSISTENT.
Always learn with a practical approach(Along with learning new skills you must learn how to apply those skills)
Be safe from online frauds
Learn how to protect your data
Include problem-solving tactics in your learning path.
By inculcating this in your daily schedule you will feel confident in the area of digital competency.
THE ONLY THING TO BE TAKEN CARE OF IS TO KNOW THE REQUIREMENT AND THE RIGHT MEDIUM FOR LEARNING.
Being digitally competent is equally important as having technical knowledge, so let us invest in ourselves and give a new fuel in the car of our dreams.