The number of transactions on Google Pay & Phonepe are going to be restricted. This restriction is for players who are providing UPI services on the market share they are holding.
The use of UPI network in India has been on a rapid rise since the past few years if we look at the trend. There has been increase in the number of banks which are on UPI and it led to substantial increase in volume & value of transactions.
The whole market is divided into two main segments -
P2P - Person to Person
P2M- Person to Merchant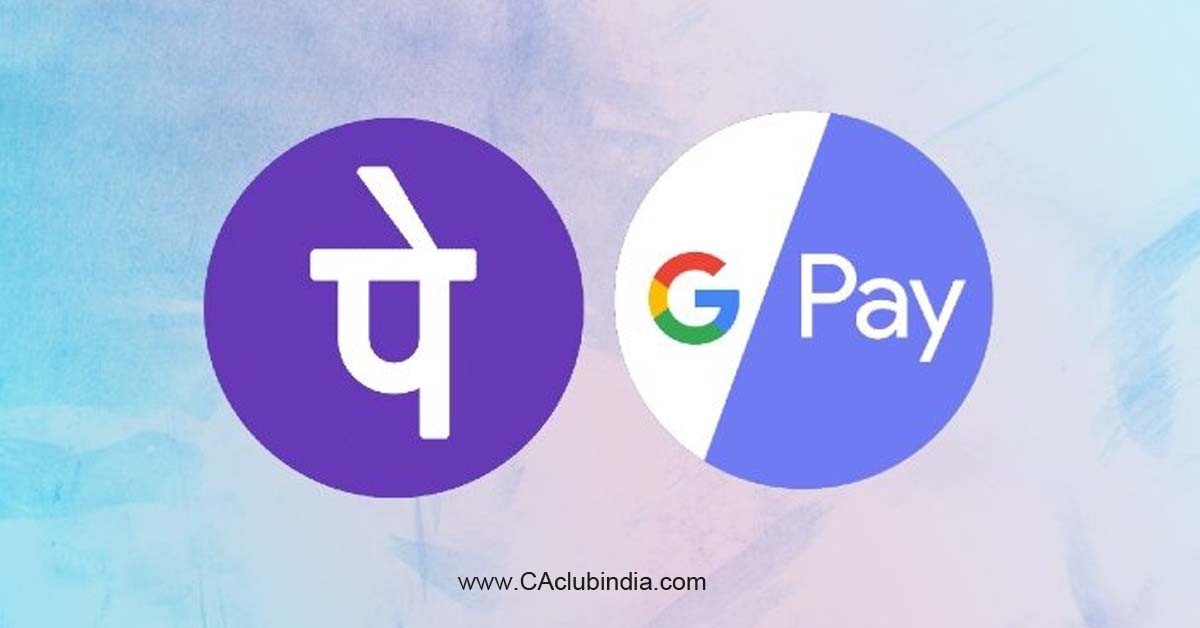 It has been seen from the trend that the P2M market comprises of more that 40% volume of transactions whereas for value of transactions it accounts only 15-20% each month. This shows that there is growth opportunity for P2M segment in the market.
The National Payments Corp. of India (NPCI) has defined its standard operating procedure on the 30% market cap on Unified Payments Interface (UPI) transactions for third-party app providers (TPAPs).
This limit of 30% will be calculated on the basis of total volume of transactions processed on UPI during the preceding three months by a player, on a rolling basis, starting 1 January 2021. Players have until December 2023 to comply with the market cap norms on UPI.
This SOP now explains the actions taken if a third-party UPI player crosses this threshold. If and when any particular UPI service provider has more than 30 percent of the market share of UPI transactions in the country, they will have to scale back their onboarding, promotional activities, as well as cashback offers.
A warning and an alert will be given these UPI players at three different levels. It will work like this -
1st Stage
First alert will be sent through an email or letter. This alert will be sent by the NPCI if any UPI app's monthly market share is between 25-27%. The same alert will also be sent to the third-party app's payment service provider bank. Both the entities must 'acknowledge" the alert.
2nd Stage
A second alert will be sent to the app and the bank if the UPI app's market share is between 27-30%. At this point, they will have to provide evidence to NPCI of the actions undertaken to comply with market volume cap.
3rd Stage
If and when the UPI app's market share exceeds 30%, NPCI directs the app and its bank to stop the onboarding of new customers with immediate effect. However, NPCI stated that it may offer exemption to players, based on justifications provided. Also, they will have to provide an assurance to the NPCI that they are working on meeting the threshold of 30%.
After breaching this cap of 30%, the payment providers and their partner banks are bound to inform new customers, NPCI said.
NPCI also can impose additional penalties on players for non-compliance.
There are UPI players who already had a market share of more than 30 per cent like Google Pay and Phone Pay before the regulation came into effect this year. They have two years to comply with this policy. The NPCI will review their compliance on a half-yearly basis from January 2022 onwards.
In Feb 2021, PhonePe continued its market leadership in the country with a market share of around to 42.5 percent. Right next to it is Google Pay with an almost similar share of monthly UPI transactions in India. Therefore, both of these services will have to take measures to decrease this market share within the next two years.
Others like Amazon Pay, WhatsApp Pay and more still have a hope to aim for a larger share.
Meanwhile, UPI players will have to ensure that transactions of existing users are not declined.
NPCI further said 'Upon breach of threshold(s), basis request by third-party app provider (TPAP) through their PSP (partner) banks, there will be a provision to exempt the players to some extent when the volume cap is reached. Such exemption may last maximum up to 6 months unless specifically further extended"
In such a case, the UPI service provider will be asked to moderate the onboarding of new customers immediately. They will also have to present a plan to correct the non-compliance to NPCI within five working days from the date of notification.
How will it affect the users?
It is obvious if there is restriction on number of transactions, market leaders like phonepay, google pay will have to set transaction limit for users.
For example, UPI apps may put restrictions like one transaction per hour or like maximum 5 transactions in a day. There are chances that users will have to download more than 1 UPI app for completing your payments.
Tags :
others