Being the first exam, Accounts has a relevance of its own. The nervousness of the first examination is always the highest. Also, performance in the first examination generally sets the tone for the rest of the group. Considering the Covid-19 pandemic & Opt-out scheme there was a lot of panic among the students. However, the arrangements made by the ICAI at the examination centers were commendable as conveyed by the students.
CA Inter Accounts (New Course) Examination this time was a 16-page Question Paper so needless to say a lengthy one, however, the level of the examination was not very difficult. Can be referred to as moderate difficulty. My general analysis of the examination is as follows:
The examination being a lengthy one, students were supposed to maintain good speed throughout without compromising on the working notes part.
Questions were asked from all the chapters except Bonus & Right Issue & Few Accounting Standards like AS 1, AS 2 & AS 11
No major new points were asked in the paper. All the questions& concepts were covered in the classes thoroughly.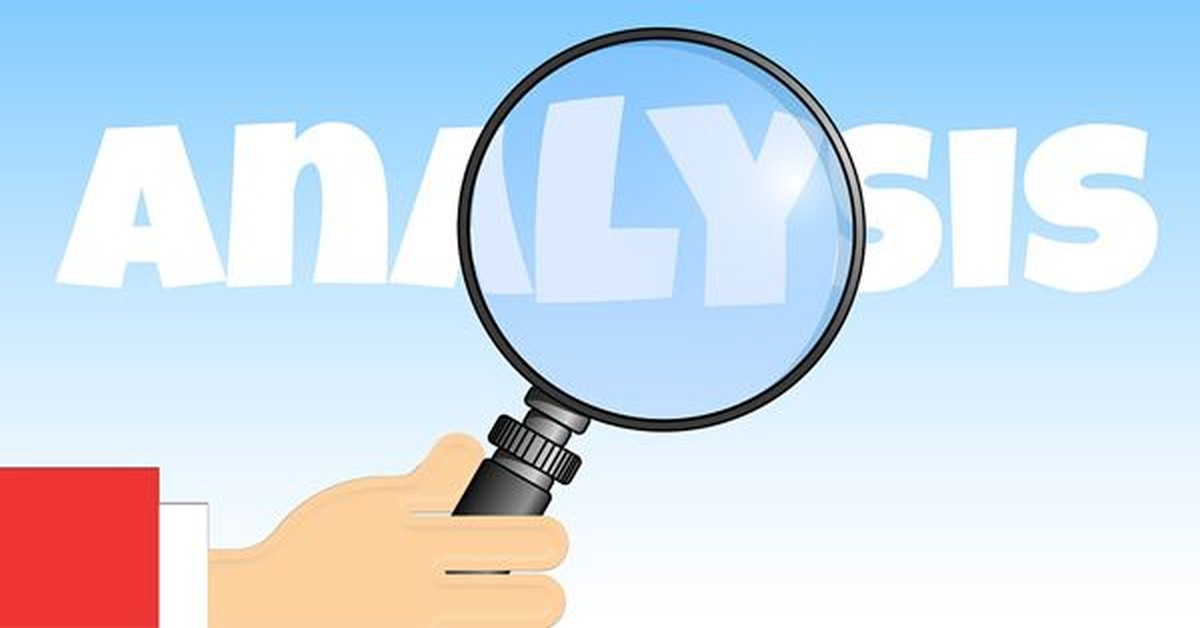 Going question by question, the following can be analyzed about the exam
Q1 - Was compulsory for 20 marks covering 4 subparts of 5 Marks each. It was entirely from AS as per the general trend.
a) was from AS 10on computation of Depreciation. (4 different cases were given)
b) was from AS 12 relating to Refund of Grant.
c) was from AS 13 on the valuation of investments.
d) was from AS 16 relating to Qualifying & Non-qualifying assets and treatment of interest
The next 5 questions were of 20 marks each as well, out of which any 4 were to be attempted.
Q2 - 2 subparts of 10 Marks Each
a) 1st Part was from Branch Accounts chapters relating to the preparation of Branch Accounts as per Stock & Debtors Method.
b) 2nd Part was from Single Entry (Accounts from incomplete Records) requiring preparation of Final Accounts.
Q3 - Both the parts of these questions were quite easy (10 Marks each)
a) was from Investment Accounts chapter related to Variable Income Bearing Securities (Preparation of Investment in Equity Shares Account)
b) was from Insurance Claims related to Loss of Stock Policy
Q4 - Again had 2 sub-parts of 10 Marks each
a) was from Cash Flow Statement as per the Indirect Method.
b) was from Redemption of Debentures requiring preparation of Ledger Accounts.
Q5 - Had 2 subparts
a) 1st Part (8 Marks) was from Hire Purchase requiring preparation of Ledger Accounts under Interest Suspense Method.
b) 2nd Part (12 Marks) was from Redemption of Preference Shares. Question requirement being passing of Journal Entries & making of a Balance sheet (Extract)
Q6 - Had an internal choice as well wherein out of 5 subparts, any 4 were to be attempted.
a) Was from Departmental Accounts on the computation of Unrealised Stock Reserve.
b) Was Theory question on the Qualitative characteristics of Financial Statements
c) Was from Final Accounts of Companies on the computation of Managerial Remuneration
d) Was from Framework Concept requiring Preparation of Final Accounts assuming the firm is not a going concern.
e) Was from Profit Prior to Incorporation requiring a statement of apportionment.
CHAPTER WISE MARKS BREAKUP:
| | |
| --- | --- |
| TOPIC | MARKS |
| Insurance Claims | 10 |
| Hire Purchase | 8 |
| Investment Accounts | 10 |
| Single Entry | 10 |
| Departmental Accounts | 5 |
| Branch Accounts | 10 |
| Final Accounts of Companies | 5 |
| Cash Flow Statement | 10 |
| Bonus & Right issue | 0 |
| Redemption of Preference Shares | 12 |
| Redemption of Debentures | 10 |
| Profit Prior to Incorporation | 5 |
| Accounting Standards | 20 |
| Framework for Preparation of Financial Statements | 10 |
| Total | 125 |
All in all, as I stated earlier, we can't say that this examination had anything surprising for the student in it, but It must have really tested students' ability to complete the examination in time. Such an examination can be conquered with regular practice and practicing questions and past year papers with time boundations at the preparation stage.
To the students who appeared for the examination, I would only advise them to let go, however the examination went for them – good or bad and concentrate on the upcoming exams. It was just one exam out of the 4 or 8 you have to appear for. CA doesn't test you only on your preparation but tests your mental stability and strength to keep your calm in the time of extreme excitement or extreme disappointment. On that note – Best of Luck with the results and may you fair well!!
Click here to view/download the question paper on CA Inter Accounting (New Course)
Click here to view/ enroll in the course on CA Inter Accounting Course by the author
Tags
Students