As we know when we need for PAN, we apply for it through UTI / NSDL or any other media. But recently on 13th Feb. 2020, the Income Tax department brings a facility for Instant PAN allotment in near to real-time which is available free of cost.
This facility is based on Aadhaar, which is free of cost. Individuals not being minors with a valid Aadhaar number which is linked with their Mobile number can avail the PAN allotment facility.
The process is very easy to get it online, which is stated below:
First of all log in to http://www.incometaxindiaefiling.gov.in/home
Click on the left side corner on Quick Link stated as "Instant PAN through Aadhaar ".
After clicking you get a new window stating two options i.e. Get New PAN & Check Status/Download PAN.
For applying fresh Pan, click on "Get New PAN".
Here you have to go for 5 steps:
First Enter Aadhaar Number for PAN allotment
Enter Captcha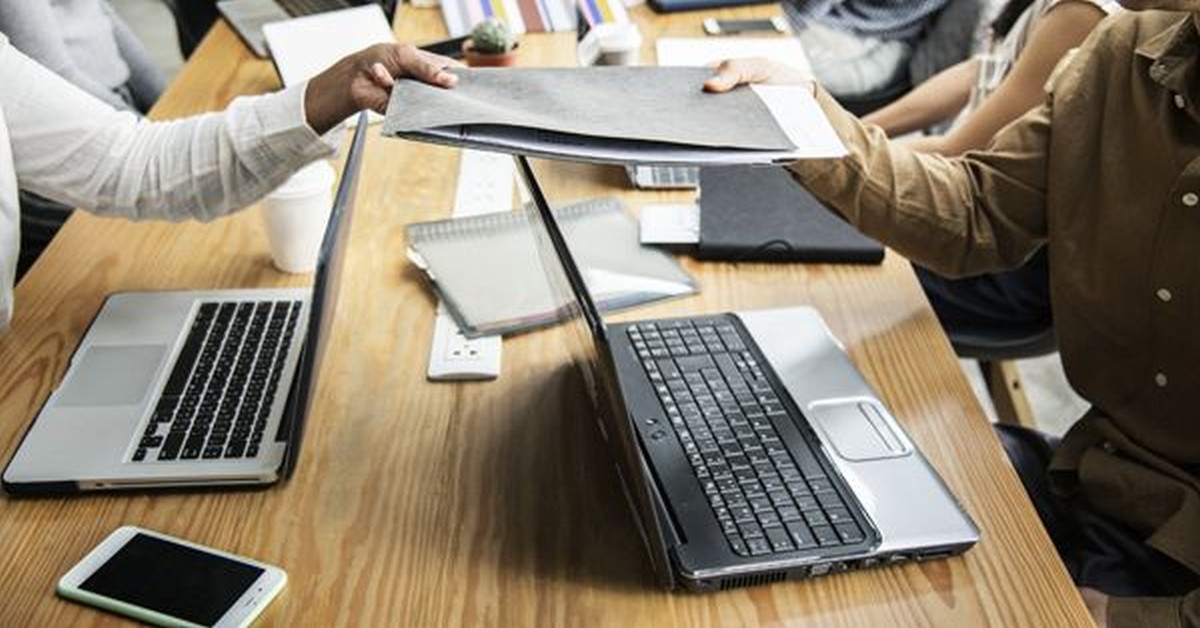 Confirm the 5 options as
I have never been allotted a Permanent Account Number (PAN).
My mobile number is linked with Aadhaar number.
My complete date of birth (DD-MM-YYYY) is available on Aadhaar Card.
I am not a minor as on the application date of PAN.
I have read the Terms and Conditions.
Generate Aadhaar OTP
Validate OTP
Validate Aadhaar details.
Validate Email ID (optional)
Get PAN
After applying we can check Status/Download PAN.
In this option, we have to fill Aadhaar Number and Captcha code to view status & Download PAN.
In this facility, PAN is issued in PDF format to applicants, which is free of cost. In short, the applicant is required to type in her/his valid Aadhaar number and submit the OTP generated on the registered mobile number. Once the process is complete, a 15-digit acknowledgment number is generated. Once a request is submitted, the applicant can check the status of the request at any time by providing her/his valid Aadhaar number and on a successful allotment can download the PAN. The applicant will also receive a copy of the PAN in the e-mail id registered with the Aadhaar database.
The author can also be reached at abhishekr7256@rediffmail.com.
Tags
tin nsdl