Introduction
I won't say History and other Blaw Blaw Blaw think. For that there are so many Videos are there we can watch. In this article, I will say my opinion about why we shouldn't invest in Cryptocurrency.
What is Cryptocurrency?
As the nomenclature indicates that Cryptocurrency is also one type of currency. So now the question is this currency is legally tenable in India?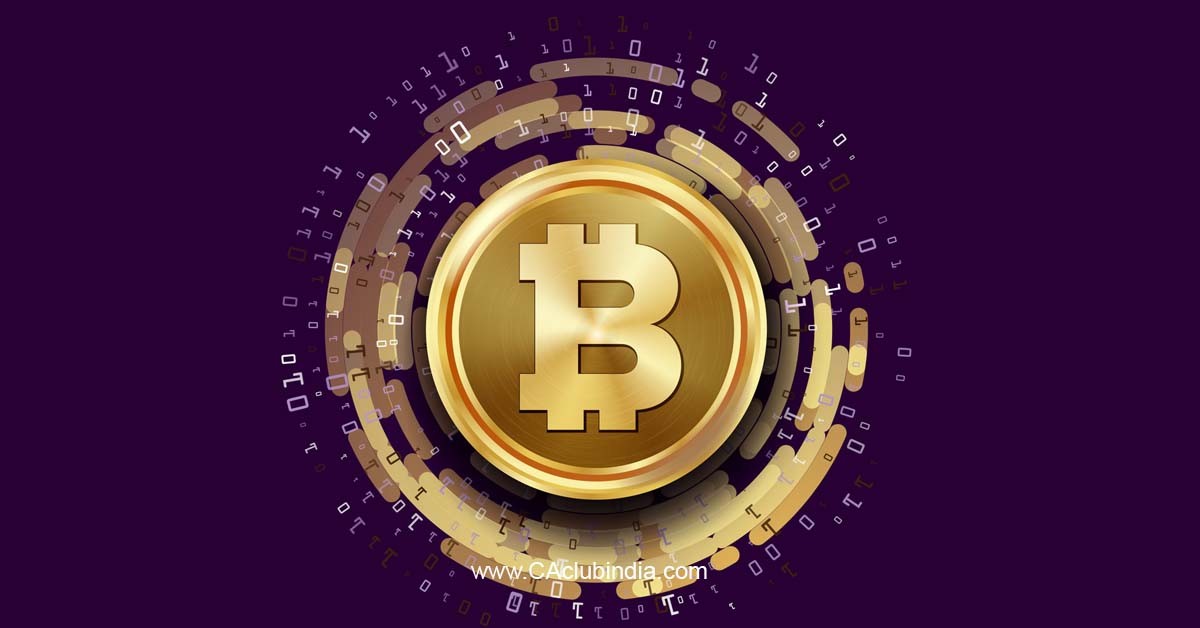 What is meant by Currency?
'In layman language, Currency means which can be legally traded and recognized by an authority (RBI)'
But the fact is even if any authority didn't accept anything as currency but in society can be accepted the transaction.
E.g., if I give u my laptop and in return you can give me 10kg Rice. In this case both 2 products are not recognized by RBI to make this transaction. But it is valid (barter System). So as per me any think that can be accepted by society to make transaction that is CURRENCY.
So here we came to know that any think that other person accept then that is currency, BITCOIN is also one such kind that it is not a recognized but it can be accepted.
We can see how price of Chat

As per my opinion we shouldn't invest in Cryptocurrency
1. Believers
Until Believers how accept this currency, up to that day there in the society is no risk to Cryptocurrency. Like when Elon Musk has announced that we are going to accept bitcoin then it show Bullish market.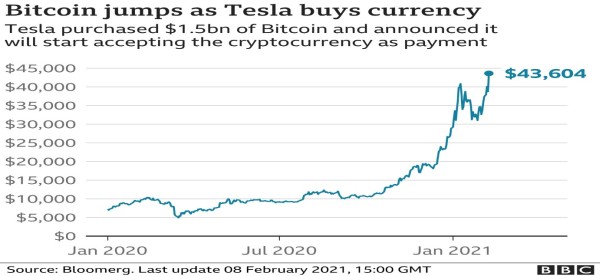 So 1st he invested in Bitcoin and later it had been announced to the whole world that we are investing, so this results to Increase his net worth and become a richest person. As per my Research states that tesla had a very huge unsold stock's think because of that it was accepting ---- Since all are talking about Elon Musk so I tried to say this much story (As per my View )

2. It's not Legally Tender
As I said earlier it's not legally tenable in India. It's not accept any ware in India.
3. Price Volatility
As per my view it's like air bubble ready to blast. There is not per Regulation to control the price of this Currency, we don't know my price will rise or fall down. So many says that it's like stock market Demand & Supply price will be depended. But it's wrong for stock Market there is some regulation to control (SEBI), and price of the stock will be liked to Company performance (Off course there are so many other elements).
Conclusion
It had been almost 3.5 years from now we are able to read news about Cryptocurrency. On one side people are saying that cryptocurrency should not be accepted, & on other people are started believing that it is the new Foundation society.
So many are saying that we need to invest in this and become Billionaire and Millionaire. But it's wrong why we need to invest our Savings in this? Every single Rupee in your pocket came because of your hard work and came with you sweat.
I know all this theory is bullshit for you. You just need to become Billionaire and Millionaire!!
Tags :
shares stock
cryptocurrency