CA Final Results have been declared on 16.01.2020 and like all attempts only few got through and rest have got another chance to study the subject again. Since last three days I have received over 350 messages via E-mail and WhatsApp and the common issue with most of Friends is Paper Number 5 of CA Final i.e. Advance Management Accounting.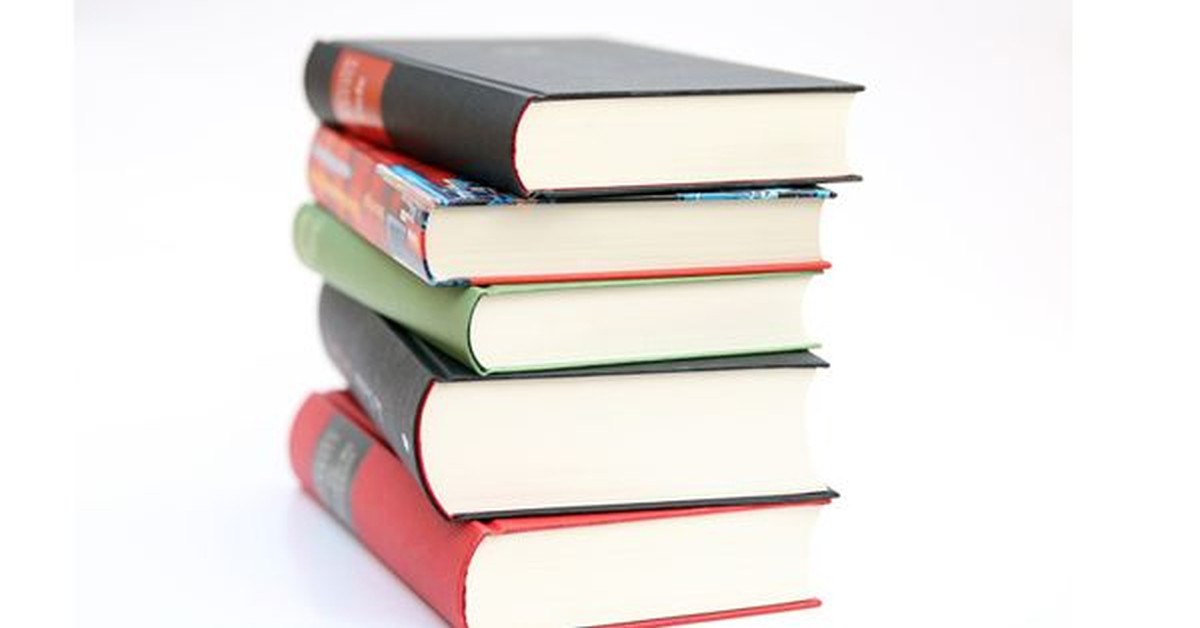 So, I will try to share few suggestions/tips regarding how to deal with this subject since I have myself failed in CA Finals and only a person who has himself failed can tell you what mistakes we commit while studying/ attempting paper.
Before starting I would like to inform all that this is not any Faculty Sponsored write up and I will try not to mention any faculty's name as there are few elements in the society who can't get over money and think everything is sponsored. I want to tell them my 2-3 page write up fetch me more money than what your 558-page booklet fetches you but I have decided not to surrender the publishing rights since I want this to reach everyone.
Coming to the Subject of this write up-The Study Strategy!!
AMA a 120 Mark Paper with 16 Marks Optional Theory Question which is usually Question Number 7 and there are no MCQs in this particular paper. So, we can say that this is a 100% practical paper. But we fail to cross 40 marks which is otherwise a 100% practical paper. This calls for introspection. Isn't it?
Why we get such low scores in a 100% practical paper?
The reasons could be not attempting 100-mark paper as on an average student attempt 80 marks paper in the Examination and say that paper was lengthy. AMA will always be a lengthy paper and you have to go into the examination hall with mindset that it'll be a lengthy one. So, you need to work on your writing/solving speed
The next reason could be lack of writing practice. We as students usually don't do much writing practice and prefer to look at the problem and solve it in mind. It's good but sometimes it happens that problem has a point which we get to know only when to write it and solve.
The next reason could be lack of conceptual understanding. AMA is highly conceptual and steps oriented as most of the Chapters in OR involves understanding of the various steps to solve a particular problem. ICAI paper setters are Experts they will always ask conceptual problems so understanding of concepts is really Important. If you are facing conceptual problem then I suggest you to take Fast Track Batch of any good faculty to brush up all your concepts.
AMA is divided into 2. Part A is Costing as we usually call it which is of 70 marks and has 9 chapters. Part B is OR which is of 30 Marks and has 7 Chapters. I have done an ABC Analysis and I would suggest you all to prepare the Subject in this order only.
CATEGORY A TOPICS
(a) CPM and PERT
(b) Simulation
(c) Transportation and Assignment
(d) Learning Curve and Simulation
(e) Decision Making and CVP
(f) Development in Business Environment
(g) Pricing Decision
The Above Topics roughly covers 55-65 Marks and are bit easy though conceptual and if you are done with concepts once then they won't be a difficulty.
Topics (a) to (d) are more of steps oriented so if you know the steps you can easily handle all problems. So, maintain a concept notebook specially for OR. No need to solve all problems of OR as most are same but I would suggest to give A/B/C to each problem while solving first time and solve only Category A problems in second reading.
Try to solve all problems of Topic (e) and (f) from ICAI PM by writing as all the problems are different. I am not saying with all working notes and all but you must have a pen in hand and piece of paper while reading the problem and write down steps you will follow to solve.
CATEGORY B TOPICS
(h) Budget
(i) Transfer Pricing
(j) Theory (For theory just refer Section A and Section C of PM, particularly section C for practical based Theory)
(k) Uniform Costing and Service Sector.
CATEGORY C TOPICS
(l) Standard Costing
(m) LPP
The reason why I have put LPP and Standard in C Category is because these are lengthy Topics and weightage is maximum 10-15 marks (Both Included) and if you are done with Category A and B Nicely then you can skip one of these two without any tension.
According to me Mantra to Score in AMA is concept/steps clarity and time management and this problem can be solved only when you do lot of writing practice. You may Join First Opinion CA Final Test Series for writing practice as our papers match ICAI standard of Examination. For Details you may WhatsApp me on the number mentioned below.
The Book that I would suggest for referring problems is ICAI PM which I believe is the Best Book. Do it two times and that is more than sufficient. Also solve last 2 attempt RTPs / MTPS / Papers under Examination conditions. ICAI always conduct Mock Test a month before the Examination so I strongly suggest to appear for these Mock Tests at center. Plan well and Try to complete syllabus till Mock Test Date.
I will soon be sharing a Theory Booklet on Telegram Channel which contains all the past ICAI exam Questions and I believe that will be more than sufficient for Theory of 16 Marks. Subscribe the Channel on Telegram. Search "professionalsansaarofficial" on Telegram App.
Your professional approach and qualitative effort are the key to pass CA examination. To be a successful chartered accountant you should be able to analyze and develop an understanding of topics and to be present in good manner. I suggest you to must attempt the Theory Question as it is difficult to solve entire 100-mark practical paper in 3 hours so theory question would ease your effort a bit. While reading the question you must read initially what has been asked in the question so that you could pick up only the relevant data while reading the question.
I have made Honest Effort to share this small write up on AMA-Study Strategy. I sincerely believe that the suggestions mentioned above would be of some help in Costing preparation.
The author can also be reached at connectwithcarohitkapoor@gmail.com
Tags
Students