Today, POS systems are imperative to run a fruitful business. They assist you in processing various payment methods rapidly and safely. Rather than payment processes, the current POS system can deal with much more than that which includes invoicing, maintain inventory, accounting, and reporting. If we look at the present scenario, the dependency of the organization on POS systems is 68 percent. With countless alternatives out there, analyzing how to opt for a best fit POS system according to your business is troublesome.
Luckily, this guide covers all the required details to feed your thought process of analyzing the best fit POS system according to your business needs.
What is POS?
POS is an abbreviation of a Point Of Sale. It is a payment processing terminal that lets your clients pay through whatever mode they prefer. Its utilization is beneficial in maintaining records and track your stock, manages employees, and offers client reward programs. A POS system can assist you in processing and gathering the information that provides crucial insights for your smooth business operation.
POS system usually comprises a blend of hardware components and programming applications. Regardless of the medium, you remain to gain benefits from a POS system, so it's essential to comprehend which system and highlights will turn out to be the best for you.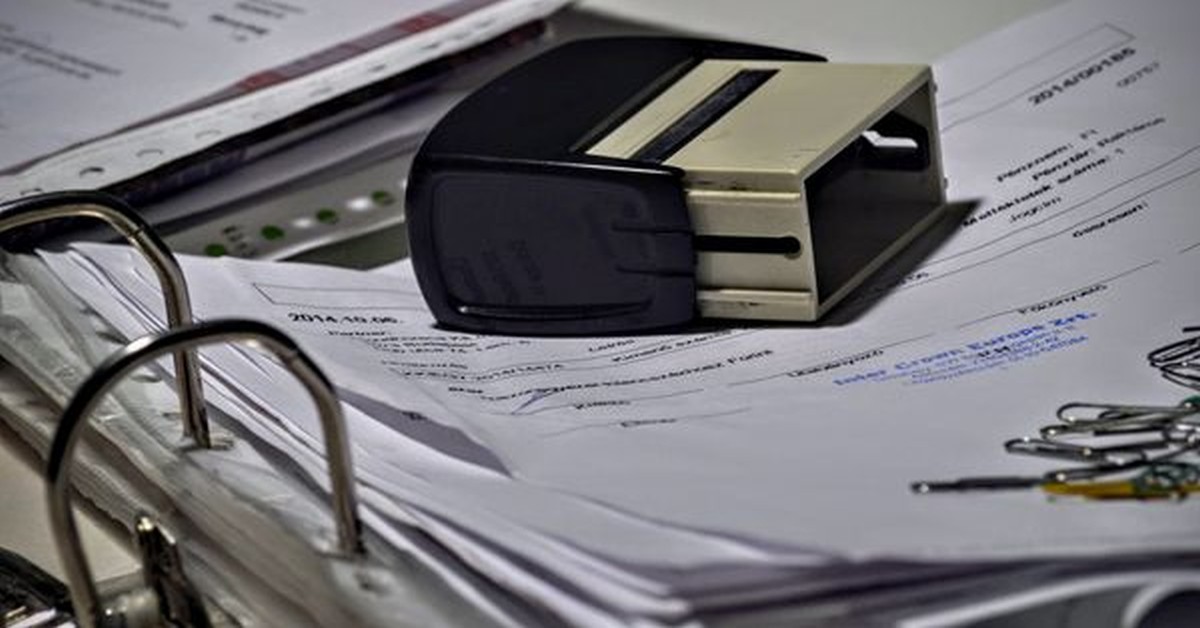 Why do you need a POS?
Increases Credibility
You might be merely beginning but you need to operate as an old school business. A POS system that acknowledges every sort of feasible payment method increases the credibility of your business. Hence, you need not work as a start-up foundation.
Makes You More Competitive
Looking into the present scenario, technology is evolving day by day. Even the payment methodologies are advancing more rapidly. If you can pace up with the adaptability of the latest advancements, it will help you stay on the top. For instance, the present POS system enables you to acknowledge EMV chip cards, which raises the bar of your operations.
Improves Operational Activities
As we are talking about the advancement, advanced POS systems are much more than the payment gateways. It plays a vital role in improving operational activities such as it can analyze the deals and provides valuable insights into your business. It helps you to capture customer's information and allows you to comprehend their habits and behaviors. It also keeps the track record of your stock to improve operational profitability.
How to analyze the right POS System?
Since you have gained some insights on what is POS, why it is needed, and also its benefits. Now you are ready to opt for an appropriate answer according to your needs, still confused about where to begin?
Simple, initially map out your business' prerequisites with some simple questions:
What Is Your Business Condition?
The condition of your business assumes to play an immense function in deciding the sort of POS system you ought to pick such as are you considering to open a new venture, want to get rid of an old sales register, or looking for an alternate POS system. Assuming this situation, you need to set up something basic, simple to utilize and will add a degree of effectiveness to your business.
What Are Your Struggles?
Each entrepreneur has some trouble spots, especially new business people. Regardless of the challenges, a POS system assists dealers in accomplishing another degree of progress by addressing the issues they're confronting.
What Can a POS System Simplify?
Entrepreneurs are known for doing everything. However, they attempt to act as CEO, bookkeeper, the advertising chief, and at the same time HR also, which is exhausting and the most well-known reason for the burnout of entrepreneurs.
With the right POS system, it is convenient to put numerous assignments on autopilot, for example, accounting, supervising employees, maintaining stock, and also competitive analysis. Also, lets you construct your business and comprehend the strength of your organization according to the industry principles.
What are the Consideration Points while looking for a POS System?
Whenever you've analyzed your business prerequisites, it's an ideal opportunity to begin investigating which POS system can address your issues.
As you start looking for a system, here are some interesting points that need to be taken into account.
Convenience
You shouldn't require rocket science to set up and utilize the POS system. It should be easy to understand and handy to use. In other words, you need not consult your manual regularly or call for technical support.
Hardware
The size and kind of business are required to analyze what sort of hardware you need. If you're a small retailer, you may require a tablet, card reader, and money box; otherwise, you may require terminals, receipt printers, standardized identification scanners, or more.
Software
POS system initially is software, so inspect every choice's capabilities and expenses to ensure that which is an ideal choice for your business.
Integration
Does the POS system incorporate with your already existing tools, apps, and software? As there are numerous systems, that inbounds you into their device. It's ideal for navigating the POS system that easily integrates with the third-party vendor you are already using.
Automation
Does the system automate every measure and minimizes the manual input? For instance, a good POS solution ought to have the option to utilize the information from your system and coordinate the needful insights for your business operations.
PCI Compliance
Payment security is fundamental for small ventures since they're the casualties in almost 43 per cent of cyber-attacks. Any POS system you consider ought to be consistent with information security principles set up by the Payment Card Industry (PCI). Moreover, it should have an additional shield against clients' installment information such as End-to-end encryption or Data tokenization.
Support
Regardless of how you might sound techie, it would be best if you have assistance when you run into an issue while setting up the system. Hence, search for a POS system that provides round-the-clock support via email, live chat, or on call.
Cost
Yes, you have to take the expense of the POS system into your account. However, the plan you buy ought to line up with your necessities. Additionally, it would be best if you count operational costs, for example, card processing fees. Regularly, these are the small cut-offs from the absolute sum of a deal, in addition to the nominal charges. Settle with a POS supplier that enables you to pick your MasterCard processor. Else, you could be adhered to paying higher bills.
Highlights
POS system brags numerous highlights. Rather than accepting payments, you may discover that it can manage customers, track inventory, does employee scheduling, and provides data analytics, handles refund and returns, also the invoicing and billing.
The Company
Every time it's not about the product, it's also about the organization you are working with while buying a POS system. An organization that centers essentially on POS will, in general, have more aptitude and is more dedicated to its products. Also, consider whether the organization is accustomed to helping organizations like yours. Lastly, examine what others are stating about the organization, its administration, and also its product.
A POS system is the most crucial investment which lets your business grow faster and in a manageable way. Make sure to think about all parts of your business before focusing on any single arrangement. Wisely opt for the POS system that can tailor to all your answers and meet all your necessities.
Tags
accounts