If you are a Professional and you are either in Job or in Practice, You can't deny the importance of IT (information technology) literacy in your area. Though, you are not expected to be an expert of IT, but you should definitely know the basics. In other words, we professionals should be Tech Savvy. This is the area on which we generally don't focus, but it is as important and useful as your academic and professional knowledge.
Now a days, Time is Money and if you are tech savvy, you may surely save much time and earn more money. In this post we will discuss about some productive PC (Personal Computer) application software which should have been installed in your pc or laptop to make you more productive and efficient. So here is the list:-
1. Microsoft Office
Currently, the latest version of MS office is Office 2019. It is loaded with 7 different applications as Access, Excel, Outlook, Powerpoint, Project, Visio and Word. Some good features in word and powerpoint have been added, which are as follows:
Scalable Vector Graphics for word, excel
Translator by Microsoft in MS Word, Excel, Powerpoint
New functions in Excel
Latex equation support
But, if you have a low configurations PC i.e. 1 or 2 GB RAM, Dual Core Processor, 500 GB or lesser hard disk, you should go for Microsoft office 2007. For low configuration PCs, it works very smoothly.
One more thing, MS Office 2007 has a very useful application 'Microsoft picture manager', which is a masterpiece for compressing documents like jpg/jpeg/png. You will not find the same in later versions of MS Office.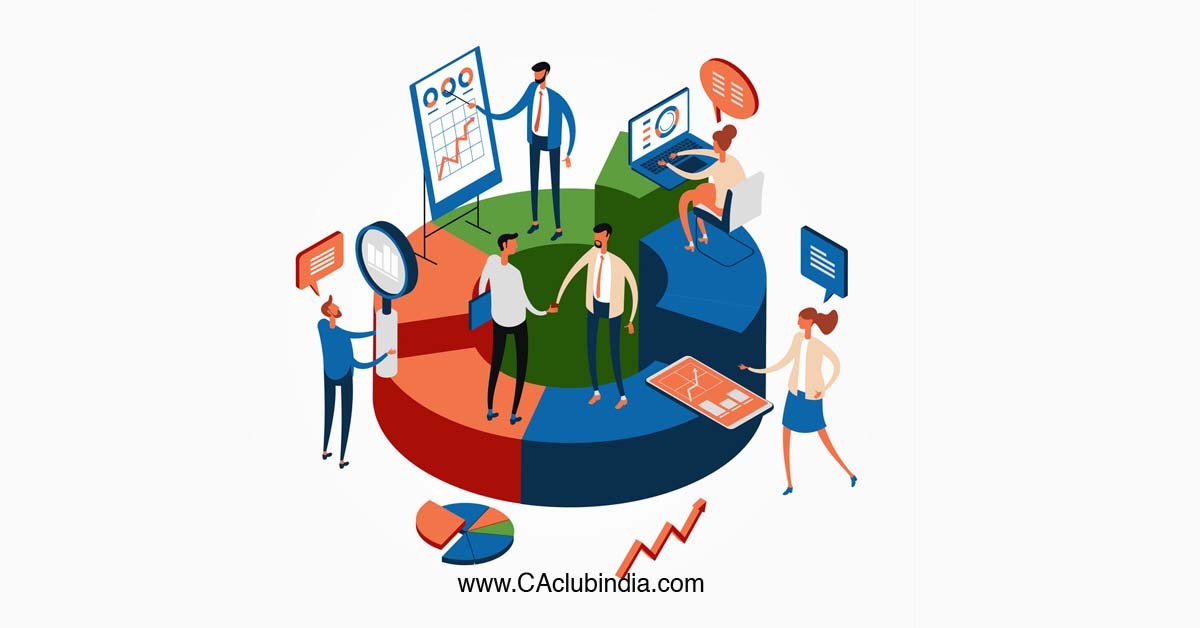 2. Adobe Acrobat 9 or above
You can do a lot more with Adobe Acrobat. Basically, it is a PDF Editor. You can edit, modify, add, delete pdf pages or pdf files. You can also combine and compress pdf files very easily. This software is very helpful for MCA (Ministry of Corporate Affairs) Forms Filing, where lots of documents are to be uploaded within the specified size limits i.e. 6 mb. This software can compress and shorten the file size very efficiently. Fillable Forms can also be generated by this application.
The current version of Adobe Acrobat is 'Acrobat Pro DC'. But Acrobat 9 or 11 will do similar things as Acrobat Pro DC does.
(Note: Don't use it for filling MCA forms, use it only for preparation of Form attachments)
3. Snipping Tool
Snipping tool is a fantastic application to take screenshot in windows pc. You don't need to install it separately as it is an integral part of windows. You can take screenshot, highlight or erase the same. You can save the screenshot in your pc without any hassle. It can be very useful to take screenshot of official emails and whatsapp chats.
4. Sticky Notes
'Sticky Notes' is also an integral application of windows. You can stick your notes directly to your desktop and write short notes, to do tasks, reminders etc. to make you visible easily so that you shall not forget things. The app has simple and clean interface, comes with 6 colors. You can cut, copy and paste the text, but graphics are not supported.
5. JAVA
Java application software by Oracle Corporation, is generally used to run the applets and other java apps in browsers. For example, for associating the digital signature with DIN on MCA portal, you need to install java in your pc. The option will not work without java. You should always use the latest java version for uninterrupted MCA, Income Tax and GST Services. This Application is Free of cost.
6. WINRAR
Winrar archives single or multiple files into two popular format i.e. rar and zip. You can organize, compress and protect your large email attachments with this application. This application comes with free trial period and charges are applicable post trial period.
7. Firefox Browser
Google chrome browser is surely popular, but my experience with Mozilla Firefox browser has been great. When it comes to make online payment on MCA portal, Firefox never makes me disappointed. Challan generation issue occurs mostly on Google chrome, which Firefox handles very efficiently. Digital signatures work very well on this browser. It has better page optimization, better load management and consumes RAM less. Additionally, Most Government websites which are designed for internet explorer, runs on Firefox very well. This Application is free of cost.
So, this was a concise list of 'Must have Application Software' for your personal computer/laptop. These Applications will surely help you to make productive. Before installing any software, please make sure that you are downloading the latest version from its official website. Don't use third party websites/portals for any software.
Tags :
info technology