HOW TO GET HIGHER APPROVAL CHANCES ON LOANS
Every time we apply for a loan, we are faced with the ambiguity of whether or not our loan application would be approved. As we all know, an emergency can strike anytime without notice, and we may need urgent funds to combat it.
If we were to get rejected for a loan, we would be saddled with an exorbitant amount of monetary pressure and no means to resolve it. But wouldn't we feel more relaxed if we already knew that there is a high chance of our loan application being approved?
It is true that every lender has their own set of lending criteria, but there are certain ways with which we could make sure that the chances of getting our loans approved would be high. These include:
Check Eligibility Before Applying
For every important task, we are required to do a proper due diligence. Same goes for applying for loans. When we plan on applying for any loan, we usually compare the features such as loan amount and interest rate of various loans and apply for the one that fits our requirement the best.
But there is one more thing we must do before applying for loans- Loan Eligibility. Our eligibility for a loan is an indicator if we would be getting approved for that loan or not. If we knew what our eligibility chances are, we would only apply for the loans for which we are eligible so as to increase our loan approval chances as well.
Fortunately, there are fintech organizations like CreditMantri where you can compare the loans from majority of India's lenders at the same time and also find out which all loans you are eligible for. With this information, you can apply for those loans for which you have a high eligibility.
Credit Score
Credit score is a 3-digit number that is used as the primary tool by the lenders to gauge your creditworthiness. It varies from 300 to 900 with the higher figure indicating more creditworthiness.
So, it is suggested to always maintain a good credit score to increase your loan approval chances. Not only will it help you get your loan approved easily, you can also get loans with a lower interest rate. Credit score of above 750 is considered as a good credit score.
The trick to maintain a good credit score is to know in detail what factors affect your credit score. You need to be very responsible towards your existing credit to reach a good credit score figure.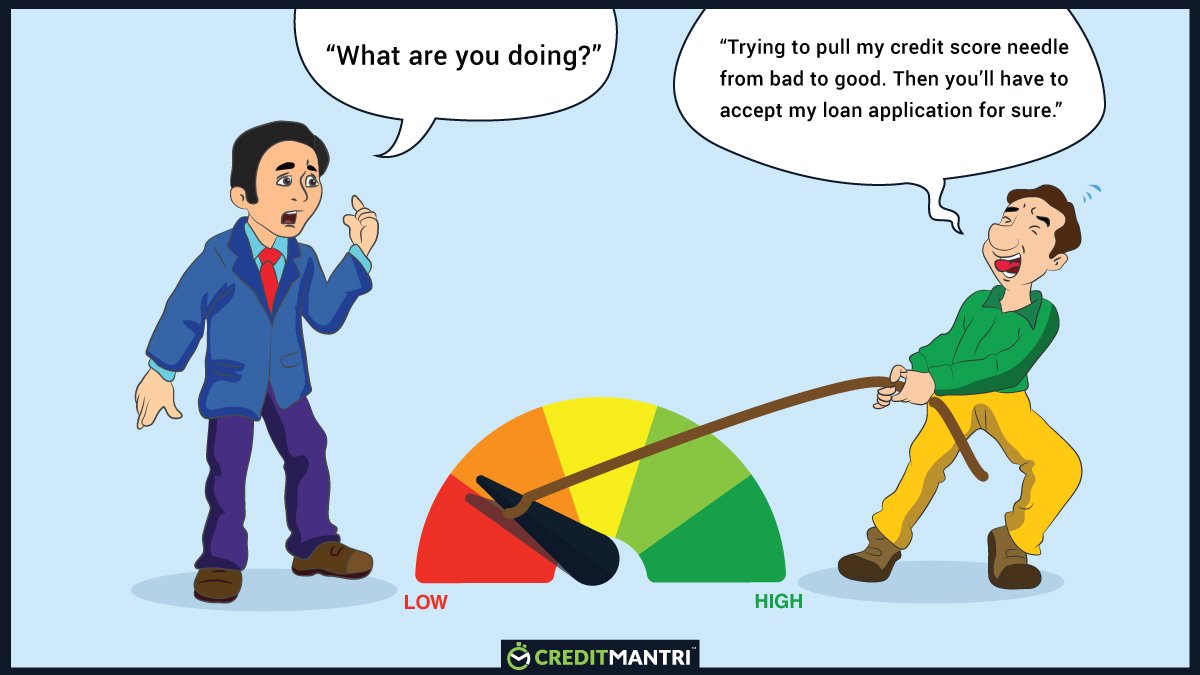 Debt to Income Ratio
When you apply for a loan, the lender looks at your current capability of repaying it back. That's where debt to income ratio comes in. Debt to income ratio is the ratio of your monthly debt/ EMI of all your existing loans to your income. According to lenders' criteria, you should be able to pay off your EMI's easily without putting any strain on your personal expenses.
Ideally, it should not exceed 40%. If it is more than that, lenders could construe that you would be paying the majority of your income as EMI's and might not sanction you another loan. Hence, before applying for a loan, you must check your existing debt to income ratio and what the figure would be after you avail the loan. If it is below 40%, you have got this area covered.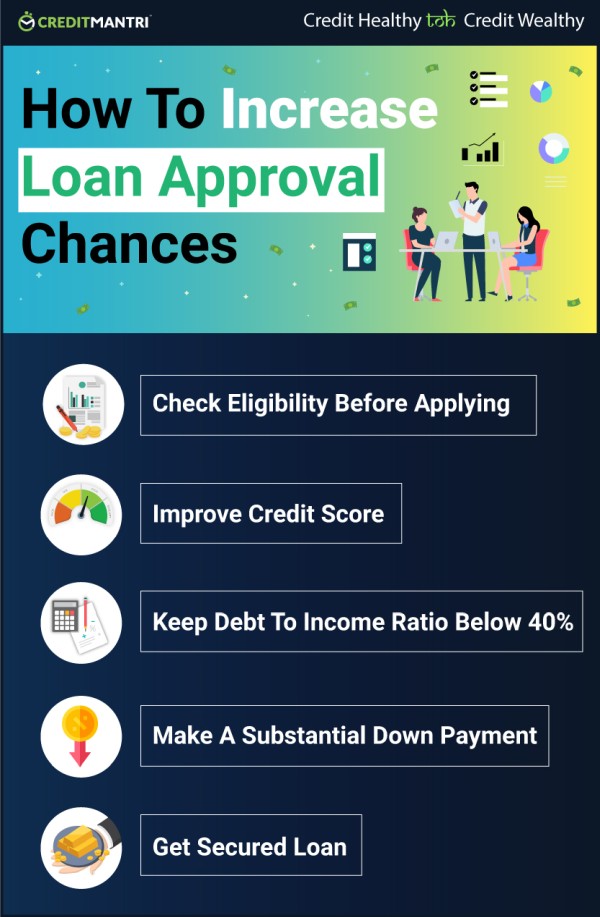 Make A Substantial Down Payment
Down payment is the payment that you make at the time of availing the loan. The benefit of making a substantial down payment is that since some of your loan outstanding has already been paid, your EMI amount will reduce, and your repayment capability will increase due to the reduced EMI.
This will make lender deem you more creditworthy as your repayment capability would have increased and there would be a lower risk in lending to you. So, it will automatically increase your loan approval chance.
Lower Your Loan Amount
Many times, whenever you require a loan, you tend to go for a high loan amount to keep a buffer of some amount to be used if the situation doesn't go as planned. But, as prudent as it is, it may have certain repercussions.
The higher the loan amount, the higher will be the EMI and the more burden will be on your income. So, since the debt to income ratio would be higher in this case, there's a good chance that your loan may get rejected.
You could, however, get the same loan with a lower amount. Lowering your amount helps in reducing the EMI's to be paid and in turn, increases your payment capability. So, it is suggested that you only take the amount needed in such situations and what you can easily repay while keeping your debt to income ratio in check.
Pledge Collateral
There are two types of loan- secured loans that require you to pledge a collateral (home loan, auto loan, gold loan); and unsecured loans for which you don't need to pledge anything as security (personal loan, short-term loan). In secured loans, the lender has something of yours as security, and should you fail to repay your dues, they can sell your collateral to compensate for the unpaid amount.
So, since there is a lower risk involved in availing secured loans, there is a very high approval chance if you go for these. You just have to make sure that all the documentation requirements are met.
----------------------------------------------------------------------------------------------------------------
About Us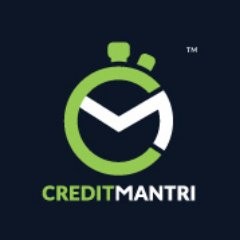 CreditMantri makes Credit Possible. It helps consumers take charge of their credit health and help them make better borrowing decisions. Users can discover loans, credit cards best matched to the credit profile, resolve issues on existing borrowings, and reduce current borrowing costs.
Tags
Income Tax