CA Intermediate Nov' 19 results will be out anytime soon. The adrenaline rush, heart out-pumping the rib cage, brains wrapping around the expectations set by your loved ones and relatives, sweating brows and pale skin, the whirling gut and wrecked sleep, the feeling is mutual among the fraternity! Out of all these, there is not much one can control until and unless the mind is in control, and that in itself is a mammoth task! Regardless, now is not the time to train for that! However, knowing that you are not alone amidst the turbulence might help you get hold of the reigns of your horse-like heart!
So, let us see what are the five emotions that every CA Student faces on Result date: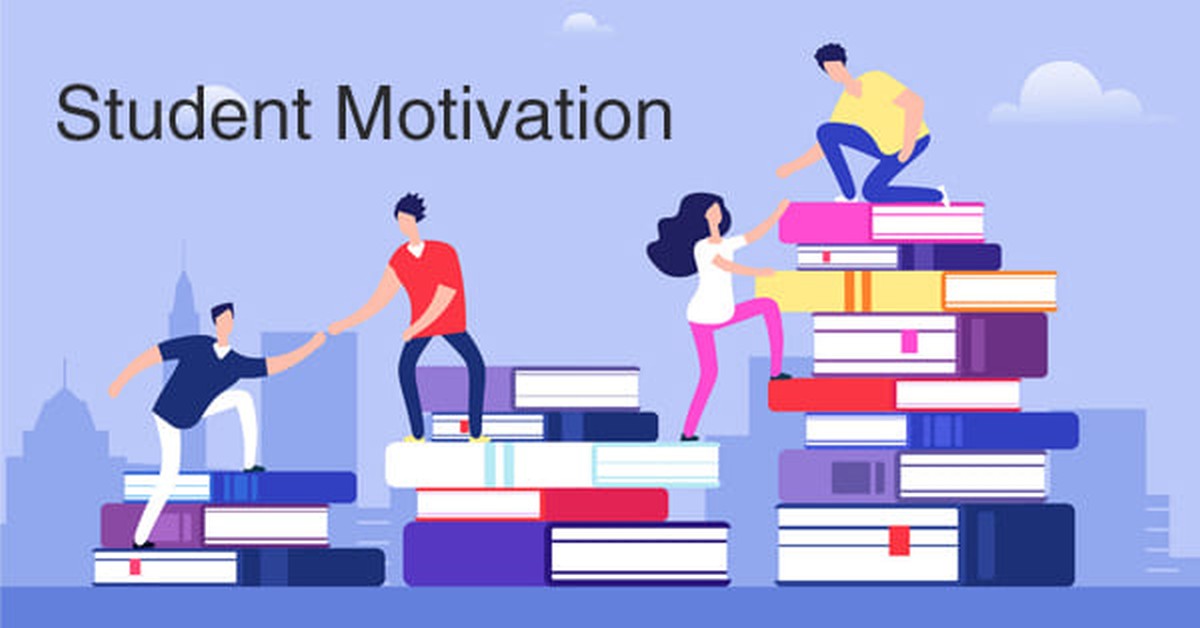 1. Hope:
Yes, why not? After all, you have burnt barrels of midnight oil and worked your face off for your exams, and it is no short of a fundamental right for you to hope for the best, hope and wish for today to be the day when you finally earn the eligibility to add the prefix 'CA' before your name. And when you hope, you do not hope for yourself alone, but for so many others who have lent you their hands and efforts in different ways to actually let you hope for the light to shine through the end of the cave on the dreams and labor of all those hoping along.
Although, what is important is to make sure that this hope is not one that is short term but one that will compel you to work harder for the next time, in case it is not your day today. And if you have prepared well and given your true and sincere self into the preparation and executed your preparation in the examination hall with confidence, then no one can cut through your way to success. After all, man proposes and GOD disposes! So, just believe in yourself, your blessings, and your divine propeller!
2. Fear:
To start with, fear is as important as any other human emotion and as subjective as any. The quantum of this necessary evil might differ from student to student, but even the rowdiest and the most confident of us have it in at least one of layers of our fiber, just more perceivable in some and quilted in others.
Fear of not pulling it through. Fear of facing society afterward. Fear of justifying the lost hopes of all those around you. Fear of gathering courage and convincing yourself to give that one more attempt.
One has to keep in mind that fear is as inescapable as breathing and as omnipresent as thin air. One just has to make sure that this fear does not over stature his/her will power and peace of mind. As far as society and the loved ones are concerned, ones who really want to see you succeed will not ever be disheartened themselves or be a discouraging critique to you for a little fumbled step and well, those who do, do they even matter? Looking at the positive side of it, you will have a more positive and certain social life after the results with all the negative elements out of the picture, making sure that next time you definitely hit the bullseye and you have the real ones beside you in your celebrations!
Lastly, you got to always remember that there is always a next time and there is definitely no substitute for hard work.
3. Anxiety:
The world might not be hopeful or fearful but one thing is for sure, the world is anxious! In fact, anxiety is the new cool nowadays and it is definitely not something you are going through alone or something you have not tackled before and absolutely not something you should be ashamed of or something that should be allowed to affect you adversely. This is a crucial day for you and its normal to feel anxious. You have to know that according to a survey, 72 percent of all the Netflixers suffer acute anxiety when they have to stop binge-watching in the middle of an episode to resume after they are done with their bosses call.
Personally, I find treating and stuffing myself with good food and going to sleep the best way to fight or rather ignore anxiety, given that you can sleep and while you sleep you are not anxious in your dreams!
Other ways to stop your gut from doing what it is best at is Meditate for a little while. Music might as well be the meditation you are looking for today. You might even try talking to your parents or friends about how you feel. Do not bottle up your emotions. Take deep breaths and relax. Everything will be fine.
4. Confidence:
We have a pool of those who studied like it is only once that you can appear for CA examinations and can almost see their names on the merit, and a pool of those who were just warming up, and these two are super confident and as calm as the morning sea breeze, and none of them should be criticized. You have to go your way, the way that suits you and your internal and external environment.
Others keep swinging with every heartbeat and every plucked petal. Well, you must have butterflies bungy jumping in the stomach. But you have to know that it is what it is and whatever it might be, it is definitely not the end of the world. The months will pass in seconds and you will be up against the tide once again, definitely stronger and more prepared than before.
5. Remorse:
Many of us looked and sounded like we were preparing, but deep down, we know we have not really respected the sands of time as we should have. Maybe because of genuine and considerable reasons, but time once gone shall never look back, no matter how much you long for it. The remorse is natural. The regret is natural. But, what you have to keep in mind is that, if you are in remorse and regretting, that means you have learned from your mistakes and realized that you could do better and you will definitely make better choices for the coming year. Try learning from your experience. Learn the value of time, and figure out how and where you could improve and in which direction and how you can manage your time and distractions well?
All the best to all the students for your results.
Do let us know in the comment section below, about how you are feeling?
Tags
Students